I've searched the forum for ideas on how to get a professional finish when applying laminate to a box. By professional, I mean... Straight from the factory look.
This
thread
references the exact laminate I plan on utilizing for my subwoofer box build and seems to be the closest I could get. Here is a quick pic for reference: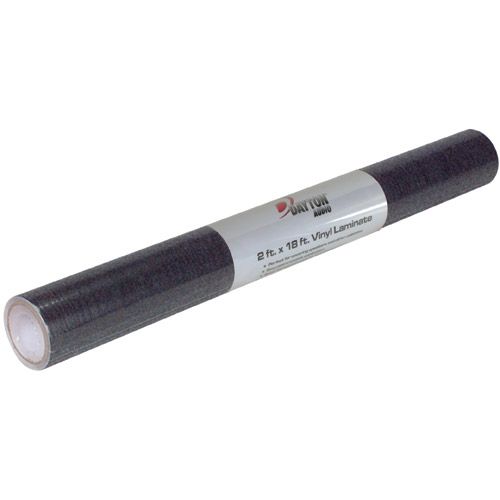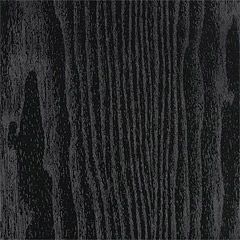 There is access to a .pdf file for installation instructions on that thread and it seems the "exacto" knife is the popular choice for finishing out a laminate application. However, I want the black ash laminate I will be applying to my new subwoofer boxes to match the Klipsch Reference black ash 5.1 set-up I currently have. I've attached a few snapshots of the finishing on my Klipsch speakers. Same grain and color as the parts express laminate, but notice how the edges are bonded together: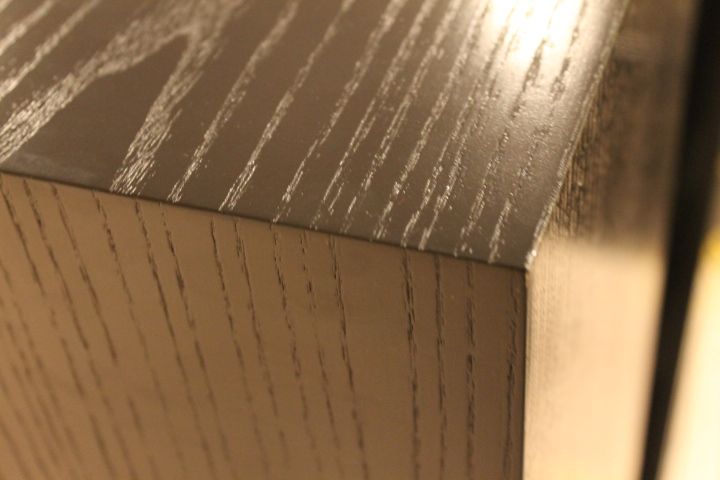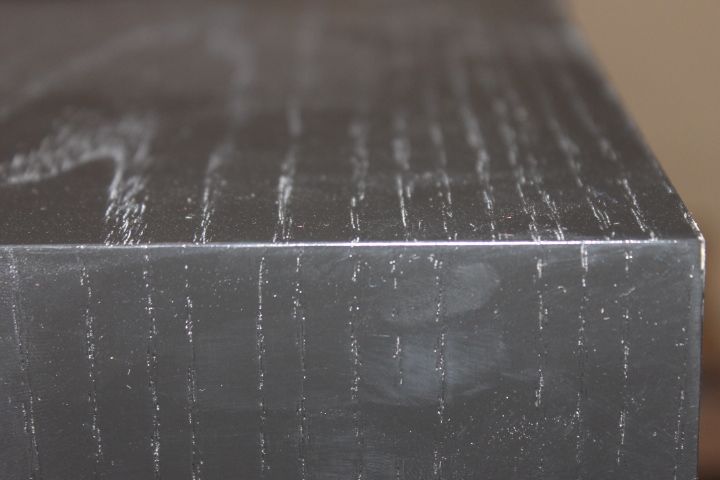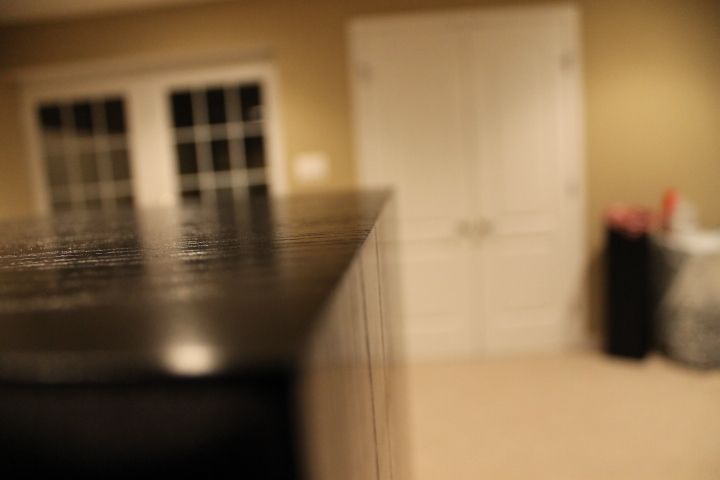 *Note how the grain is not continuous, so I have to conclude that Klipsch uses a wood veneer, thus allowing them to utilize other various finishing methods on the edges that would not be possible if working with laminate. Is that a safe conclusion/assumption?
I have a firm grasp on what it's going to take for the initial laminate application, but I have no clue how to finish edges like my Klipsch speakers. Is a "seamless" finish like this even possible with a vinyl application? If so, how? My goal is to have my entire setup look as though it came from the Klipsch factory with no hint of DIY. Absolutely no way an exacto knife can accomplish this, no matter how good one makes their cuts.
I've found tools, such as the
Band-It
vinyl edge trimmer, but after reading reviews it appears as though this product still leaves about a 1/16 edge overhang and you would still have to break out the exacto knife to get a flush cut. No dice for what I am trying to accomplish.
Any assistance is appreciated.