Hey guys,
So I put this system together basically because I got a great deal and Alex at eD had told me they deliver lower frequencies better than the 190v2's I had before. I just needed more of them for the midbass region. You know me, I could not say no so here I am. I still have to paint them but you all have seen my unfinished DIY subs before. At least these don't have sonotube written on the outside.
Anyways, I wired them all as one sub going to my FP14K bridged. This is the first time I tried using multiple subs with one channel of amplification. I don't have to split the sub signal anymore at the output, yeah!
These are tiny little guys compared to everything else I have owned. I took some pics but the final pic was with my phone so I need to use my other camera so I will post new pics. I want to say that these are the first subs I did not need to run hot to feel the same effects as the DTS-10's. They actually feel stronger than the DTS-10's down low.
Here are some pics, I can't get my nearfield graph to load but I will try to resave it as a jpeg. It is a Mdat file some how.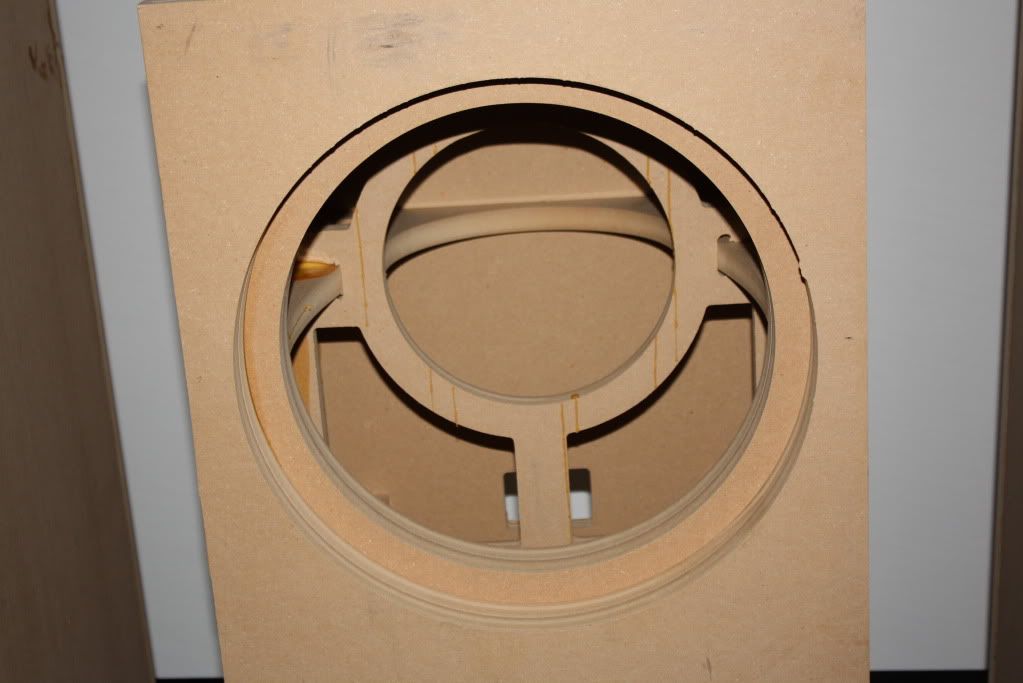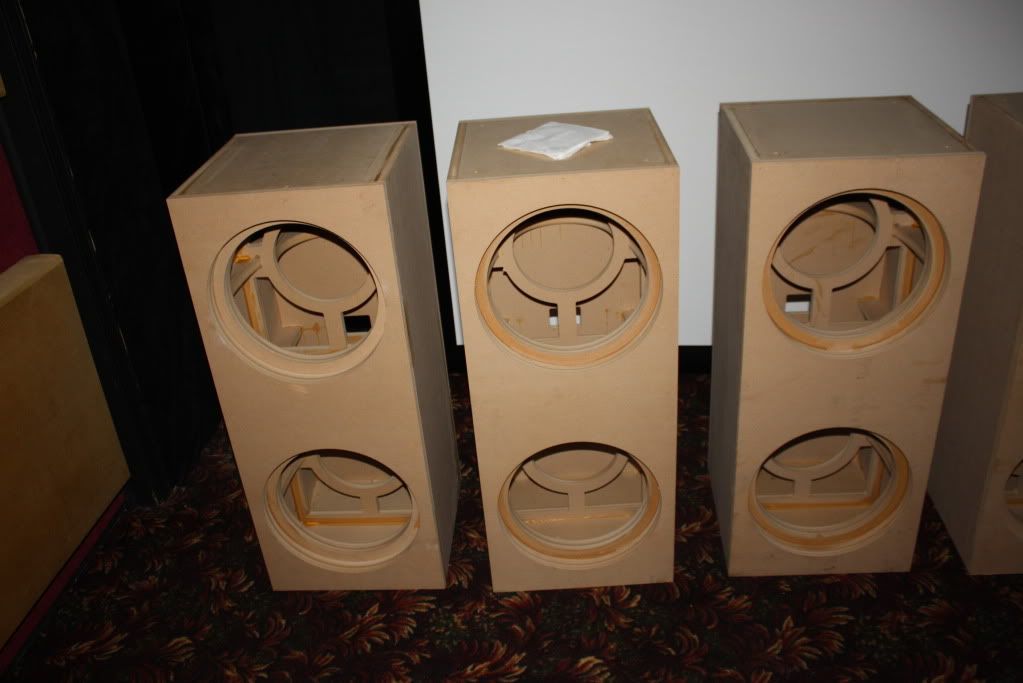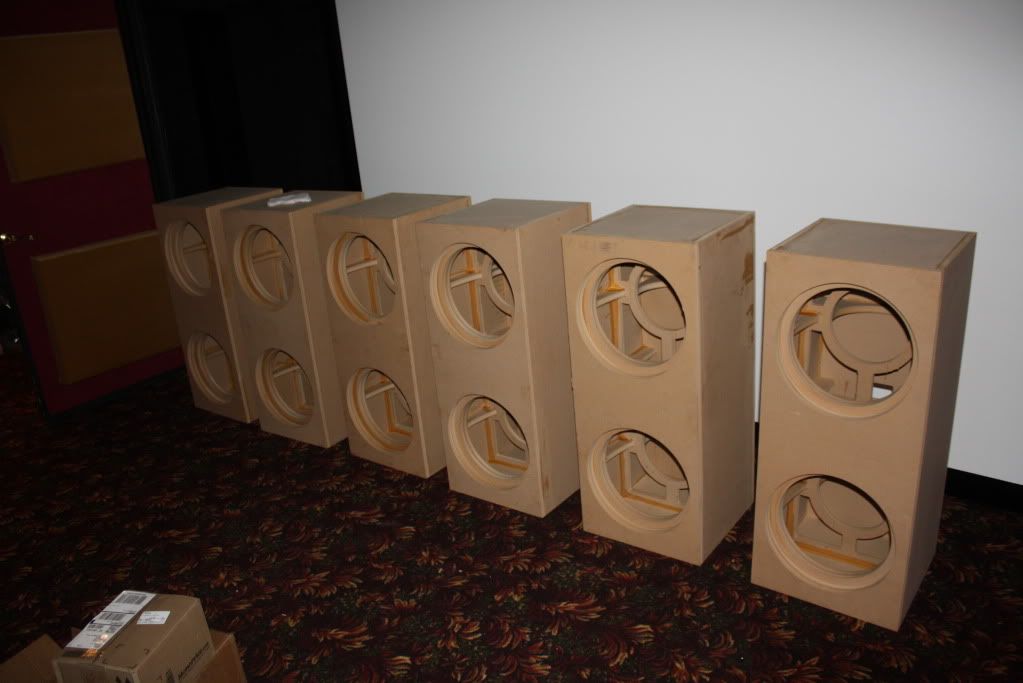 I will do measurements and keep updating. I am getting two more DR speakers so the front stage will look just like my center channel with the subs on their sides going across the front. I am impressed with these little guys. Each sub weighs 200 pounds each!