She lives!!!
Yep, she's up and running and my initial impressions are, "WOW....awesome!"
Its really impressive how tight and detailed the really low stuff is
Tonight, I added the missing brace: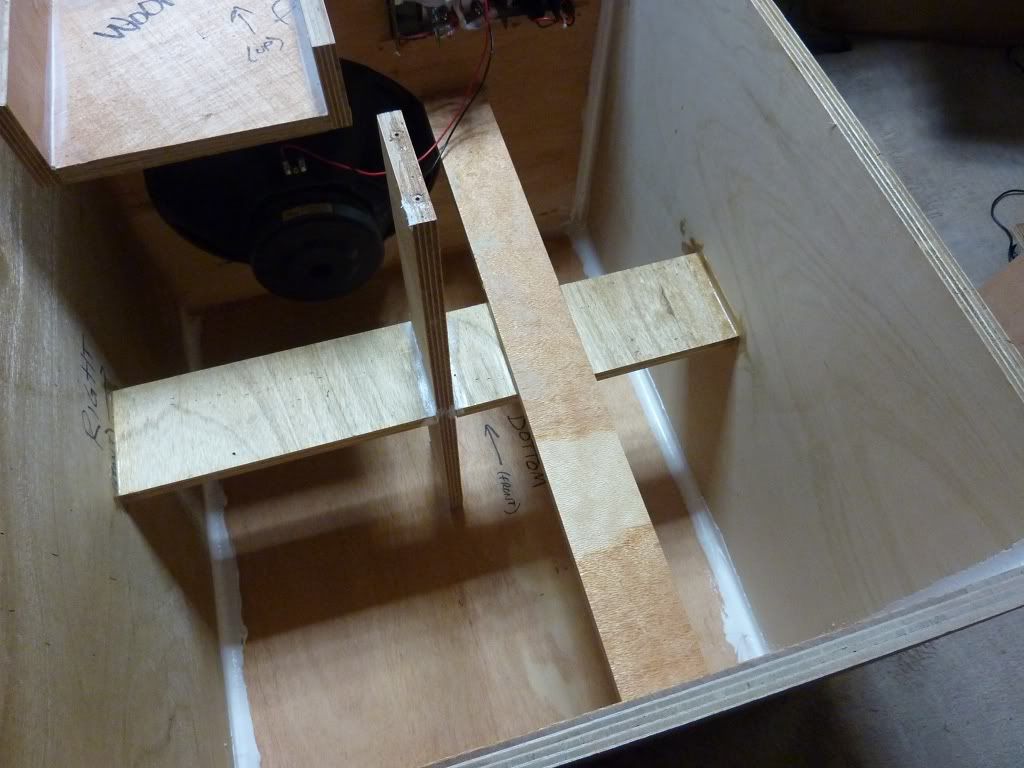 Then, after popping the top back on, I slide it into place: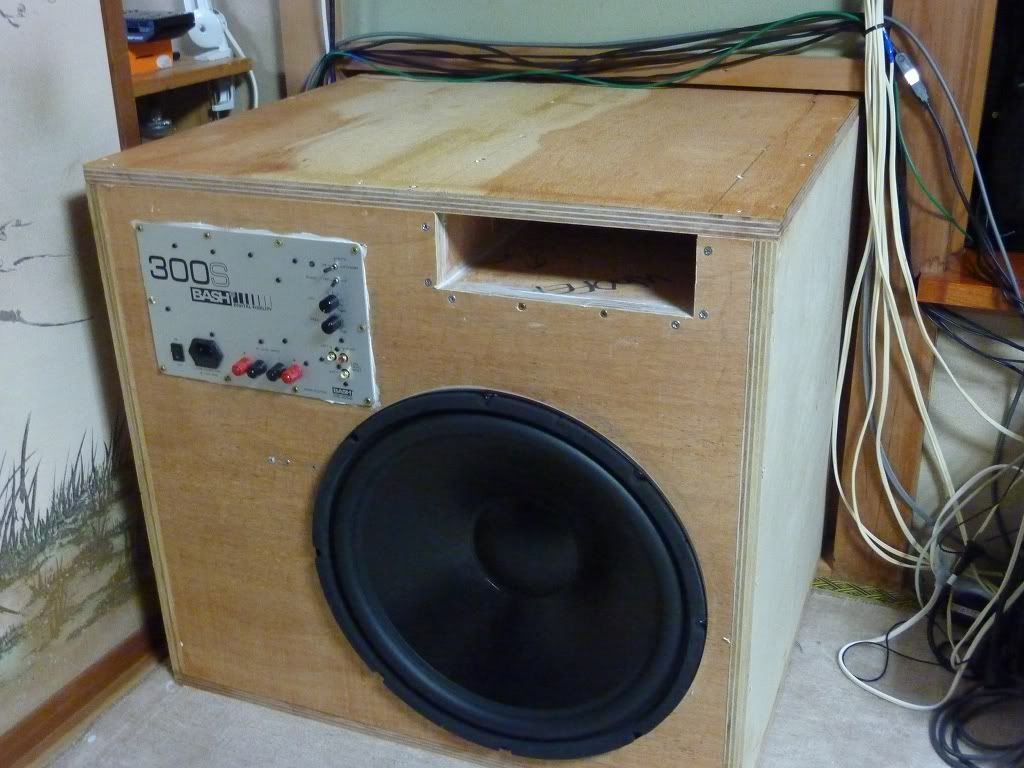 She fits like a glove:
Now, all I have to do is make a new front baffle to clean up the appearance, and then possibly add something to hid the wood. But I haven't made any firm decisions about that yet.