PSN exclusive of a drug induced eye coma of awesomness.
a game thats like no other.
Quote:
"Dyad is less a game to play while high than it is a game that makes you feel high." - Kotaku
Quote:
"It's also a joy to experience to absorb, with the music and the graphics dynamically evolving depending on how well you play." - Destructoid
1080p, 60frames per second, 7.1 lossless audio of mindfu*k
you will look like this playing it: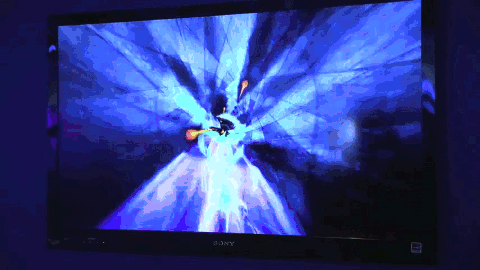 Psn devs are really pouring out some high end games, with this and the release of journey, both top tier download games this year. The orginality is what I love the best, and not a re-release of cod 7 etc. New ip's is what is missing right now in the gaming community, and i applaud any new title that comes out for either console that shows progress.