This Classified is Closed
For Sale:
SOLD!! Sony VPL-HW10 SXRD 1080P newish bulb
Will Ship To: Anywhere

If you pay the price I'm asking, I'll cover the shipping.
This projector was hand picked by avs staff -jason -I believe--I am the second owner. The original owner was the one that bought it from avs for its stellar convergence. The picture is amazing, you cant hear it running and it has a a bulb that has less than 200 hours.
I took it down and packaged it before I thought to look. I replaced the bulb just before the superbowl this year (didnt want it going out mid-game). I can send the other bulb which has around 1900 hours on it and still works. Just let me know, and send an extra 5$ for shipping (wont fit in the double-box).
The only reason i replaced this was I found a really good deal on here for a JVC RS45/3D. Figured I'd upgrade ...
If you have any questions please let me know. It's doubleboxed in its factory packaging, still has the remote with batteries, cord, and im doing my best to find the instructions--but I'll give you a pdf if I can't. I don't throw electronic related boxes/instructions away--just need to find it.
I'm also including a very sturdy aluminum ceiling mount designed for Sony projectors. See pics below.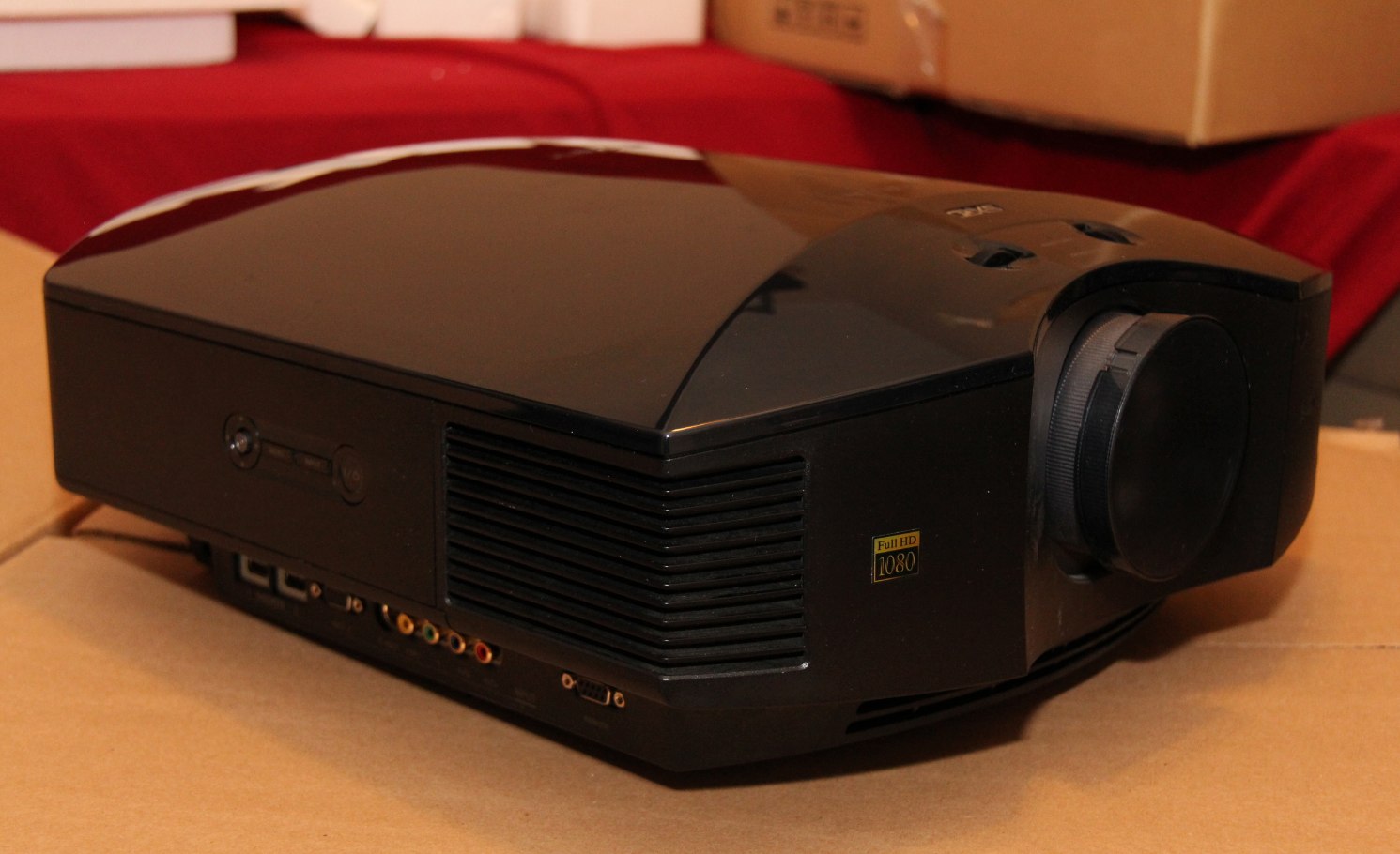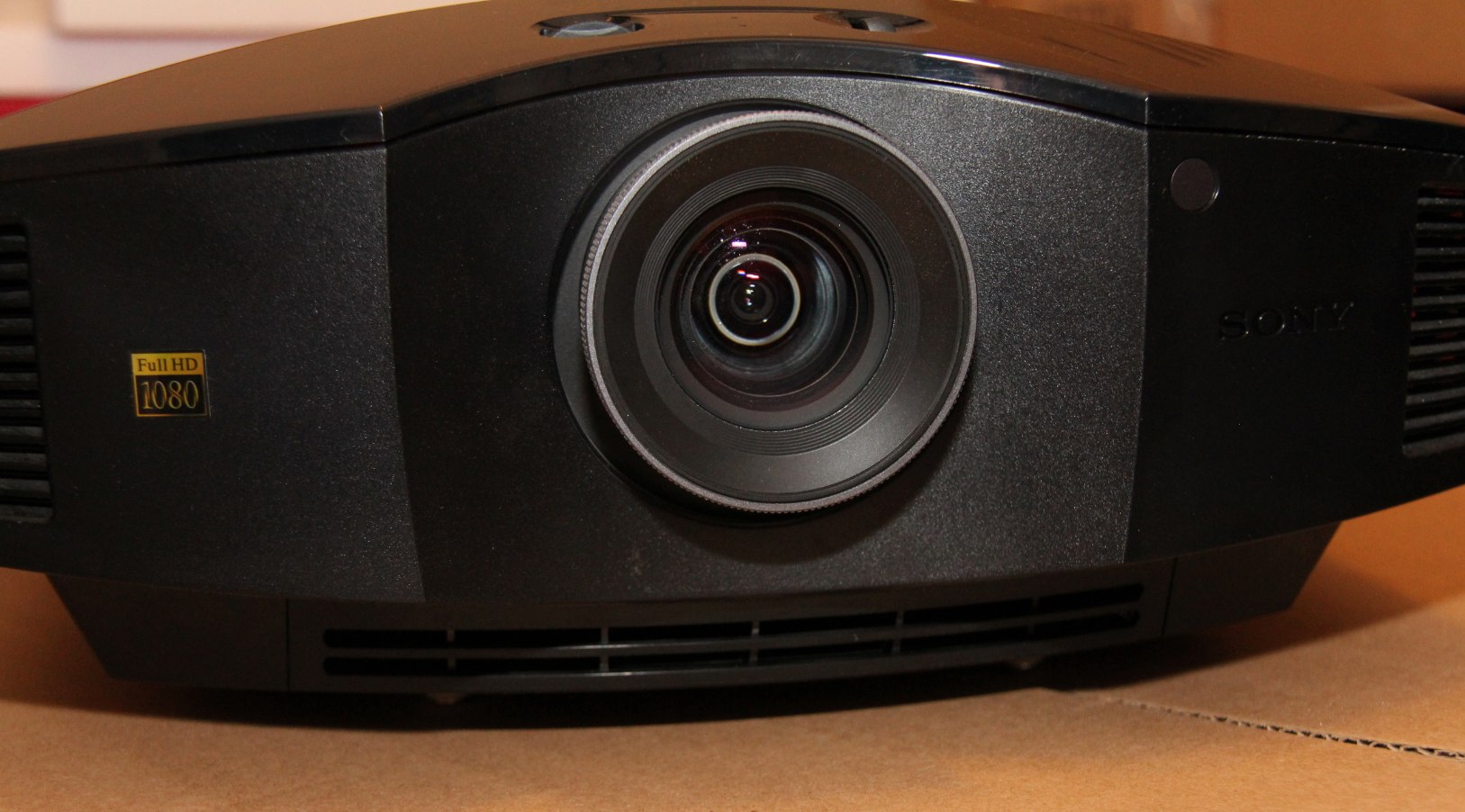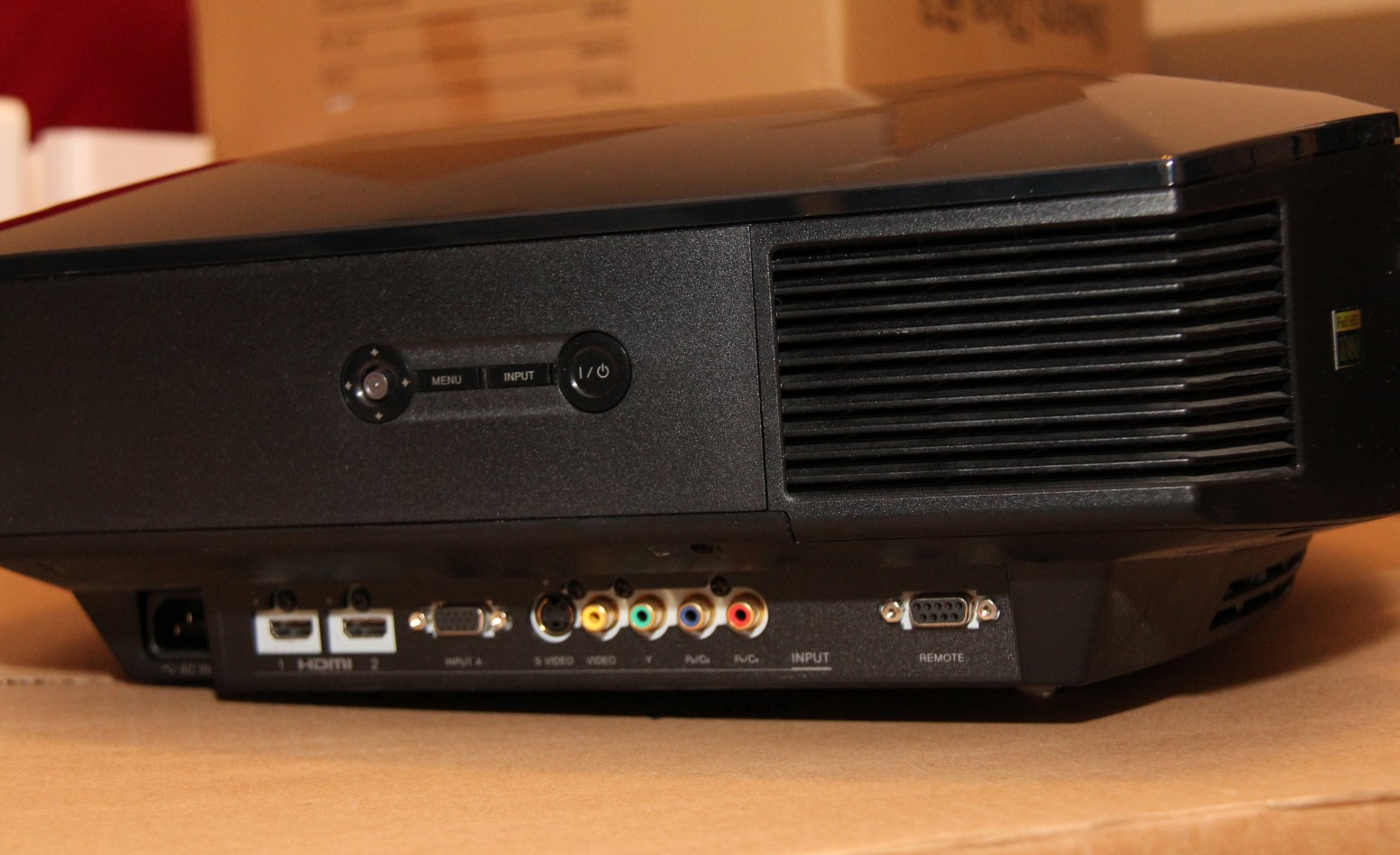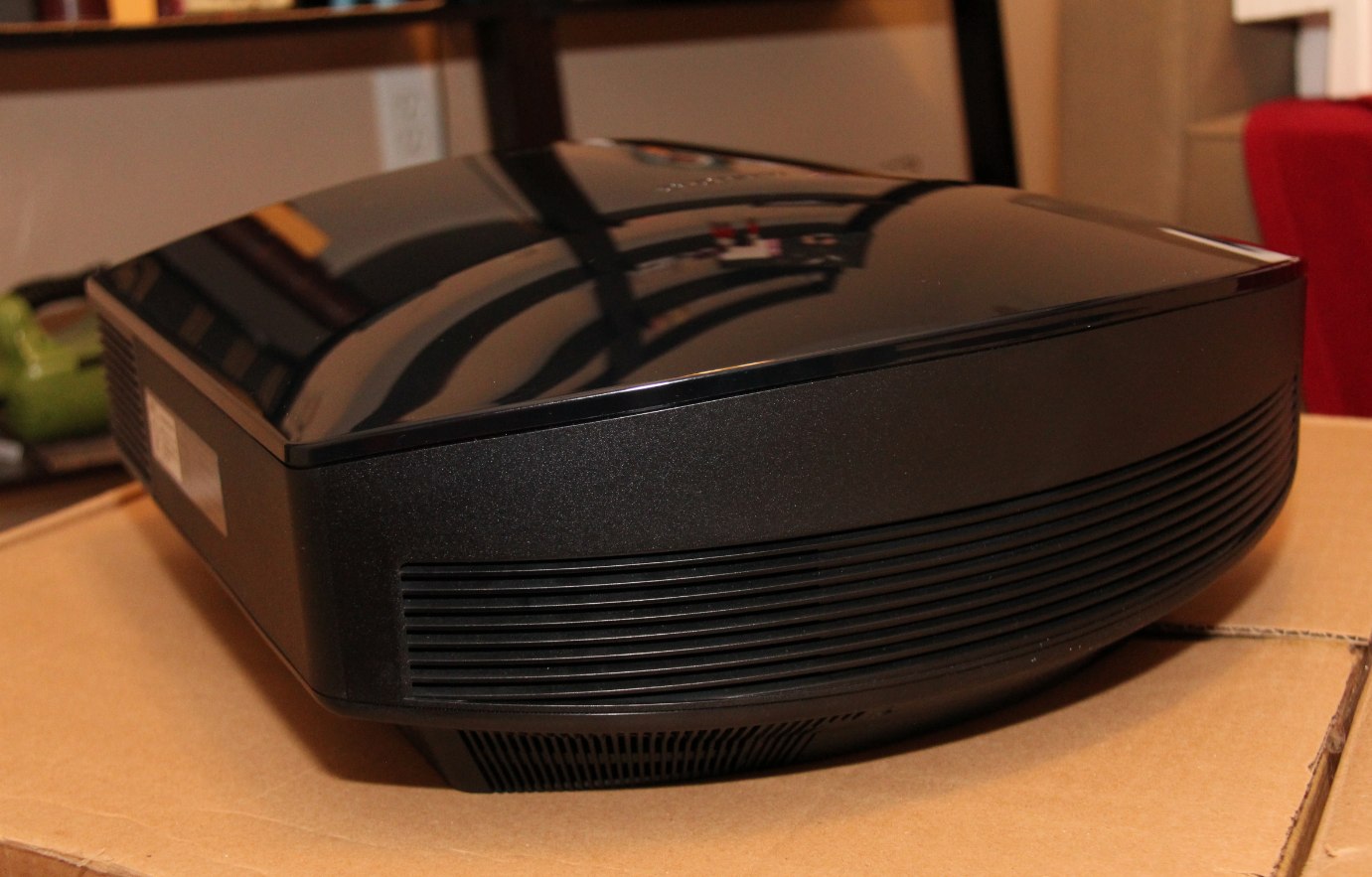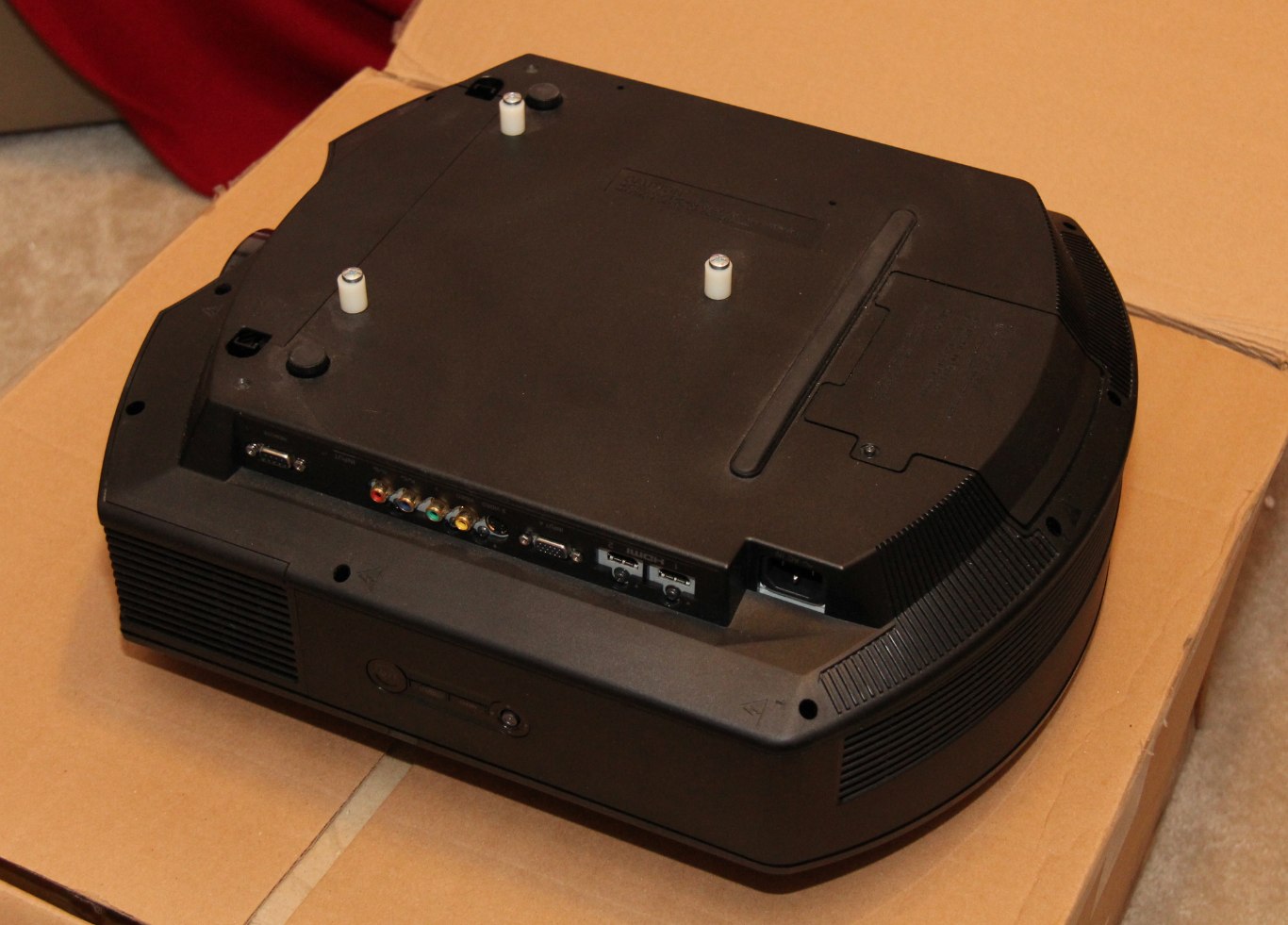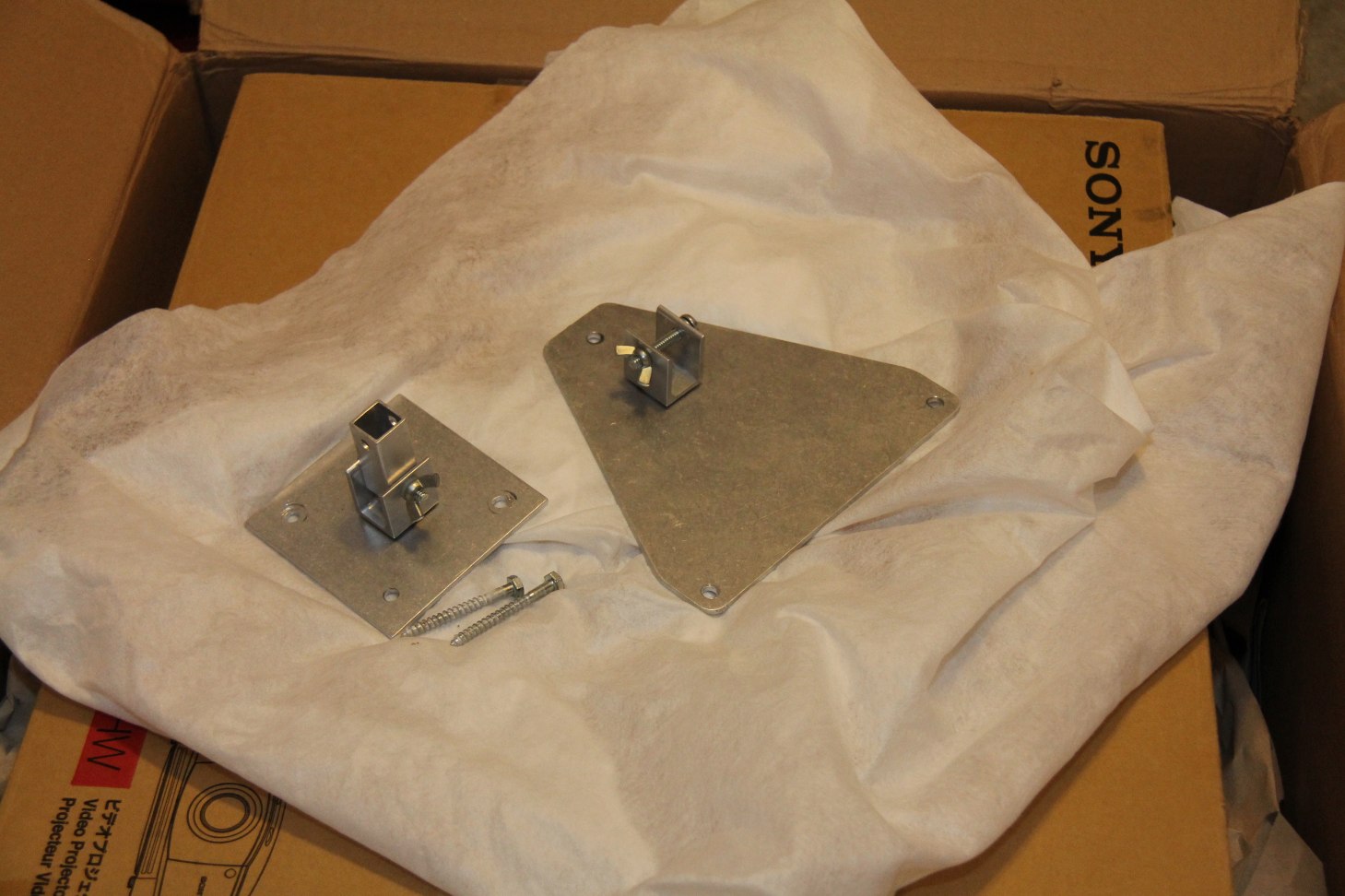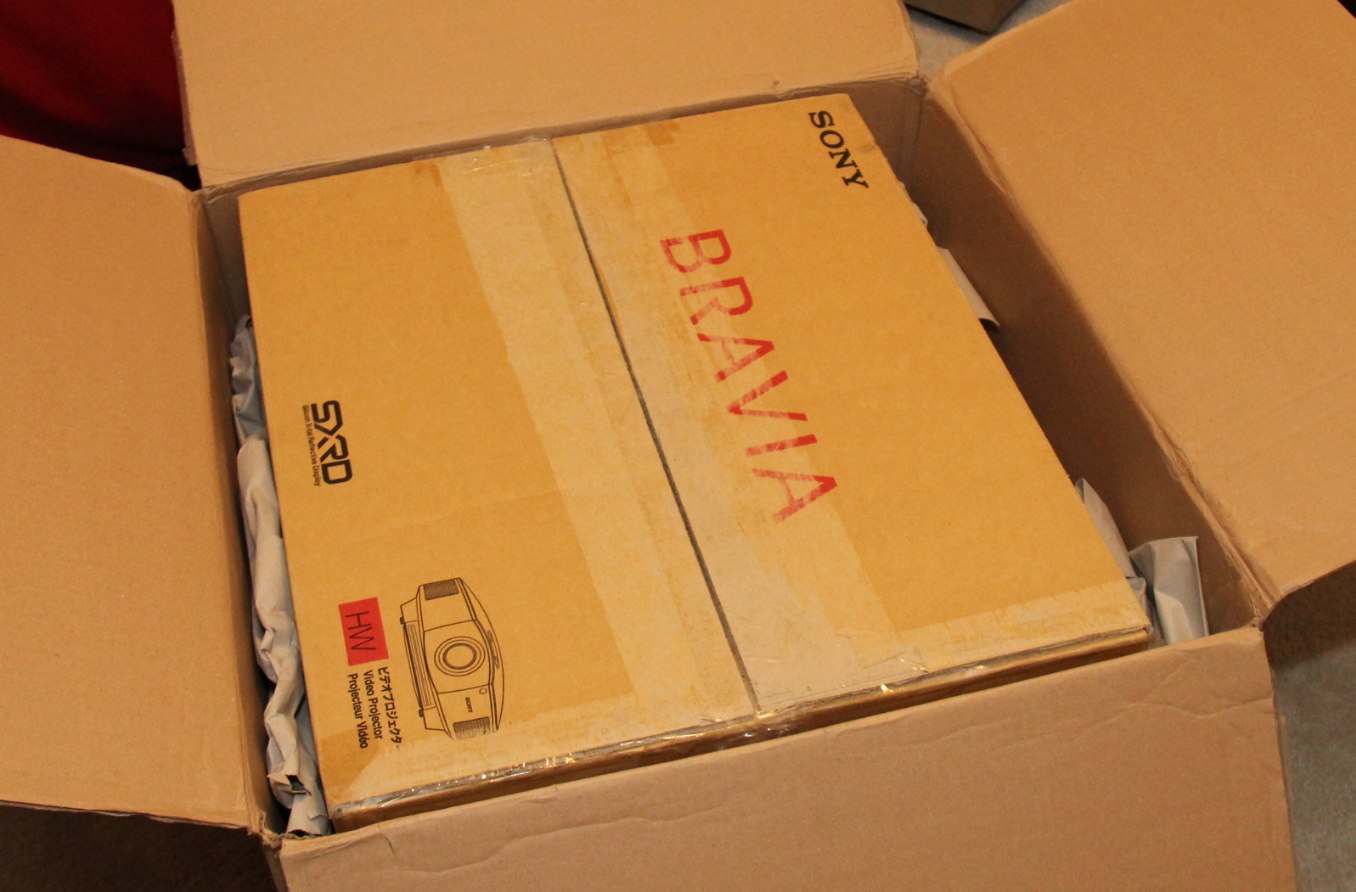 Edited by jayhawk785 - 8/14/12 at 3:40pm