I've been wanting these for a while now and can't believe I pulled the trigger BUT I did finally.
Here's my 2 cabs I'm building for my 2x FTW21's.
Going with this design...
This is the cut sheet for the FTW21
Day 1: Cutting all the pieces to their respected dimensions...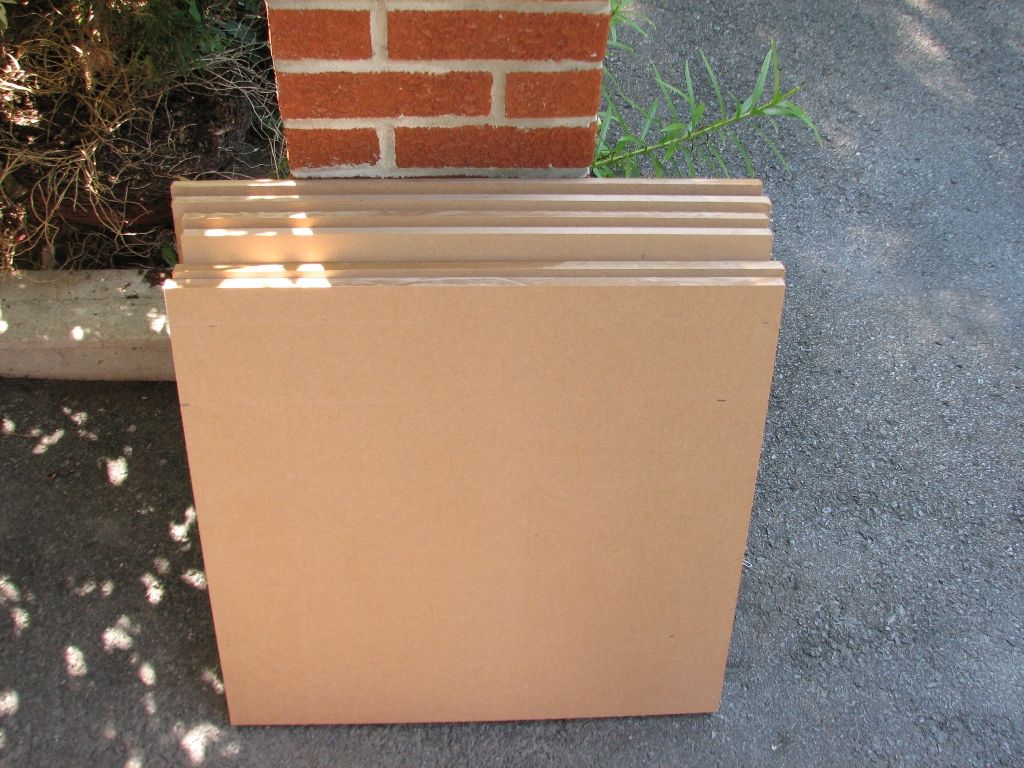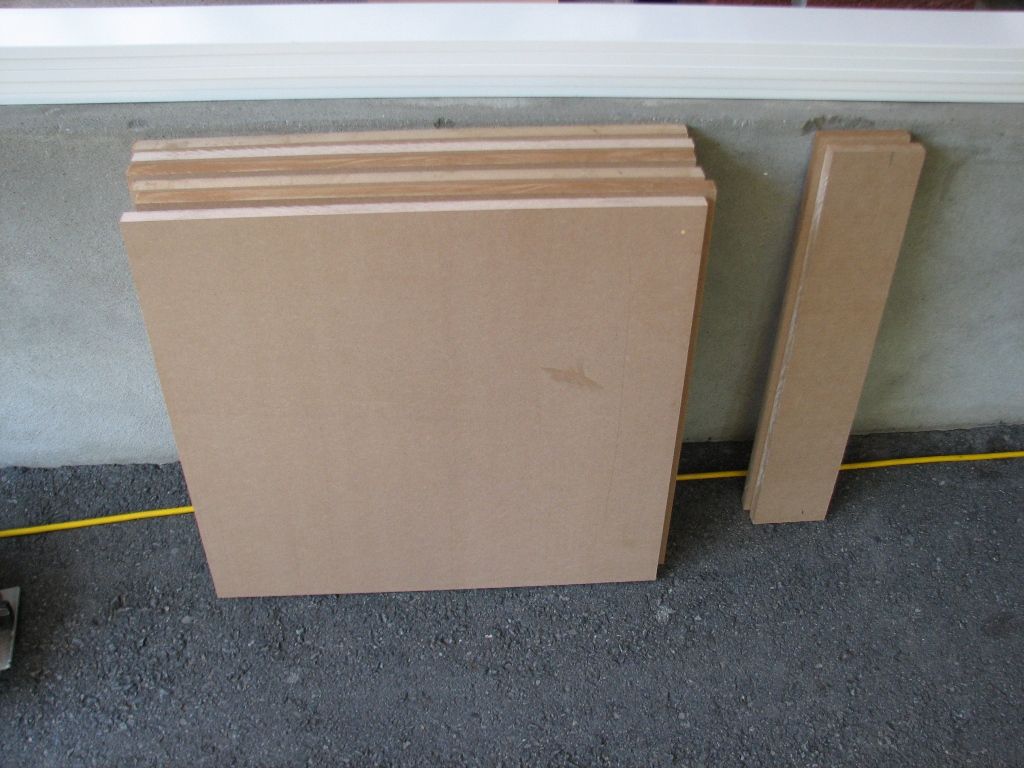 And assembling begins on DAY 1
Cab 1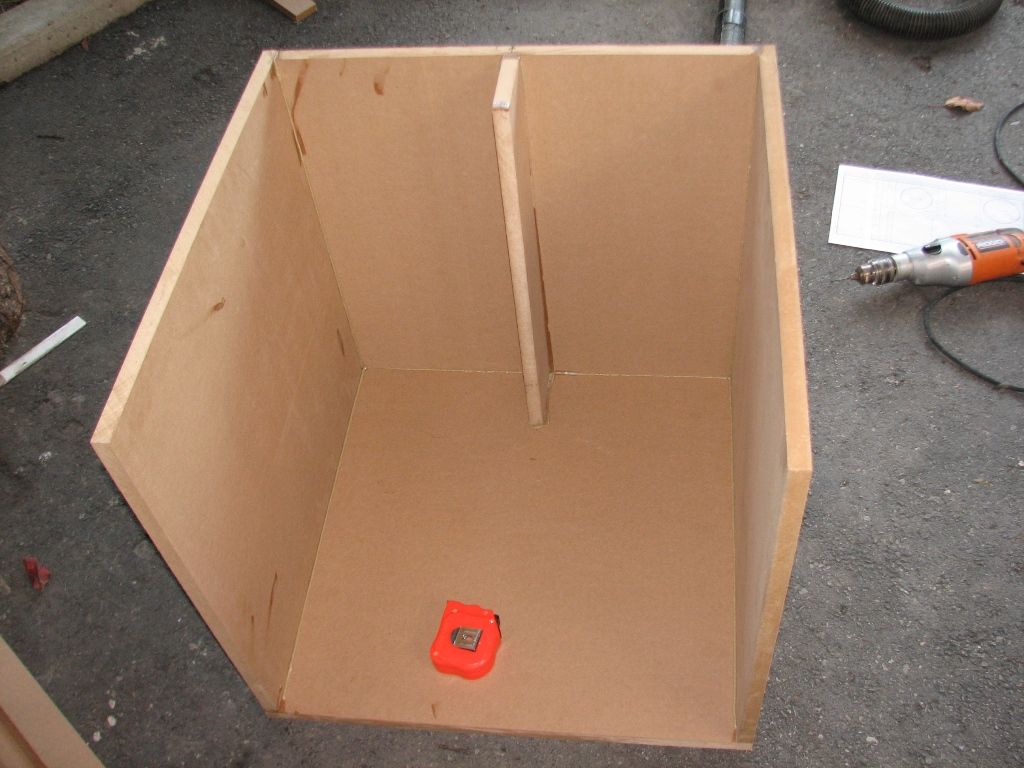 Cab 2
Assembling continue on DAY 2
1 picture for day 2 completed...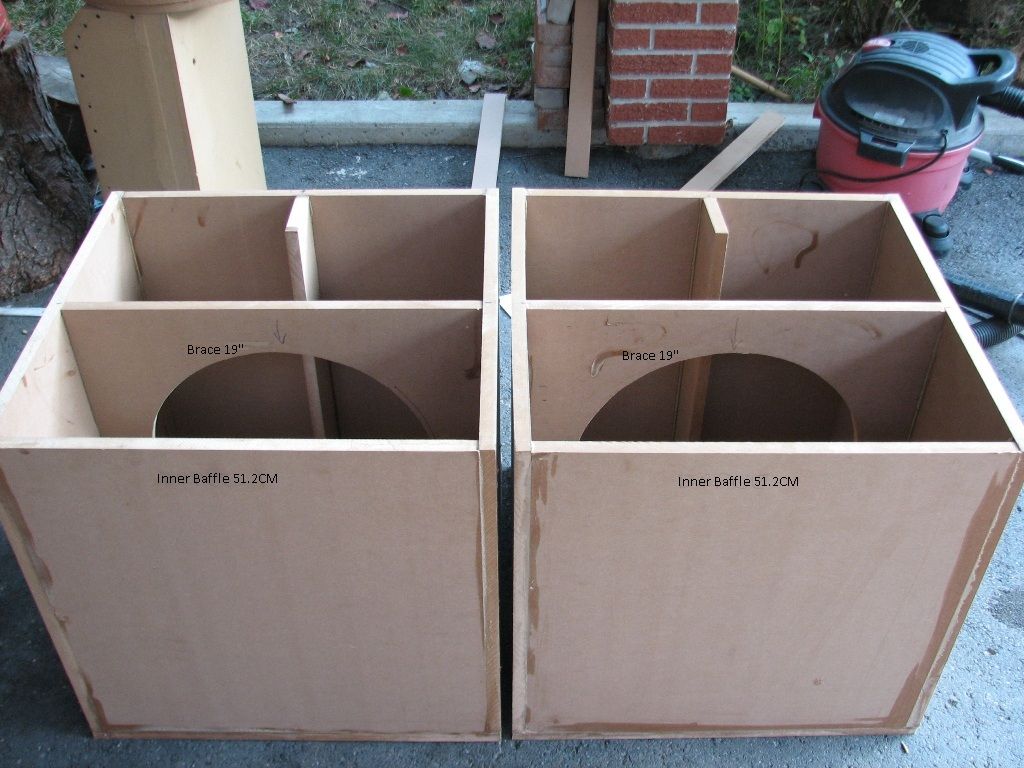 Much more to do...