This Classified is Closed
For Sale:
JTR Captivator Black Oak MINT CONDITION! $600 less than new! SUPERB DEAL!
Will Ship To: Nowhere -- local only

A sub that really needs no introduction in these parts. $1800 new in black oak from JTR.
Up for sale: an absolutely mint/no-smoke home, passive, black-oak JTR Captivator.
I don't even allow people to breathe on my gear, never mind touch it. My black Oak was the pick of the litter, as I drove to JTR to pick it out amongst a half-dozen others. It is EXCELLENT.
I haven't had a transaction here before but I'm a long-time member here at AVS and I've done 100+ on ebay with an absolutely perfect history. My user name is "thejamestownoasis".
I REALLY do not want to ship this: it's HEAVY, would be expensive, and I simply do not trust carriers with this kind of equipment anymore.
BUT, I am willing to drive up to 250 miles within Milwaukee WI (53202) to meet so that should open it up to quite a few.
I think $15 for my time and gas per 50 miles to you (remember it's really double that for me) is more than fair as it won't even cover the fuel for my Honda Pilot.
I'll respond immediately to questions.
thanks!
James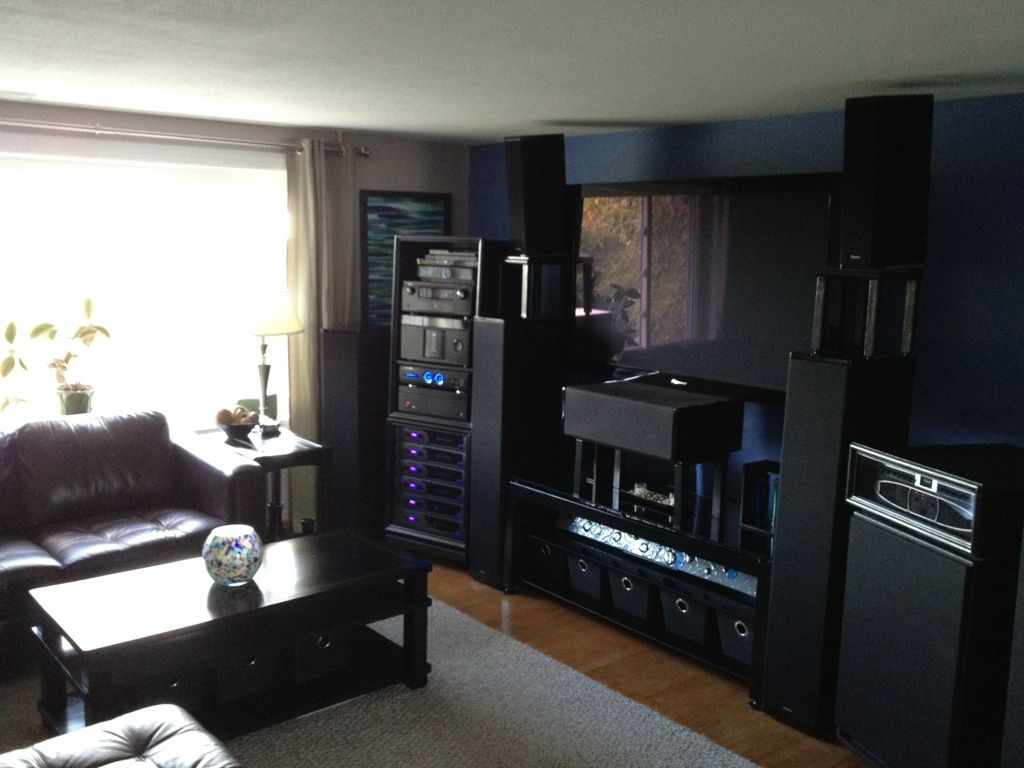 Edited by mastermaybe - 10/22/12 at 12:41pm