So I decided to build, we'll more like assemble, my first sonotube today. After seeing first hand those monster LLT sonos that Beast built first hand this weekend, I was inspired. Since these are relatively easy builds and they've also been done a million times I'll spare ya the details and go straight to the pics. Enjoy!
Driver: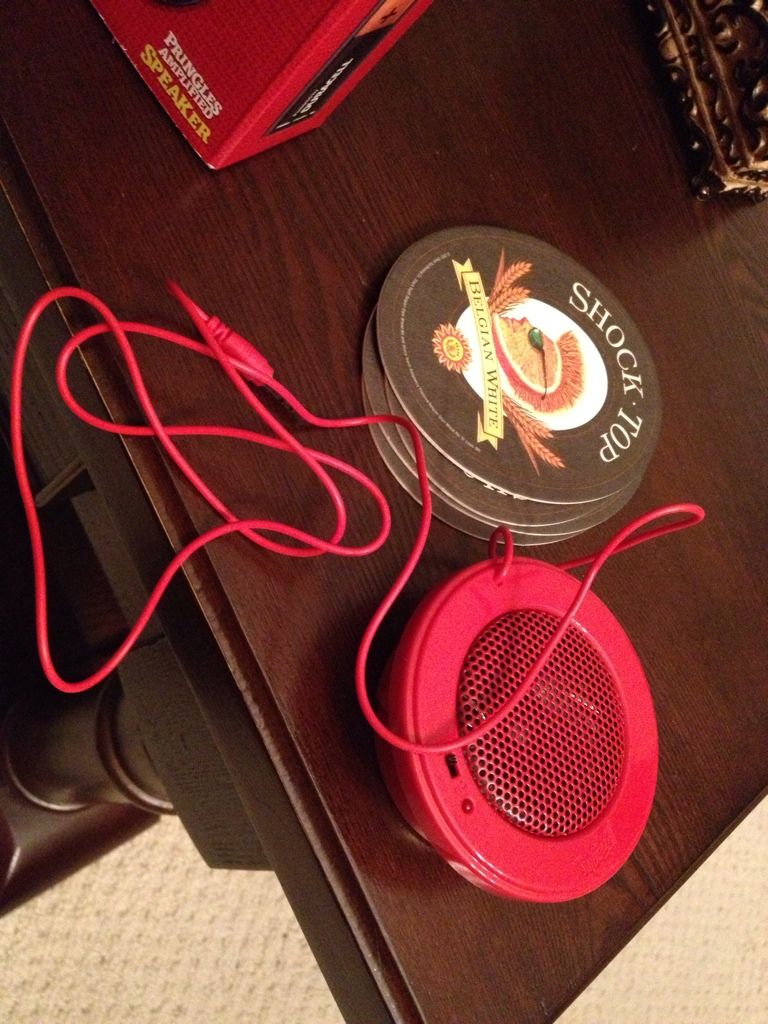 Pringles Can, I mean Sonotube: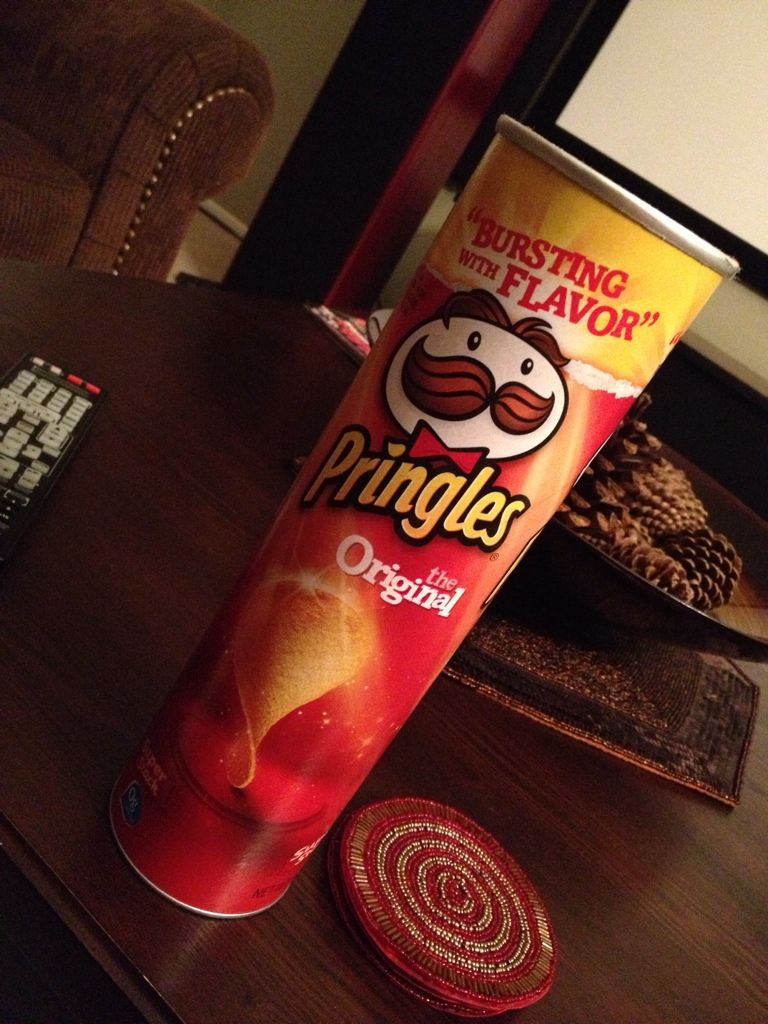 Assembled and rocking!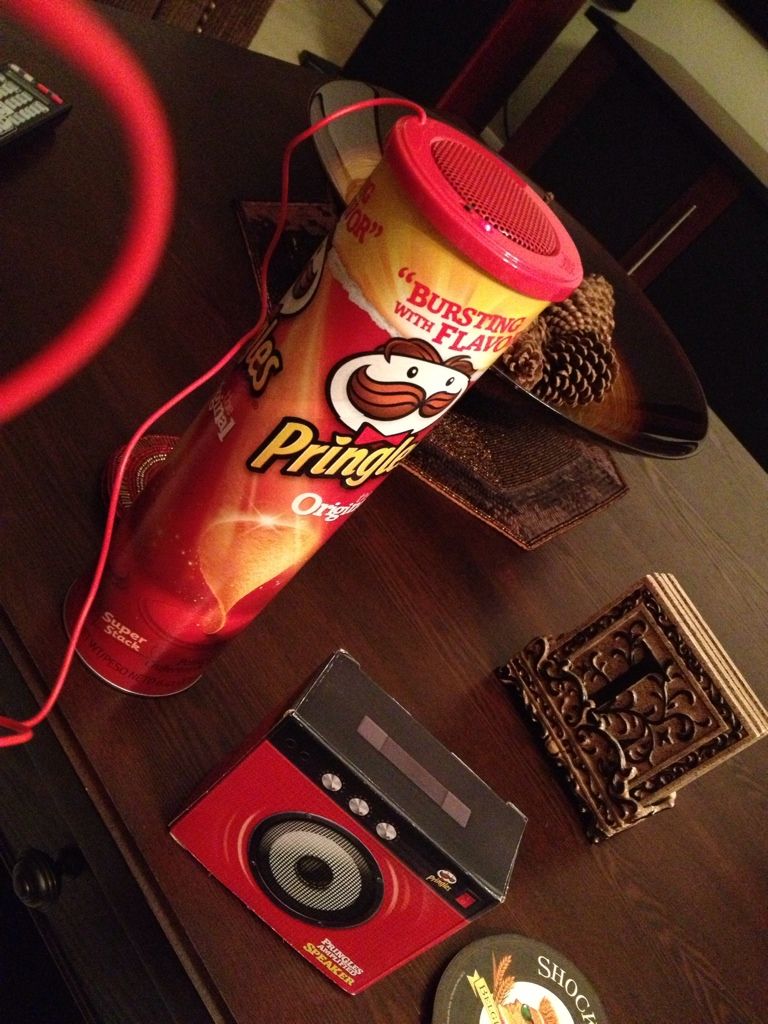 Edited by edoggrc51 - 10/2/12 at 9:00pm