Not exactly the type of DIY screens that we usually have in this part of the forums but a DIY screen after all. Just so some of you can have an idea of how a spandex screen can be used. The screen can be either front or rear projected. If used as a front projection screen you get a little brighter picture, however when used as a rear projection the picture still is very decent.
Since we love pictures ...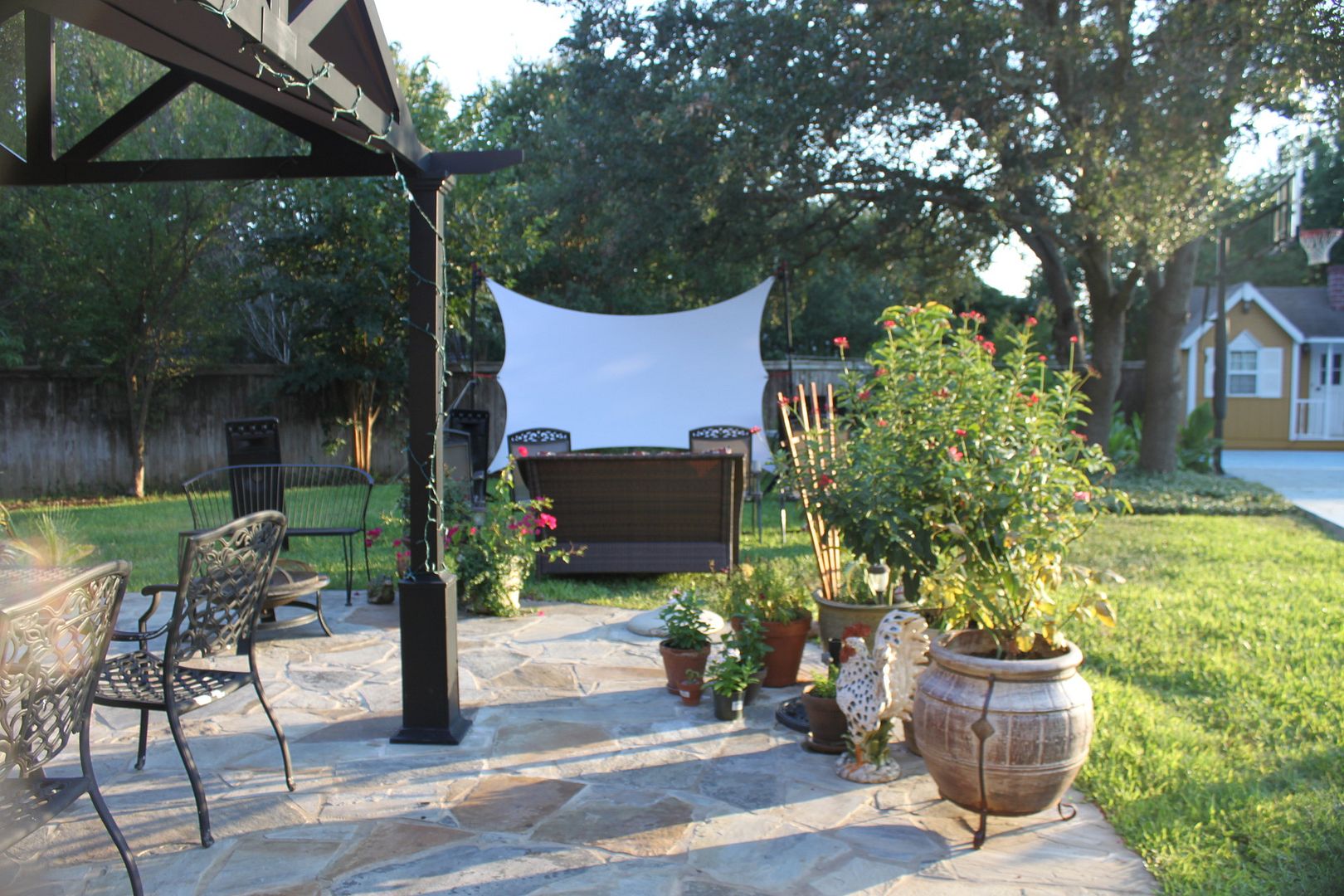 I don't have any good screen shots with this set up, since that would entailed pausing the movie, and that would not work while kids are watching, but the PQ is very decent, of course nothing like a MMan's painted screens but decent...