So I thought I'd post my Epic 12 build. Each cabinet used one sheet of mdf, are about 3.2 cubic feet after port,driver and bracing. They are tuned to 21hz.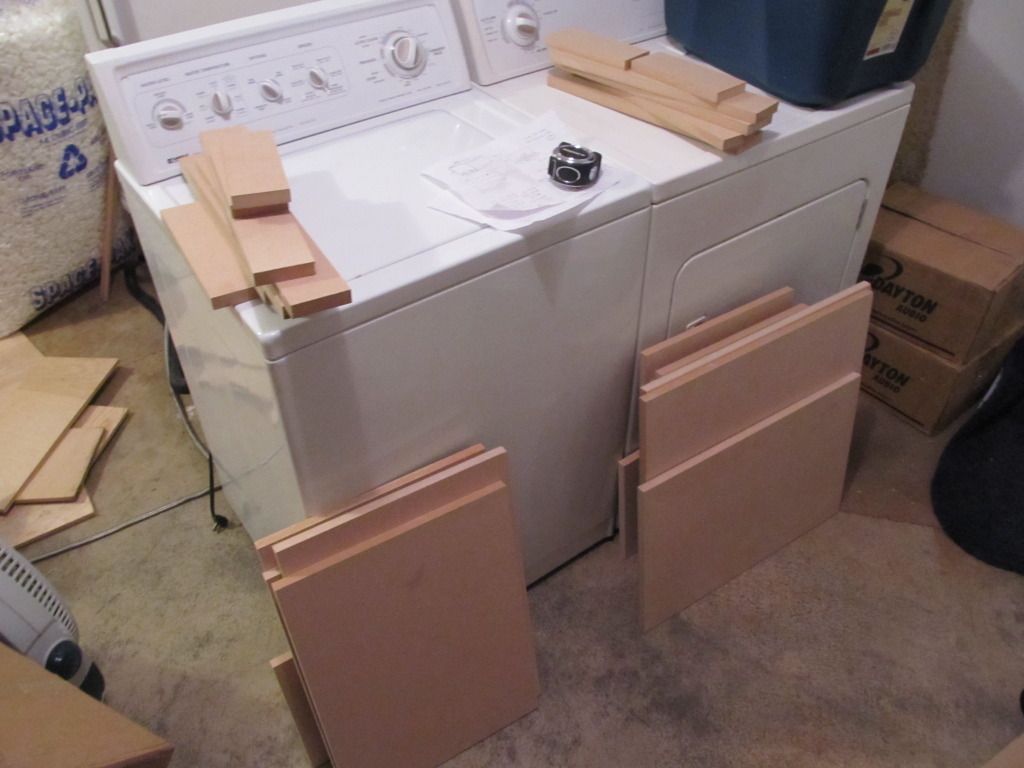 so all of my pieces cut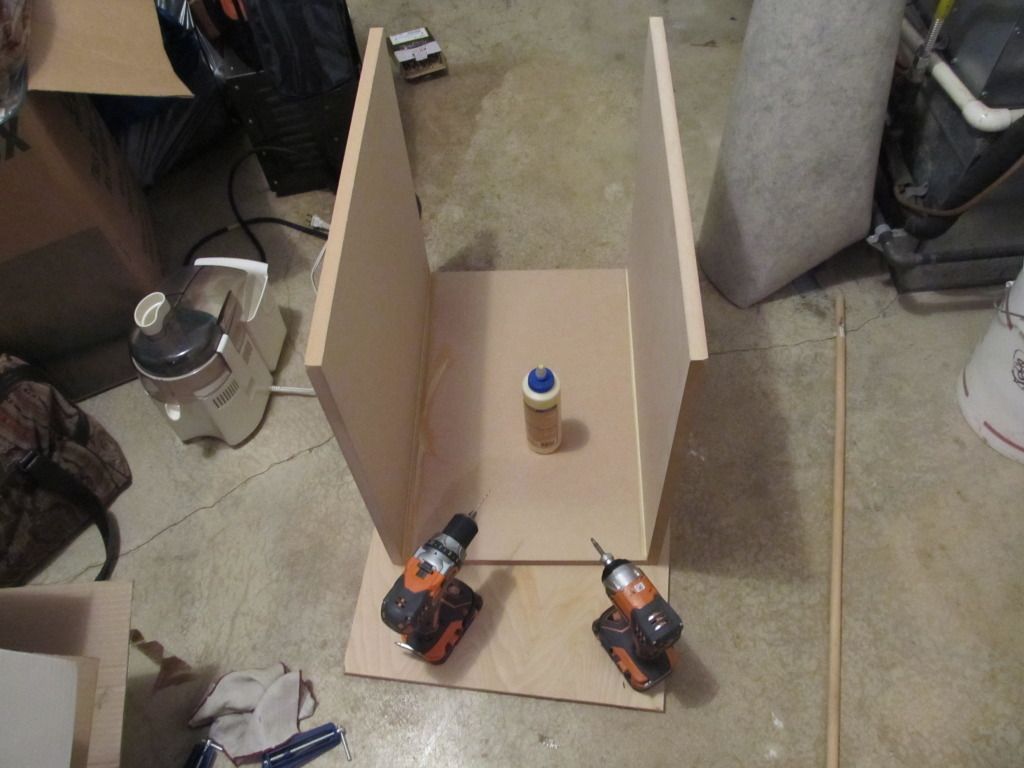 coming together, my work space was small, as we just moved and I have one small corner to work with.
my ports put together
I used 3/4" quarter round on the edges of my ports to act as flares, the port is the same size at 2 4" ports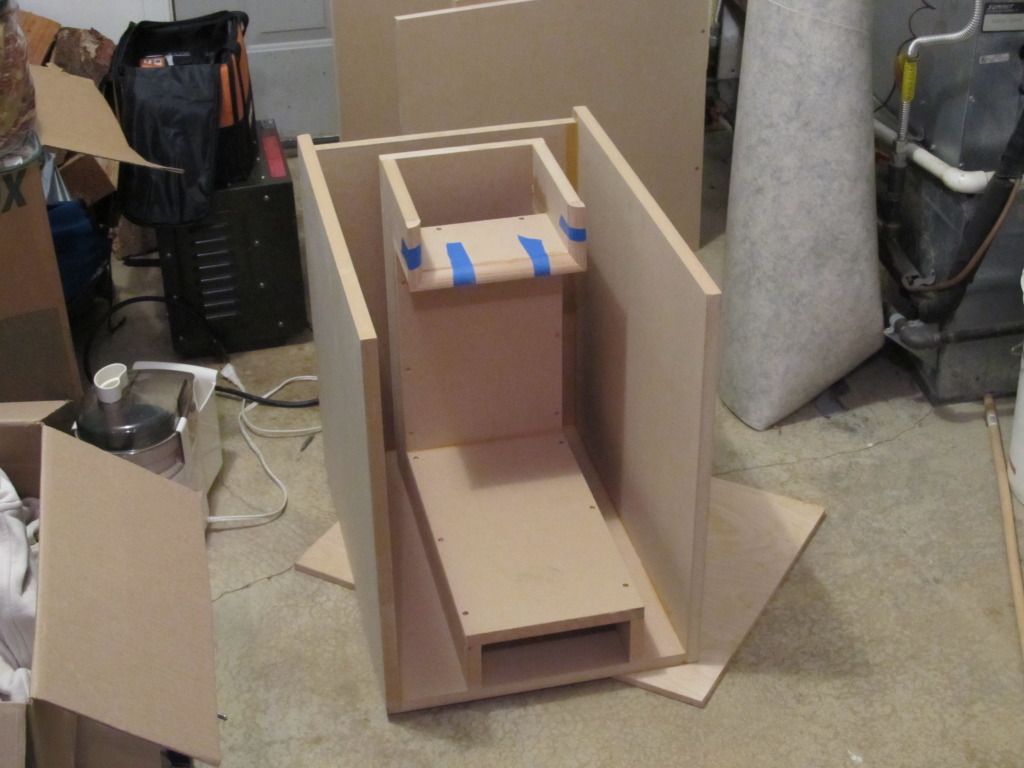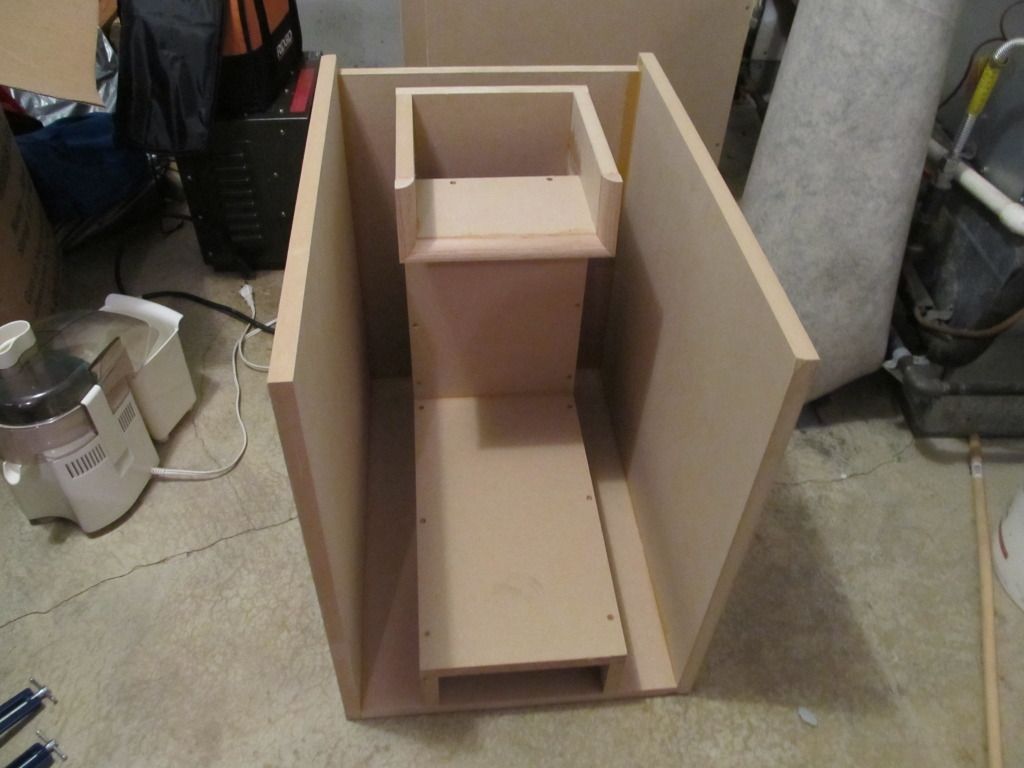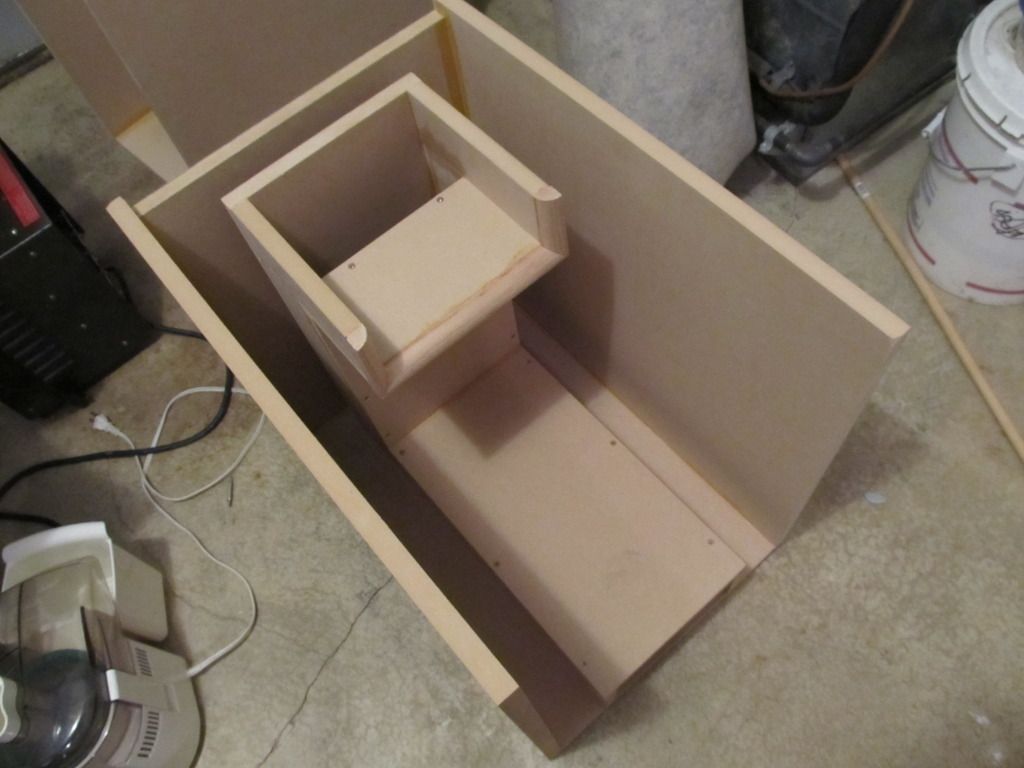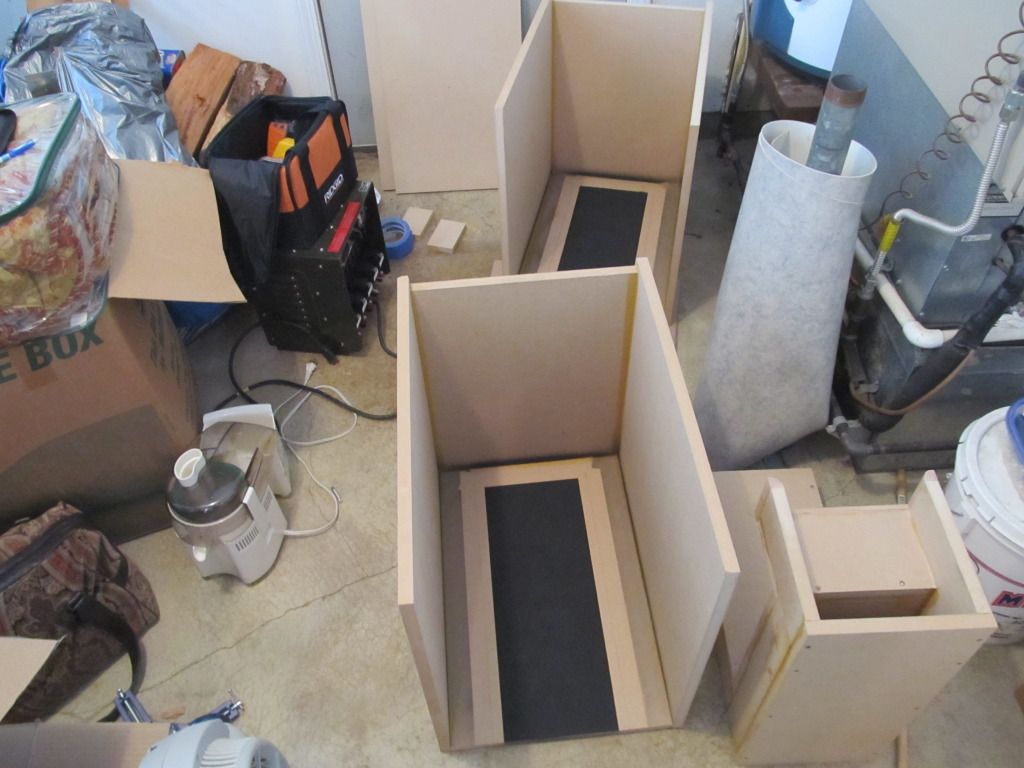 I painted the inside of the port before of attaching them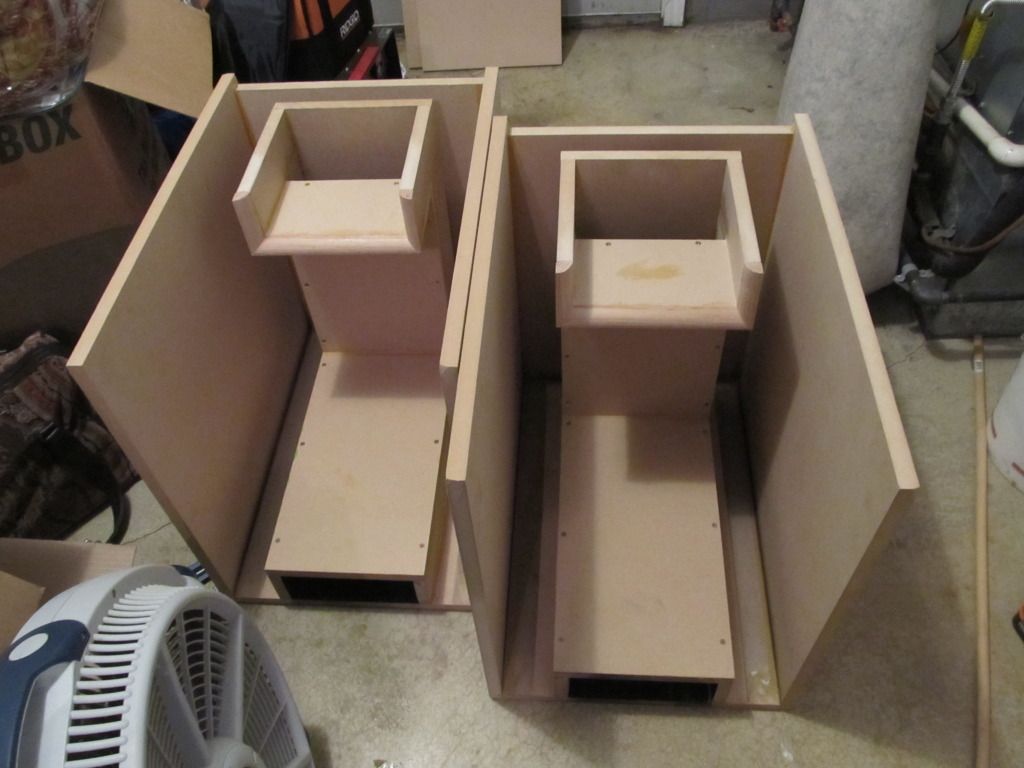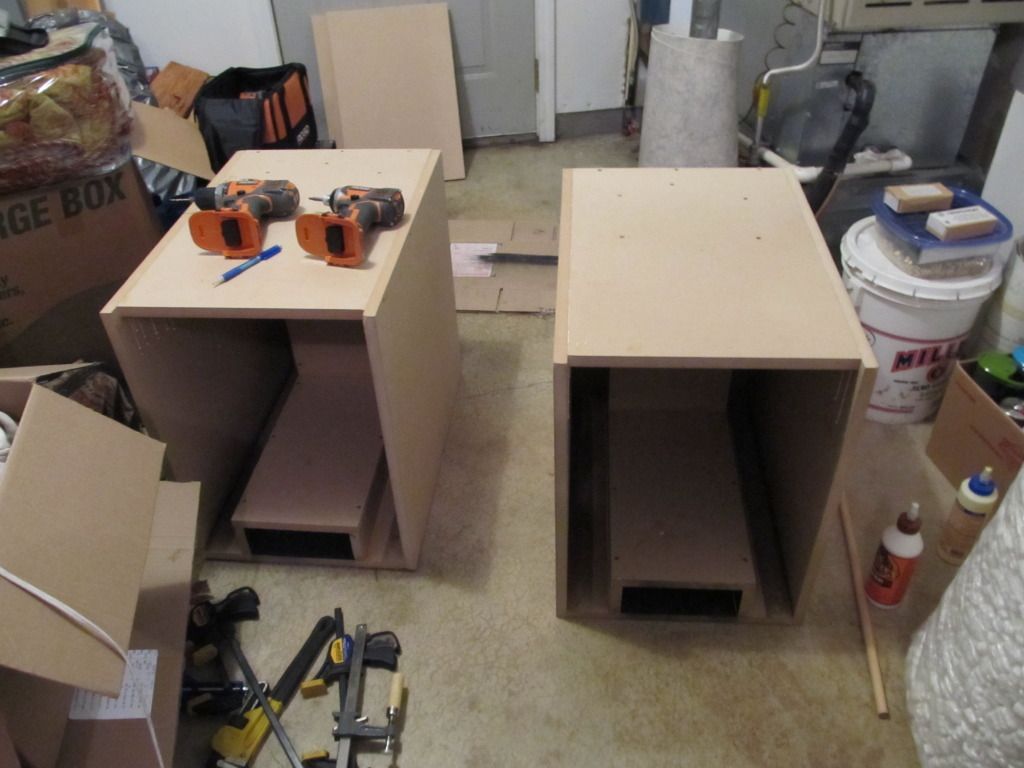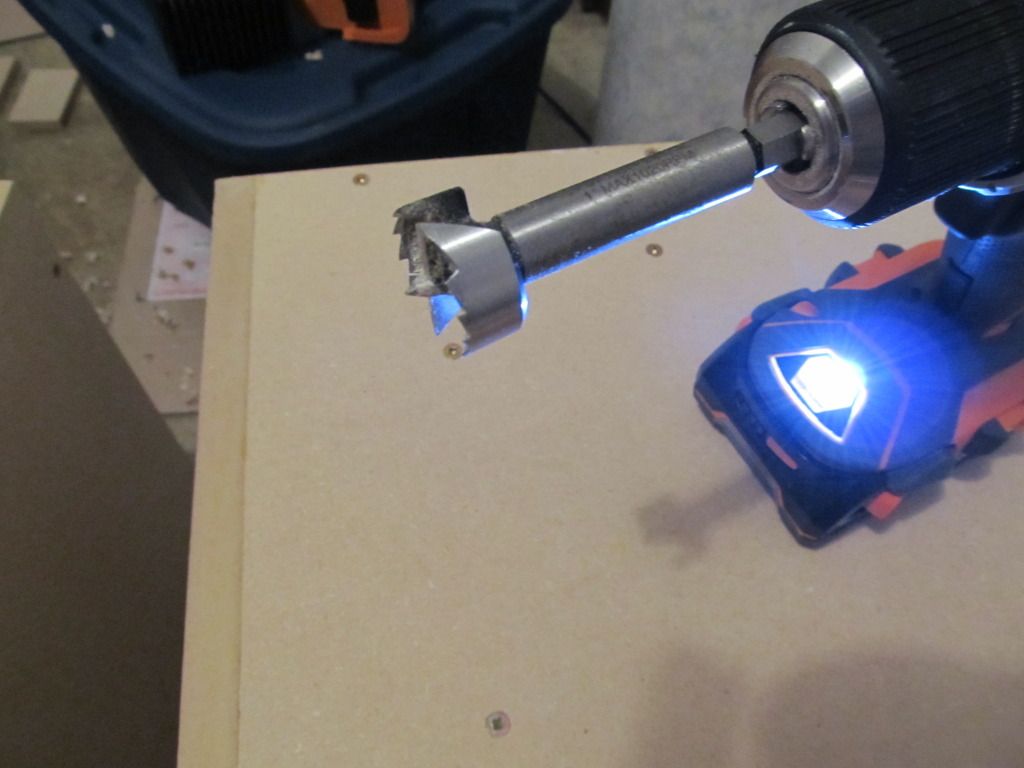 I decided to use a 1" bore bit to drill through 1" dowels for bracing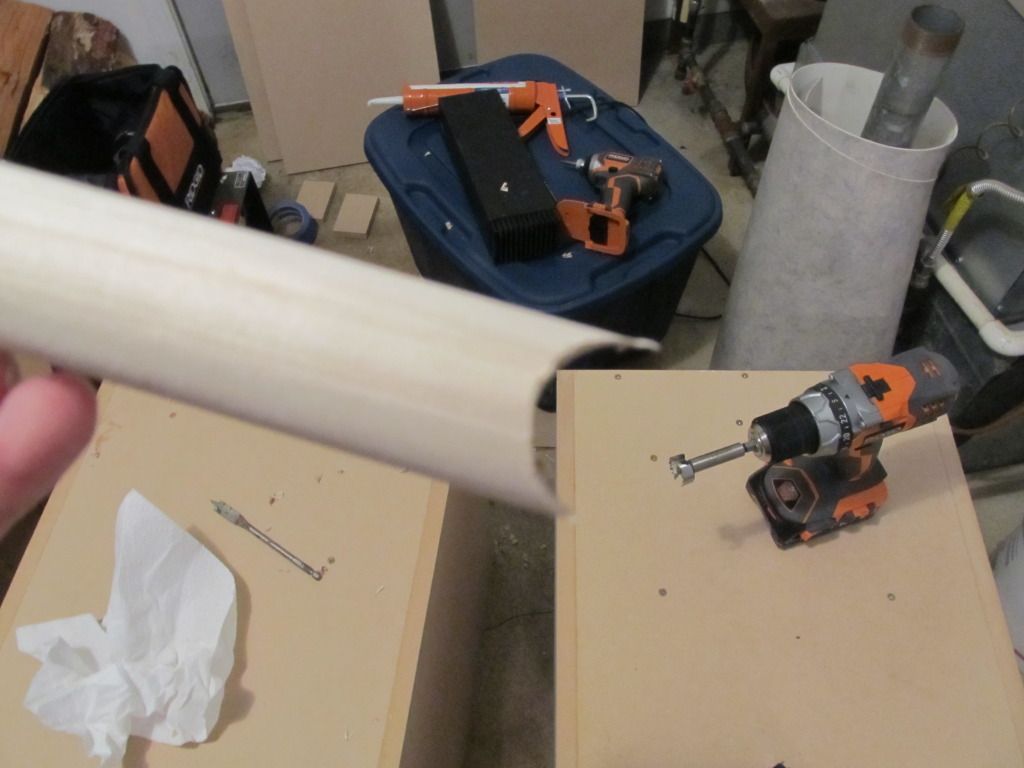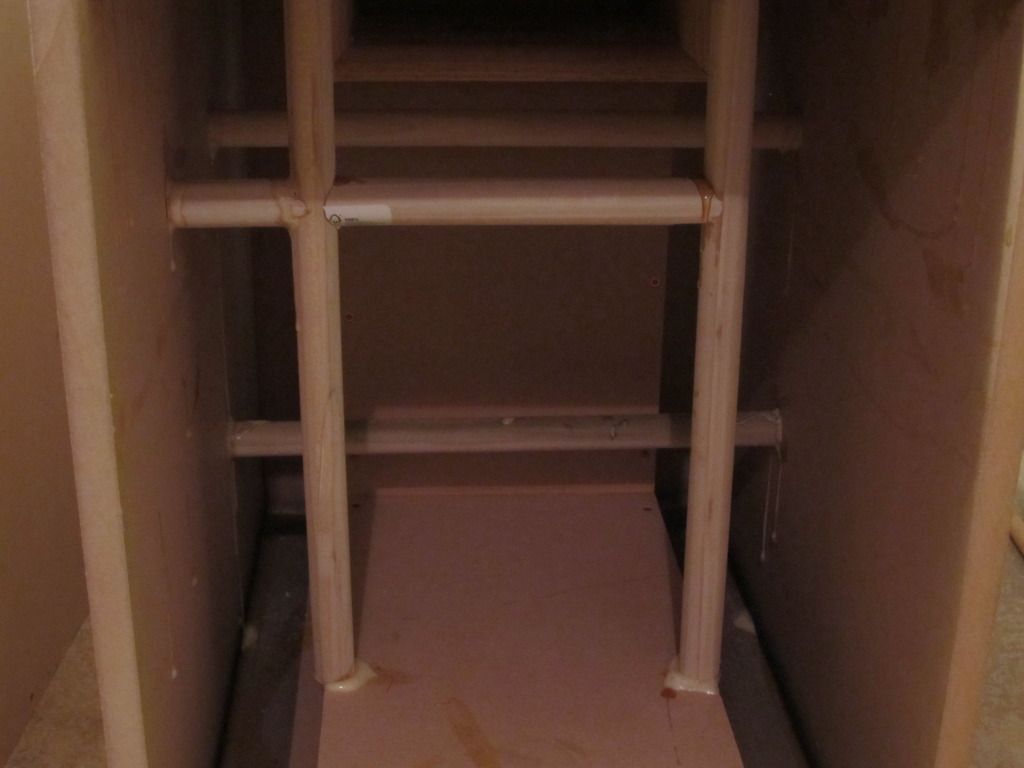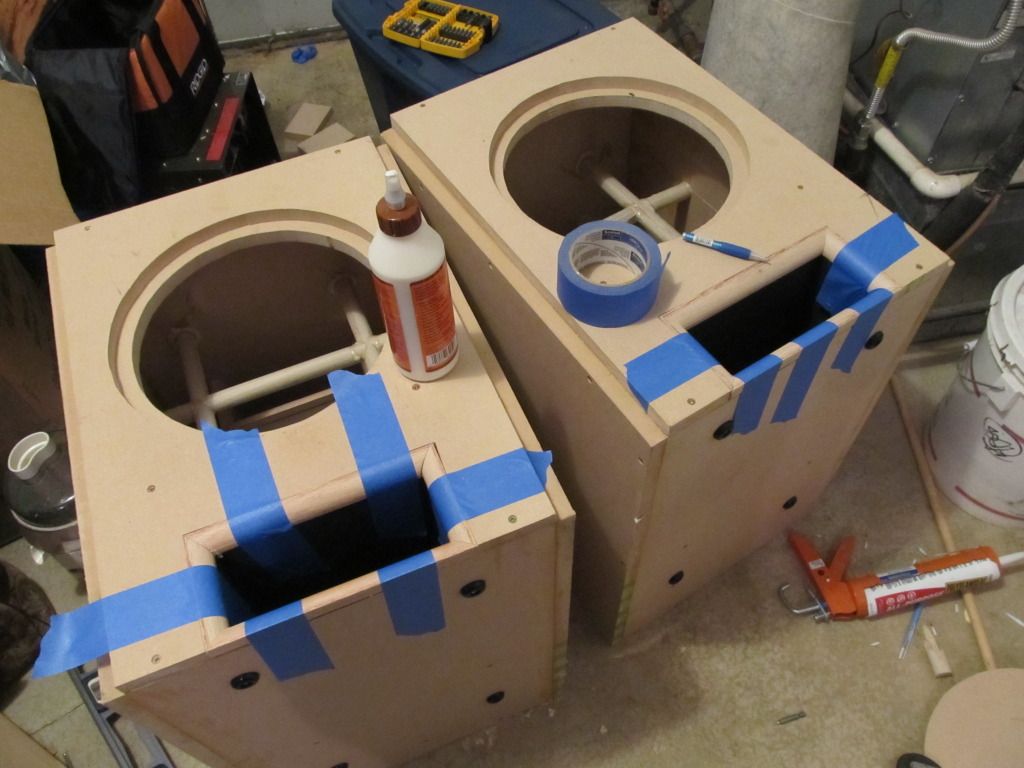 got them all buttoned up and gluing the quarter round into the ports.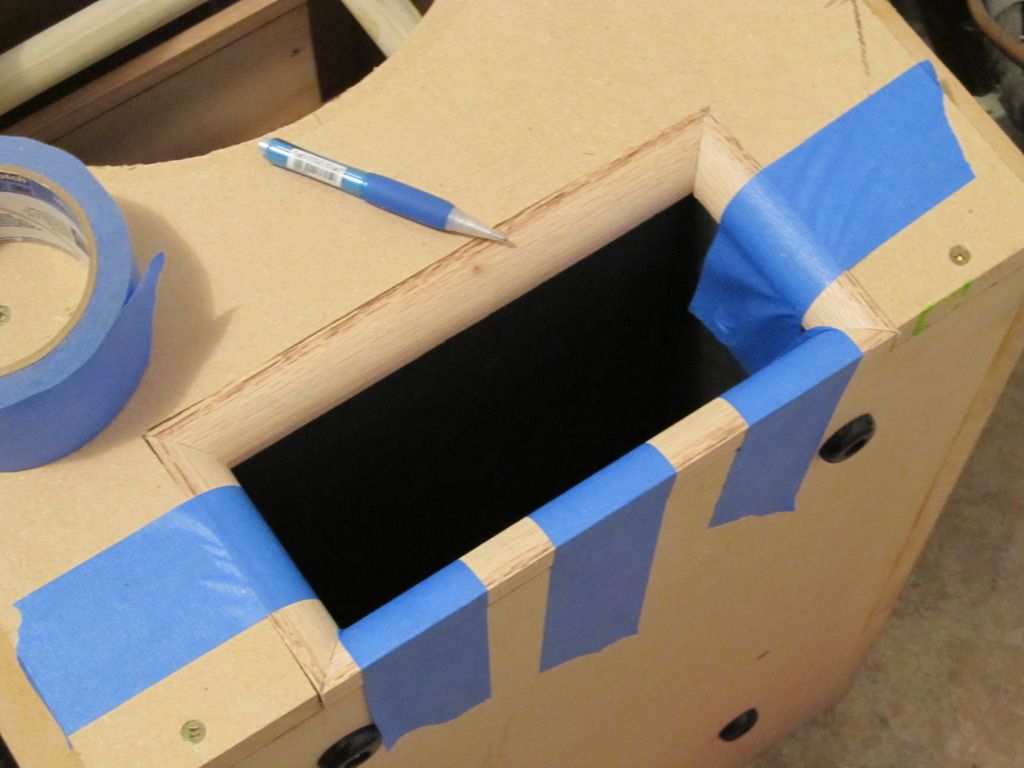 I also put the quarter round on the front of the cabinets on the edges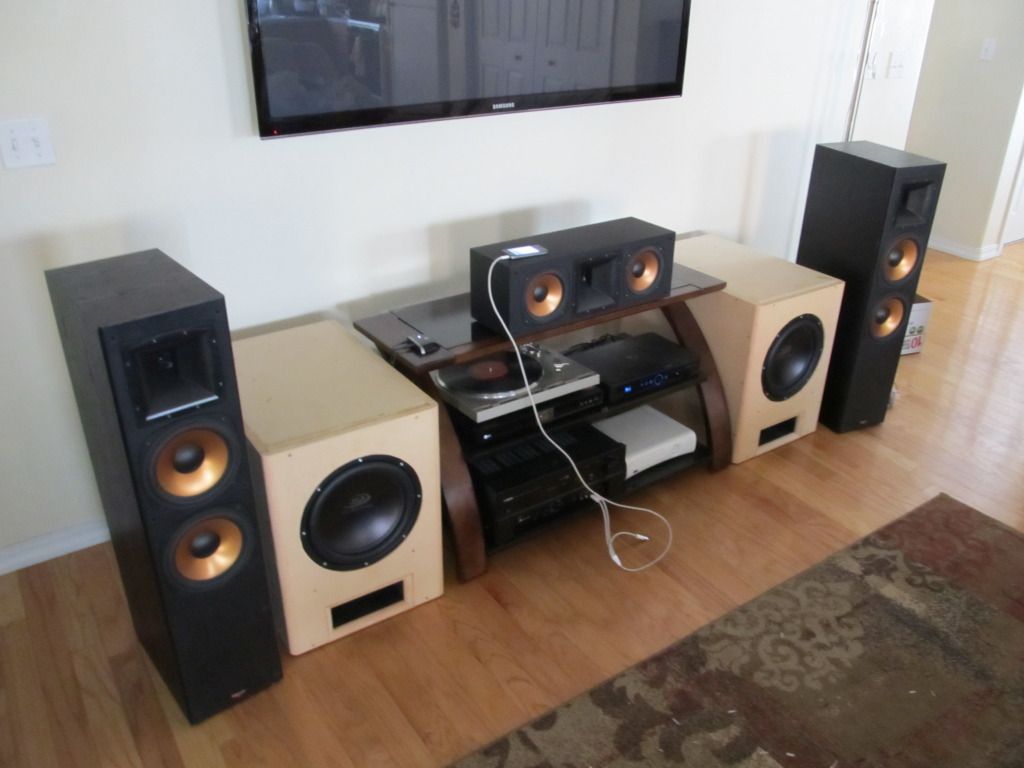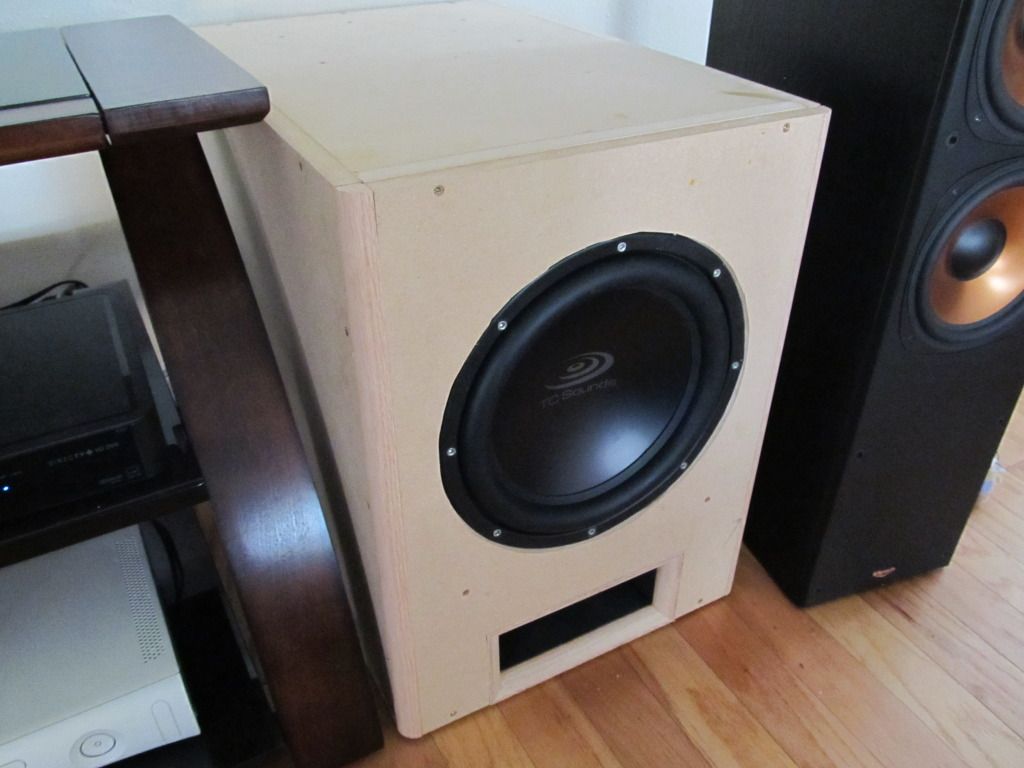 in their homes, I know bad idea to not paint them right away, but I just want to enjoy them for a little bit lol.
Dan
Edited by saabracer23 - 10/6/12 at 12:41pm