Gentlemen, start your engines! Welcome to the exclusive AVScience Mini-shootout !!
Everything you want to know about the new projectors is going to happen RIGHT HERE.
No holds barred comparisons, best-in-class closeup screenshots for 2D and 3D, it's going to be a blast.
RC vs. E-shift 1 vs. E-shift 2. vs Darbee

3D performance comparisons and the list goes on!
This is a running review.. all are welcome to join in with their impressions of the new models vs. old !!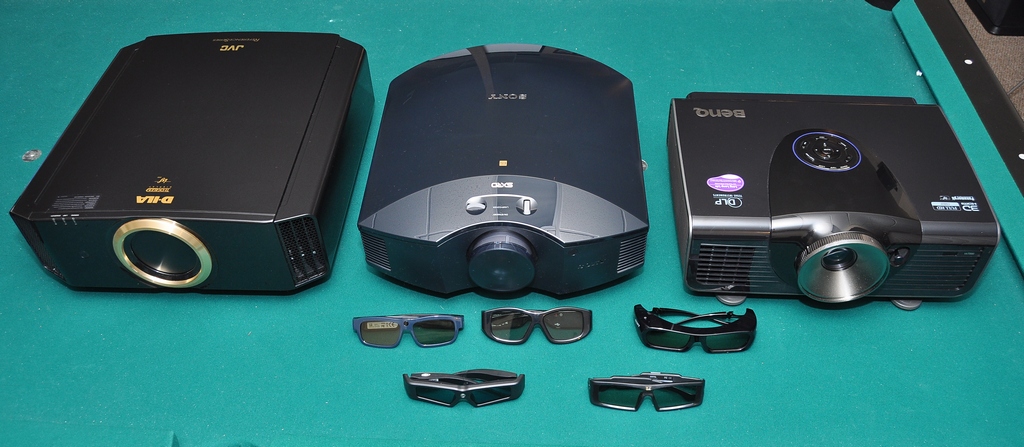 James Bond approves this review!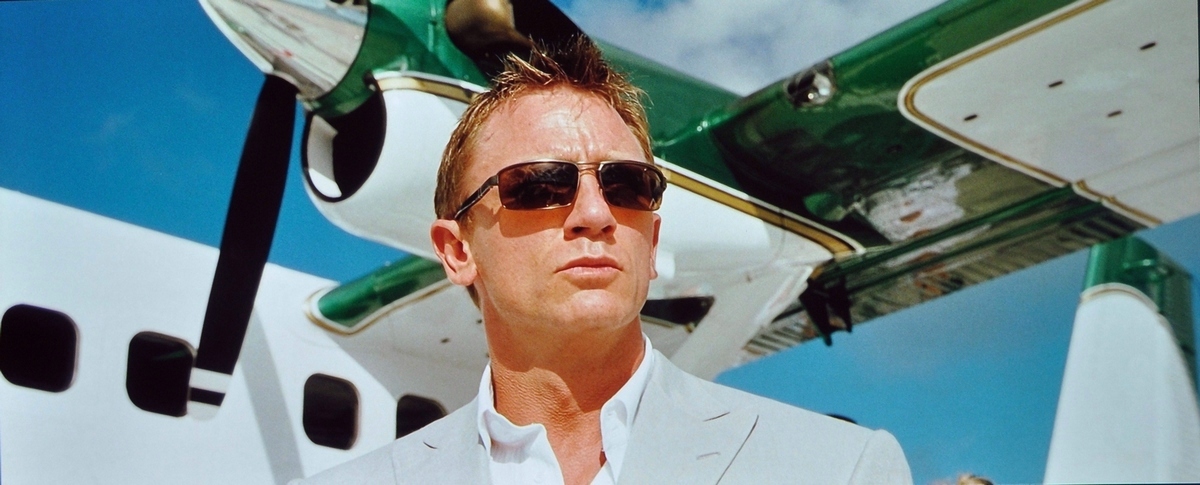 Edited by zombie10k - 10/21/12 at 9:42am