I've just bought Sony home theater BDV-E490 with latest firmware M12.R.0430.

So i have some problems with it.

- When playing .mkv video file and subtitle's charset is UTF-8, subtitle can't be displayed correctly.

See picture below:




But if playing .mkv file with my Bravia KLV-EX430, subtitle is displayed correctly. See picture below: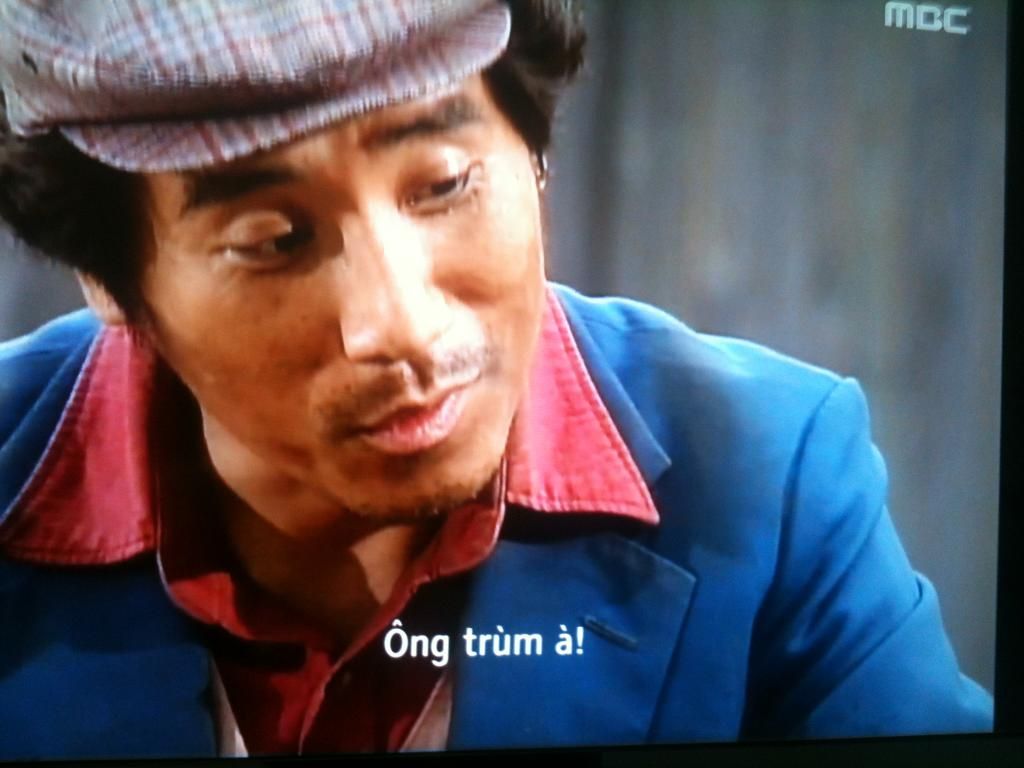 - When surfing Internet with browser, web's text can't be viewed correctly.




And sometimes, it encounter error "No documents exist"




-> Does BDV-E490 support charset Unicode UTF-8 for subtitle and web's text?

Which charset is supportted by this system?
Edited by gachedo - 11/24/12 at 11:15pm