Here is my basement home theater setup. Started with just an empty basement with just concrete walls and floor. House was built in 1948 and we have done a lot of upgrades to the exterior and interior. The basement was the last thing that needed finished. basement had some old wiring still left in the house, had to tear that all out and run new wire to a new panel I got setup.
With a lot of help from my dad with we were able to do everything ourselves except the sheet rock, I had someone come in and do that part, saved me so much time and work. I don't like doing sheet rock at all lol. It turned out real nice.
My goal was to build a nice theater, but not spend a bunch of money. I was laid off at this time and my wife was pregnant with our first child. I had to keep it simple and not go crazy lol.
This is what I started with. I called it the dungeon...
Framing started.
Sheetrock delivered. All wiring and speaker wiring done.
Those guys had this all done in one evening, very fast workers.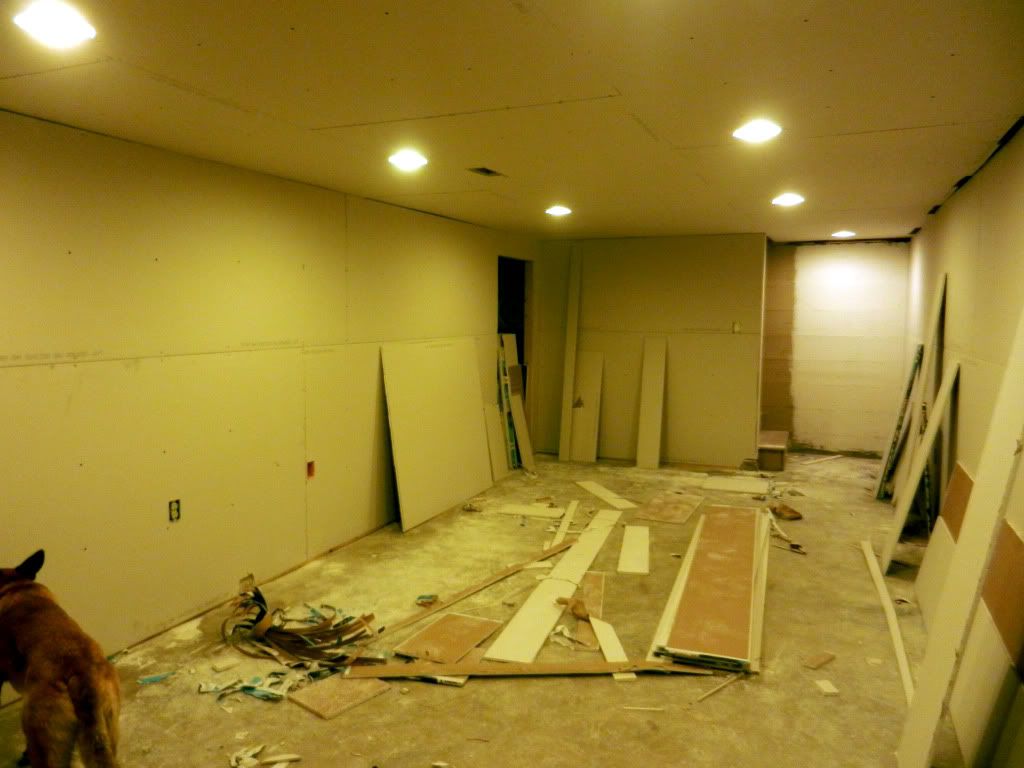 I had them do the knock down texture also, turned out real nice. 2 coats of primer on.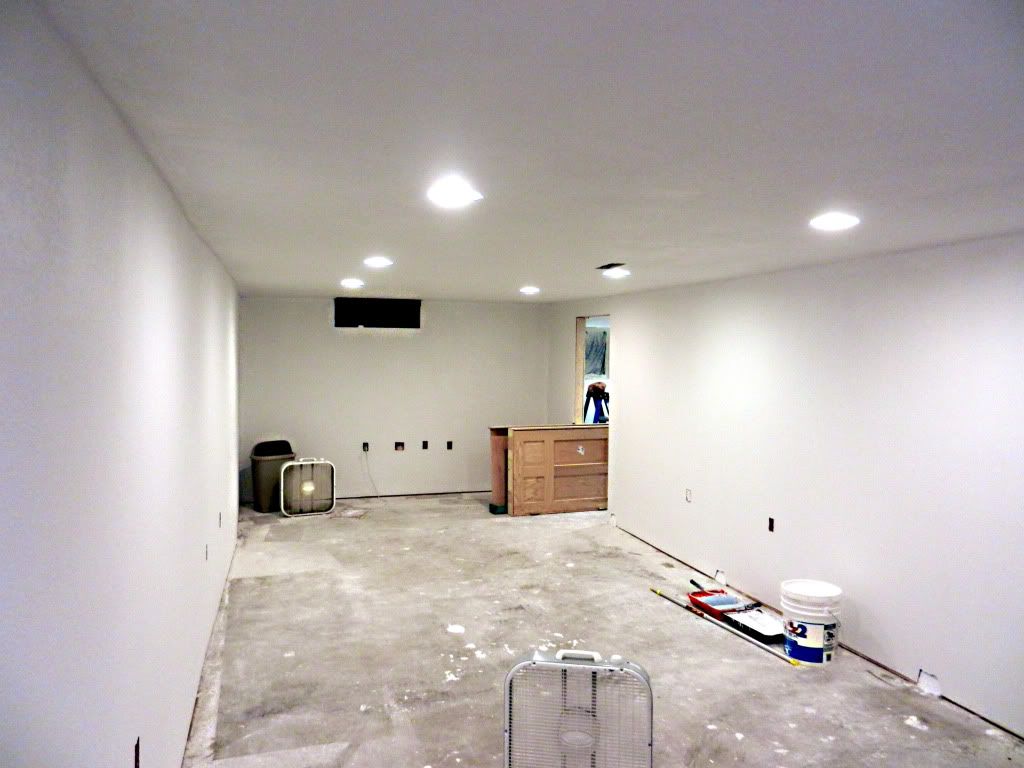 Did all the painting too, thanks to my in laws who came over and helped. New windows installed a week later.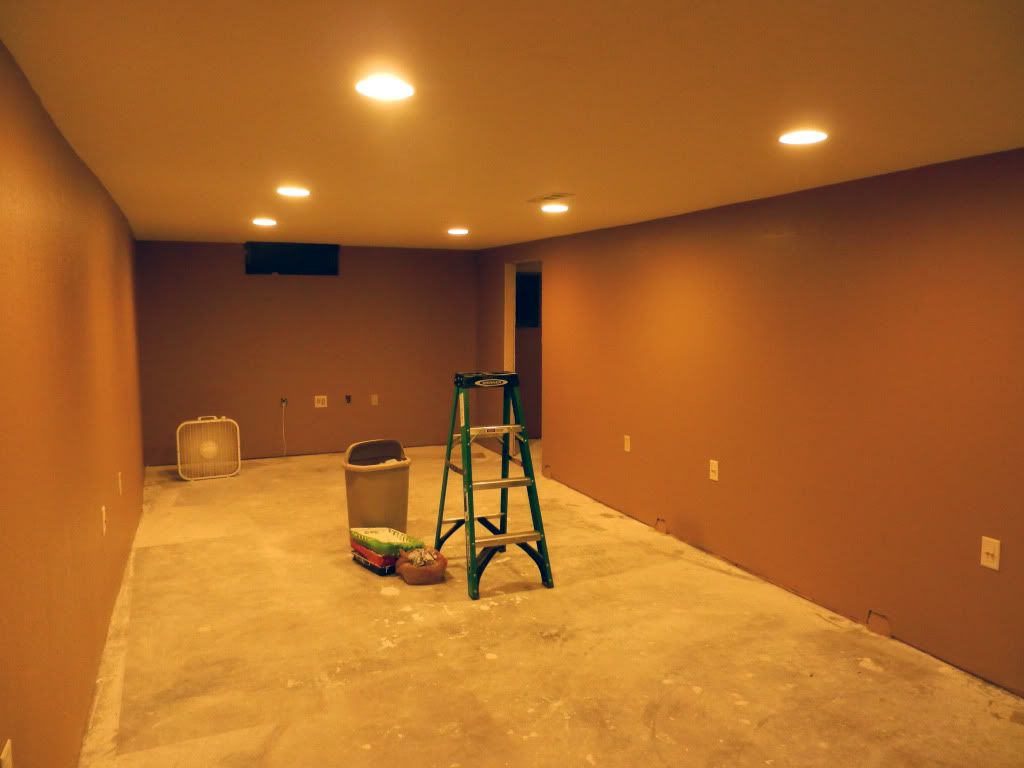 Computer moved from upstairs to downstairs. Room is small, but its the biggest I could make it.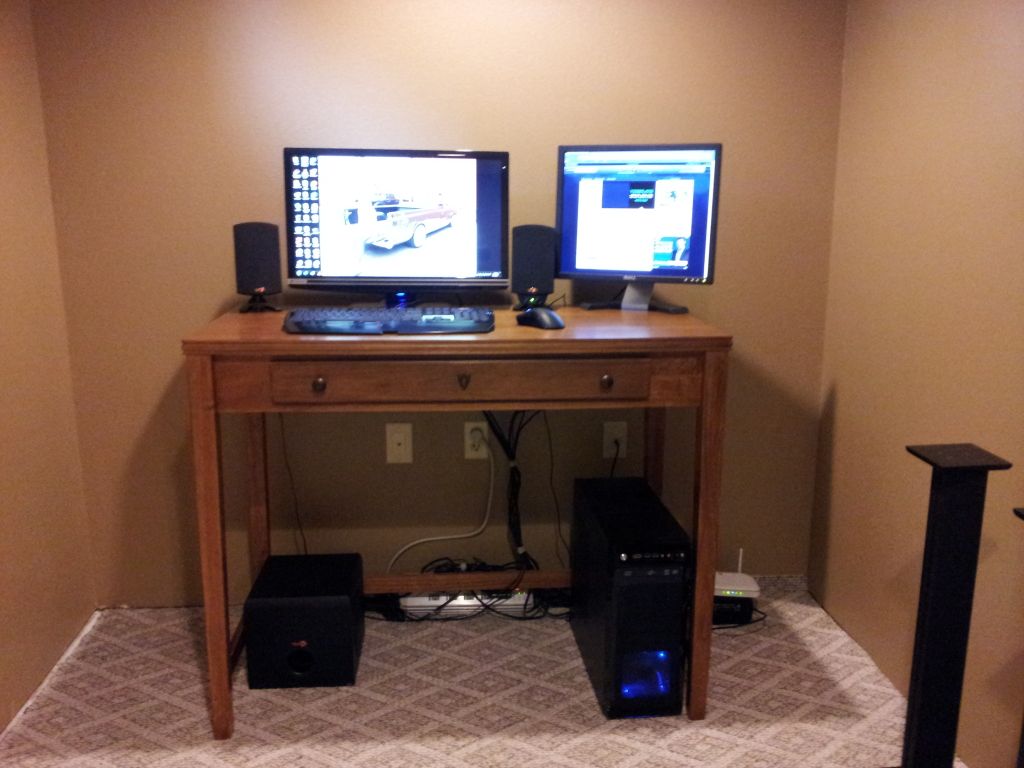 Bought a new Panamax 5300.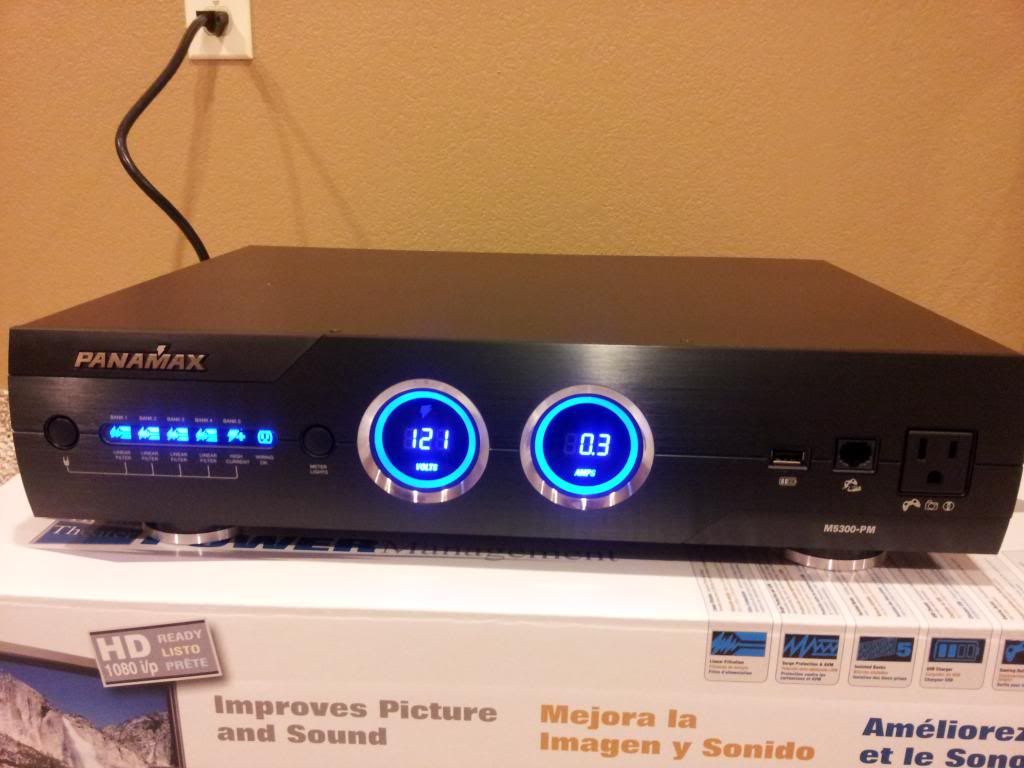 New Polks for the surrounds with stands from Sanus.
Moved all my equipment from upstairs to down stairs. Just had a 5.1 setup. Nice to go to 7.1
It sounds so much better down here.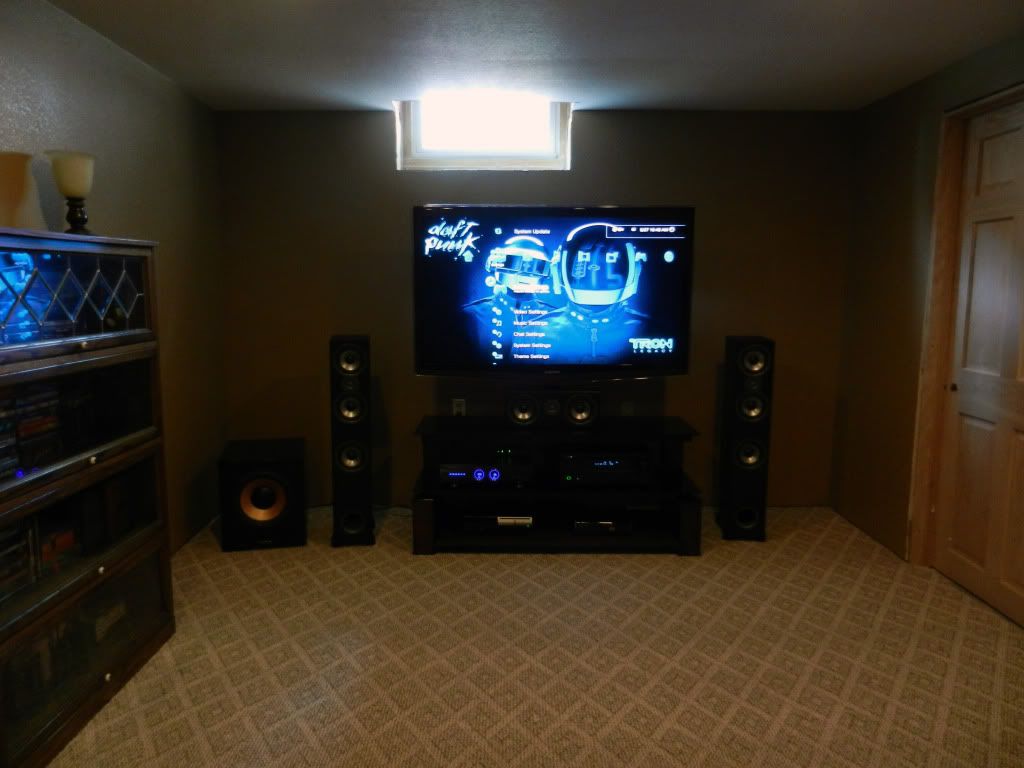 Got some posters, made some equipment signs and framed them, mother law got me some antique theater chairs.
Thanks for looking! Future plans- More posters and signs, LED lighting on back of my TV, new Vizio E601-A3 this weekend.