Sold to SpurDarren! Enjoy the new toy!
**********
I'm selling my passive 2011 JTR Captivator. Prefer local pickup, but can ship. I reduced the price to $1000 + shipping. I need to move this guy to make space in my house.
Can ship anywhere in the lower 48. Shipping is somewhat expensive unless you can pick it up at the terminal or have a business with a dock where it can be delivered.
This beast is in mint condition. It has the 15hz/20hz tuning options with a foam port plug that is included.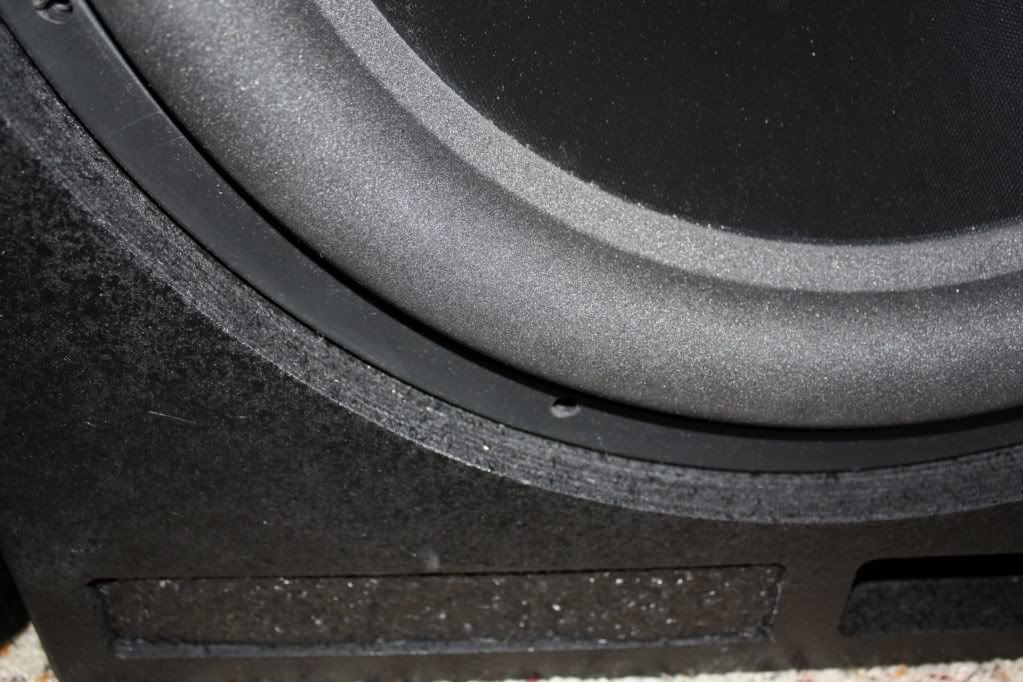 It can accept up to 4000w (with a HPF), although I've never put more than ~1800w into it (via bridged EP4000 - not included!).
El Capitan has been shockingly good for movies and music!
I decided to build my own sealed DIY subs, so I am parting ways with this, my first top shelf sub.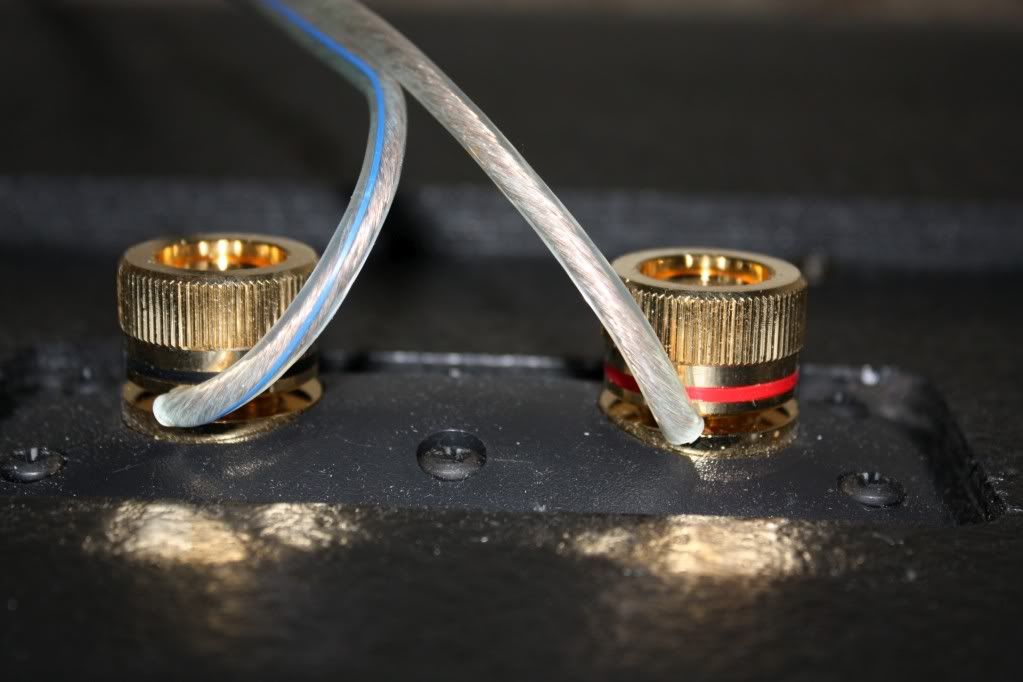 The finish is Duratex, and it's perfect with no blemishes.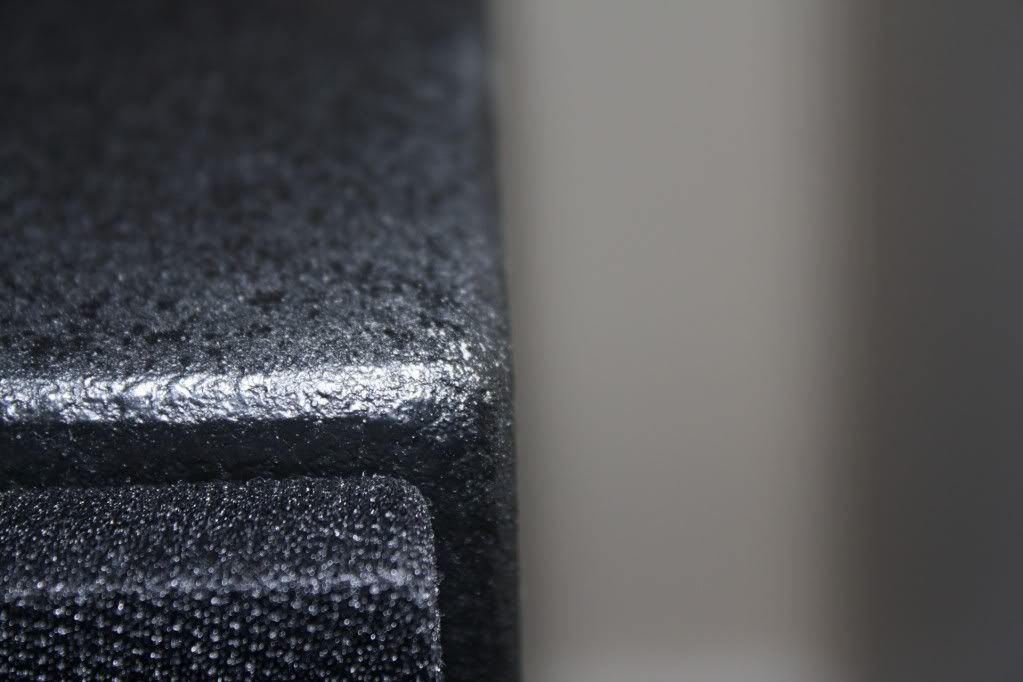 I live in Albuquerque (87110) but am willing to ship anywhere. The warranty is transferable via Jeff Permanian at JTR Speakers. (I give him your name and contact info, and he transfers the warranty to you.) I still have all of the original shipping material, including the pallet-integrated shipping box. Total shipping weight is around 190lbs and cannot go Fedex or UPS. It must ship OTR/Carrier freight.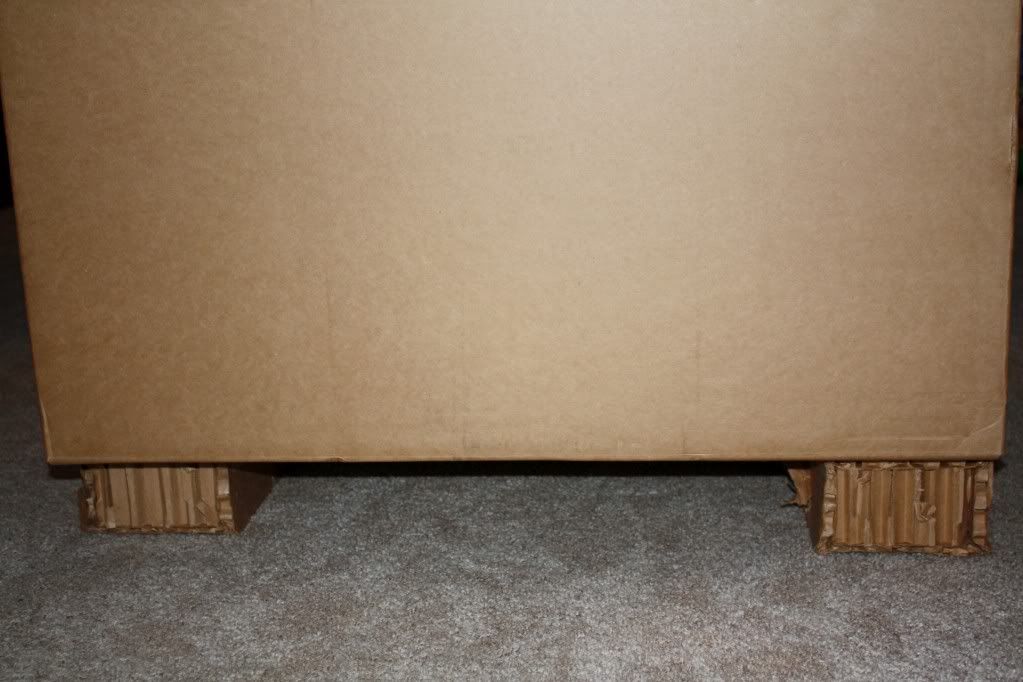 PM or email me:
Abraham
ajp@unm.edu
Edited by nube - 2/4/13 at 7:53am