I am simply at a loss for words to describe what I have here. Long story short: I- about every 6 months or so- give a very gentle wipe down of my Kuro 6020 screen with Invisible Glass and a perfect micro fiber cloth.
I've owned the display for 4+ years and this has never been a problem. This time however, it caused an odd film to remain. So, after simply wiping it with a new dry micro cloth (which did not work) I sought out an alternative. I found that a micro cloth with distilled water works wonderfully...and it did. Screen came out perfectly smudge/film free. Beautiful.
All ok? No. I did not mention earlier but I also used windex on the bezel ONLY. Big deal? Not to me as I have used BOTH of them numerous times on the bezel with zero issues. None.
What's the problem, then? Well, over the last 4 days- everyday- I have had a white, superficial film develop on the left, right, and bottom of the bezel. Everyday.
Why do I say everyday? Because after I wipe it SPOTLESS, it comes back in 12-24 hours.
And when I say wipe it off, I mean I see the residue/whatever come of onto the cloth while the bezel looks completely unharmed.
I'm telling you gang, this is the weirdest thing I've seen re electronics...simply bizarre.
Now I've tried the windex and distilled water again, and again, while it comes away completely perfect after I'm through...it returns identically within 12-24 hours.
I've attached pics, my hope is some other poor soul has encountered this and has found a solution as I'm completely baffled.
My only though is that the invisible glass is a bit old so perhaps the composition has changed...pioneer actually endorsed its use on the panels as late as 2010.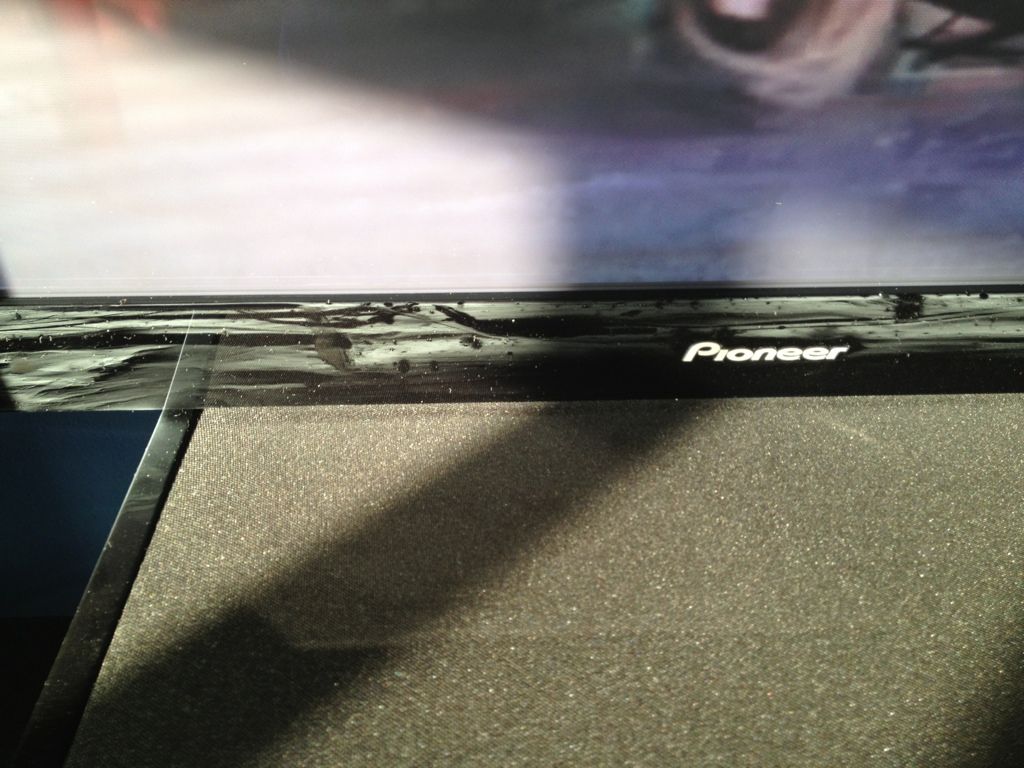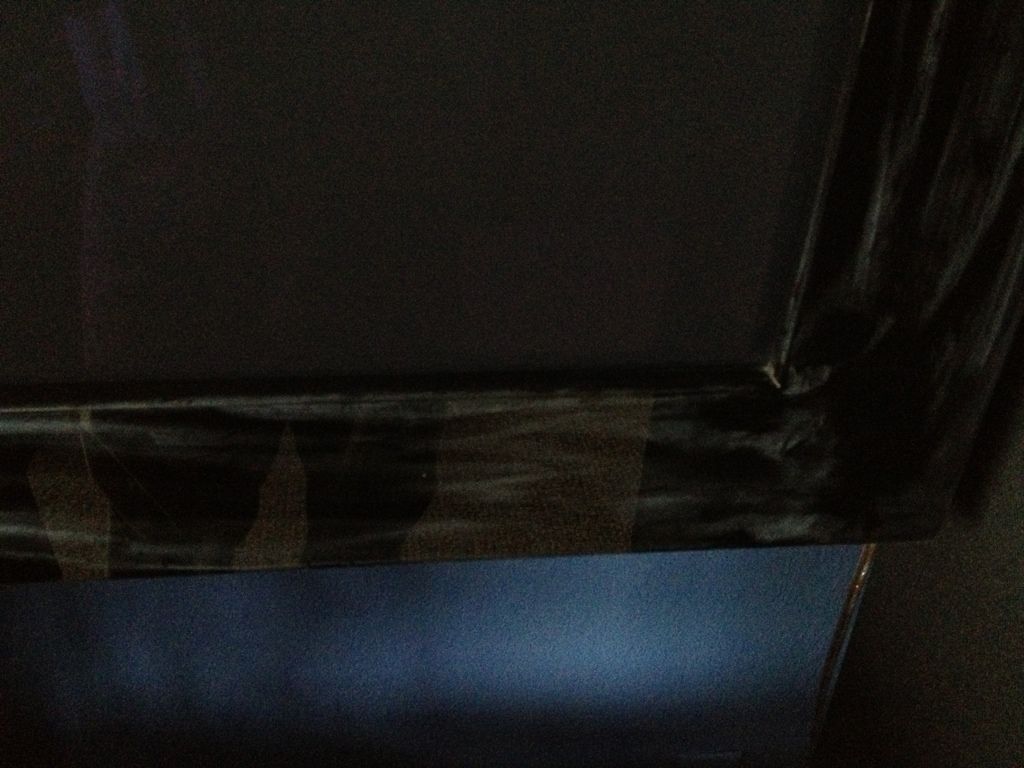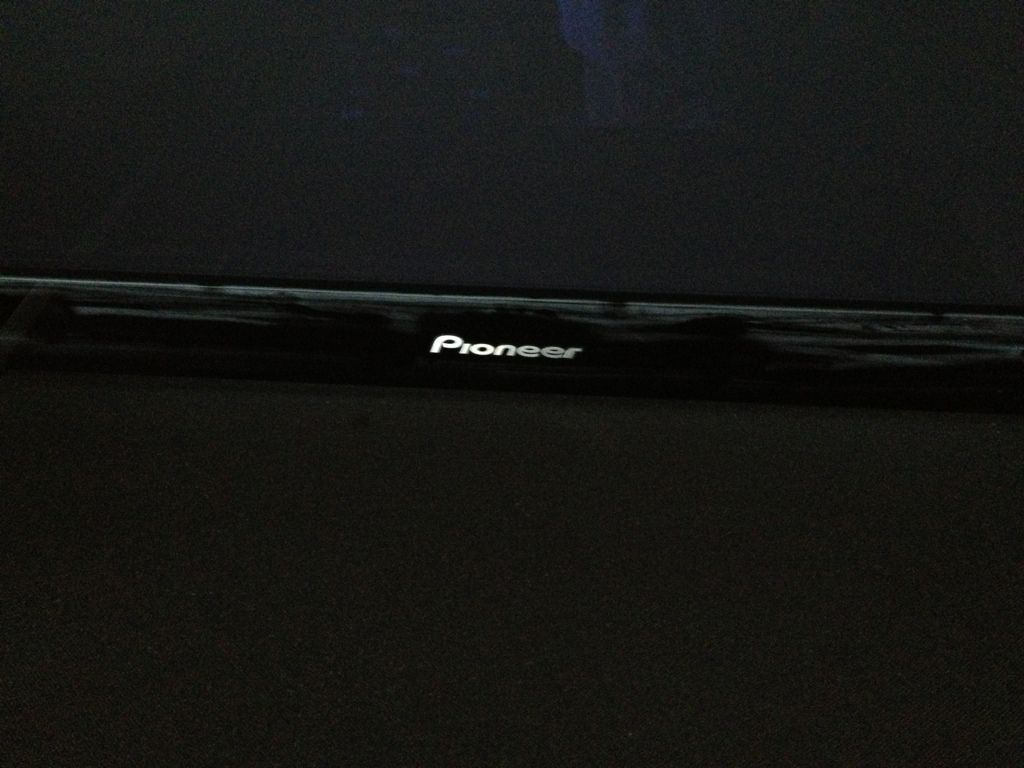 Thanks in advance, all.
James
Edited by mastermaybe - 1/24/13 at 4:12pm