This thread as the title implies will be for testing of my current Moleskin white over Moleskin silver spandex screen with Seymour AV Centerstage XD and Glacier White (non-AT) materials. I ordered a 24"x24" of each and you can see the material below.
I did some quick tests while watching the Hobbit last night but I'll do some more on a variety of scenes and take some photos soon (I need the material to flatten out). The XD is listed as a 1.2 gain screen and the GW is 1.3 by the manufacturer.
In this first photo the top left is Glacier White, top right is Centerstage XD and bottom is white moleskin spandex, Notice the heavy texture on the XD material. I was about 9-10 feet from the screen when I tested and in that one scene I did not notice the texture. The texture on the GW is about what I remember from my rolled on screen. The spandex has a much finer texture in my opinion but does have less reflectivity.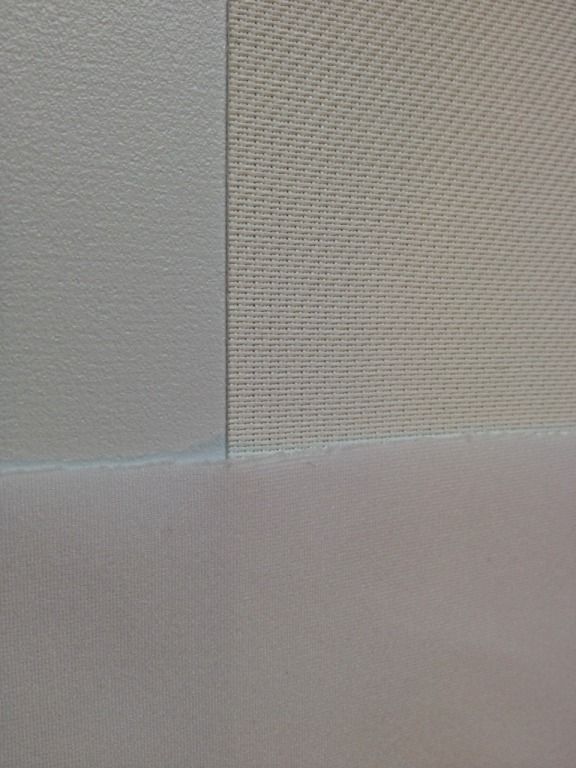 Close up of XD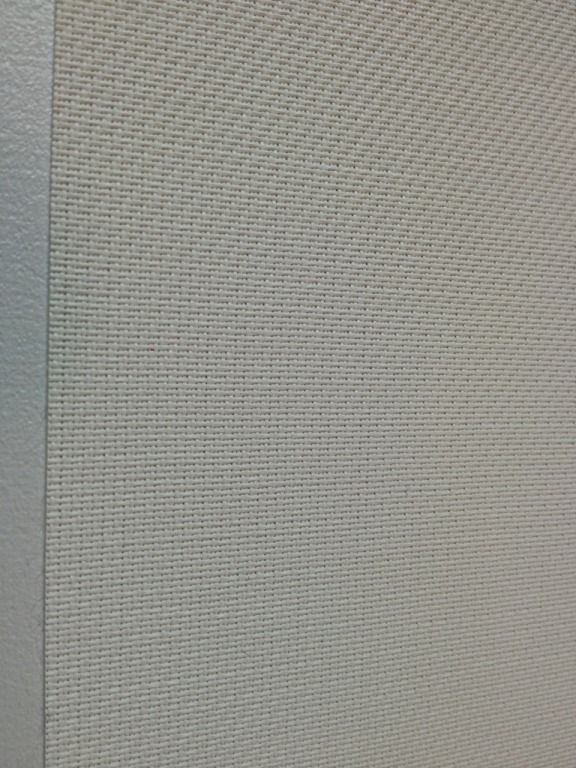 Close up of BW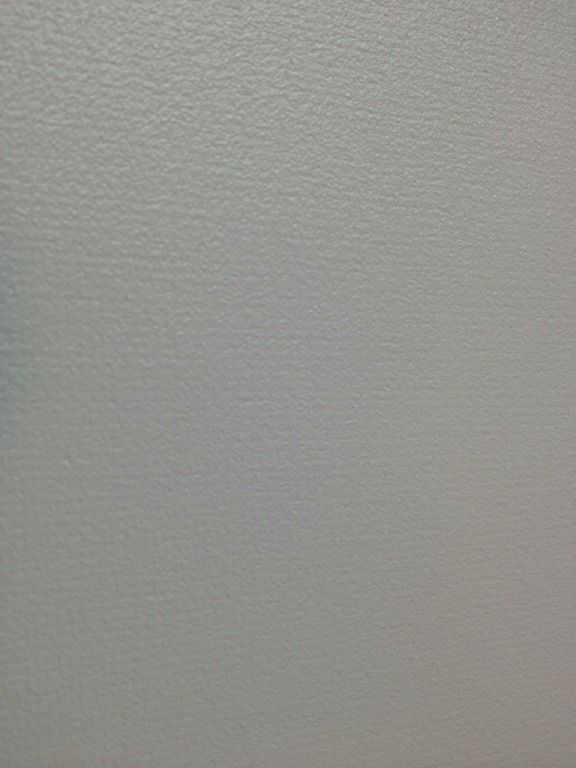 Close up of Moleskin White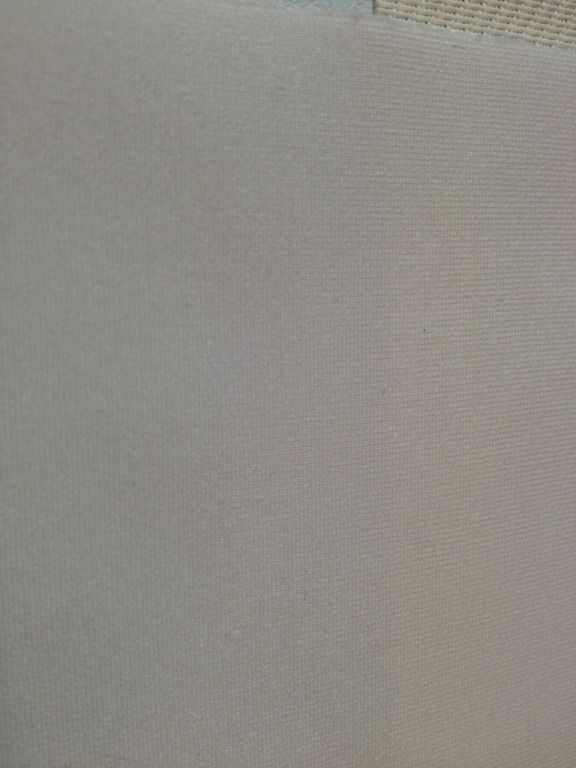 I will add more opinions and pictures once I've done some testing.
Disclaimer:
The purpose of this is to determine if any of these materials work better in
MY theater.
I do not imply that any one of these materials will work better for you. There will also not be any measurements taken to determine FL and so forth I will merely test a number of light and dark scenes to determine clarity and color and which I prefer.