Quote:
Originally Posted by
msgohan
Spider-Man BDInfo
---
Some science:
So, screenshots using the regular Rec.709 matrix for conversion to RGB should be accurate. But if that's the case, why would you ever need to turn on the xvYCC setting in order to see the effect?
Based on point 4, I outputted the maximum U and V values for each frame of
Spider-Man
and took a look at the numbers. The highest U value is only 232, but V does indeed rise outside of 240 several times. The four frames below contain the most highly-saturated color in the movie. (There is also some BTB and WTW, which I expect is mainly down to the ringing.)
Histograms. The brownish borders show which values are outside of typical video range.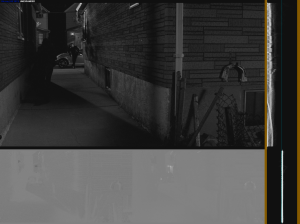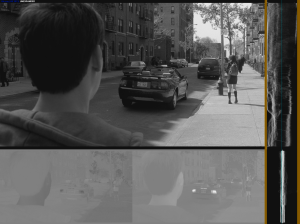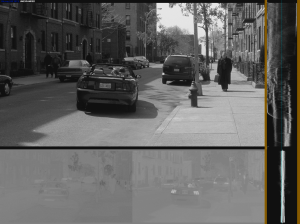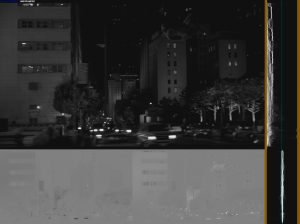 It doesn't take much desaturation to bring these images into the normal range.
Color
me unimpressed if this is all that the expansion gets us. (I will leave open the possibility that I'm missing something fundamental.)
Still, it's nice to see that they do seem to be making use of the colorspace where appropriate. I suspect the additional colors are more useful for animation than photography.
So are we certain that the older encode does NOT have V values higher than the 4k BD?