After recently joining this website to acquire information about home theater equipment, figured I'd share my project.
This basement renovation started back in march, and is about 70% done.
Here's how it looked from the start:
Got everything cleaned up and started with a clean slate, removed all the crap bat insulation that came with the home

Got some drylock on the walls to prevent any further moisture from potentially ever coming in
Installed 2" foam board sheathing for quality insulation

Started framing

Designed the bar from IKEA online software (where I purchased the cabinets at for the bar)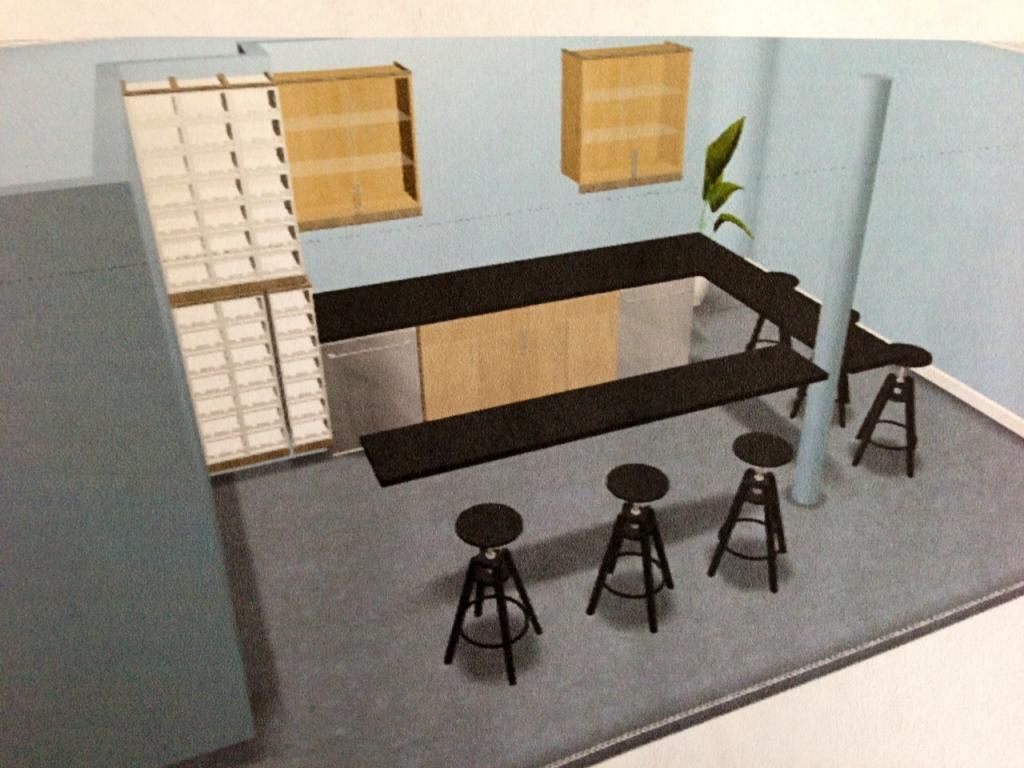 Got the rest of the framing done along with adding insulation in the ceiling, and walls around the furnace for sound damping
Got drywall done (this took forever with help of friends)
Hardcoat on all walls/ceiling completed (only part I paid "professionals" to do - I did not have experience doing this and wanted it to be pefect)
Main flooring goes in (fake laminate that is scratch proof/much warmer to walk on in the basement than real wood or tile).
This is where my main screen will be. I purchased a 64" 8500 series plasma for my wife to watch her daily TV. I will be building another soffit across the top of this located to hide a 110" SI G4 series recessed screen, with a Sony 50HW projector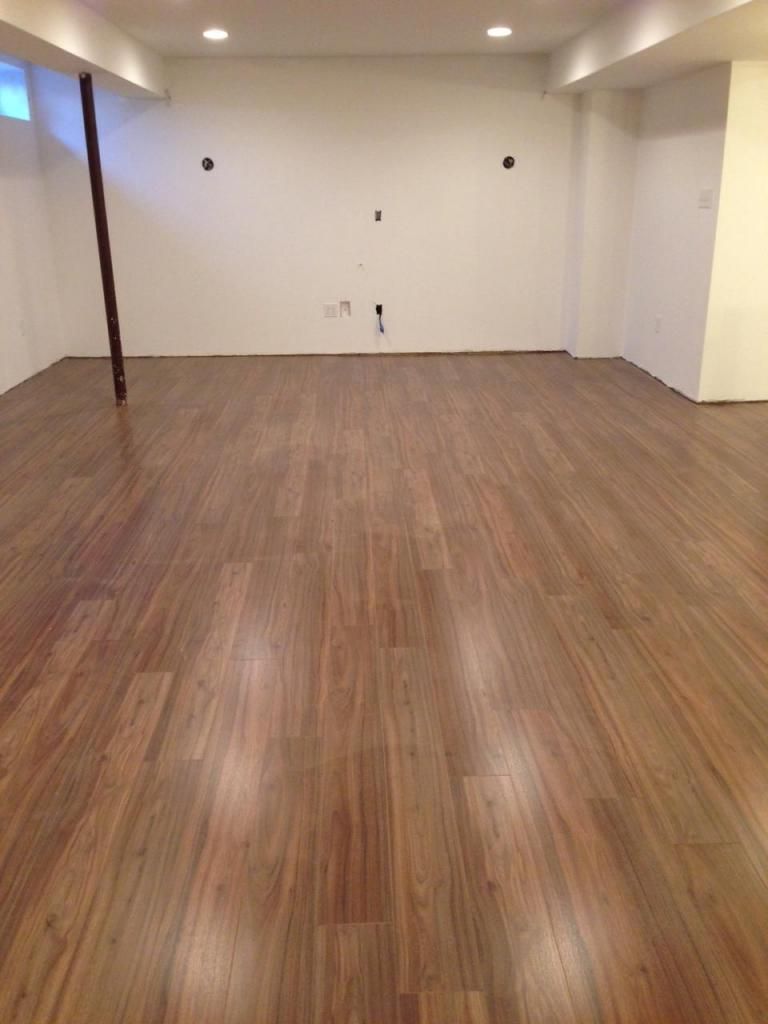 Bar area mostly complete with IKEA cabinets, and two mini-fridges. I am waiting on granite to be cut, then I will be installing more tile:
So there it is so far, I will be posting updates as they happen. I work full time, while earning my masters degree, so I only have a few hours on the weekend to work on the project, so it slowly is coming along.
I wanted stadium seating, but of course the Mrs. shot that down. So we got two lay-z-boy recliners coming, along with a couch that you can recline on....all their "power series"