Hey guys doing some renos and currently have a china cabinet in this location that's 68" wide and 9 feet tall I want to remove the cabinet and install the tv either a 60 or 70 in 16" in the wall.
Here is what I have there now
I want to do this but with a cabinet or shelf below to put my electronics bellow
This is with a shelf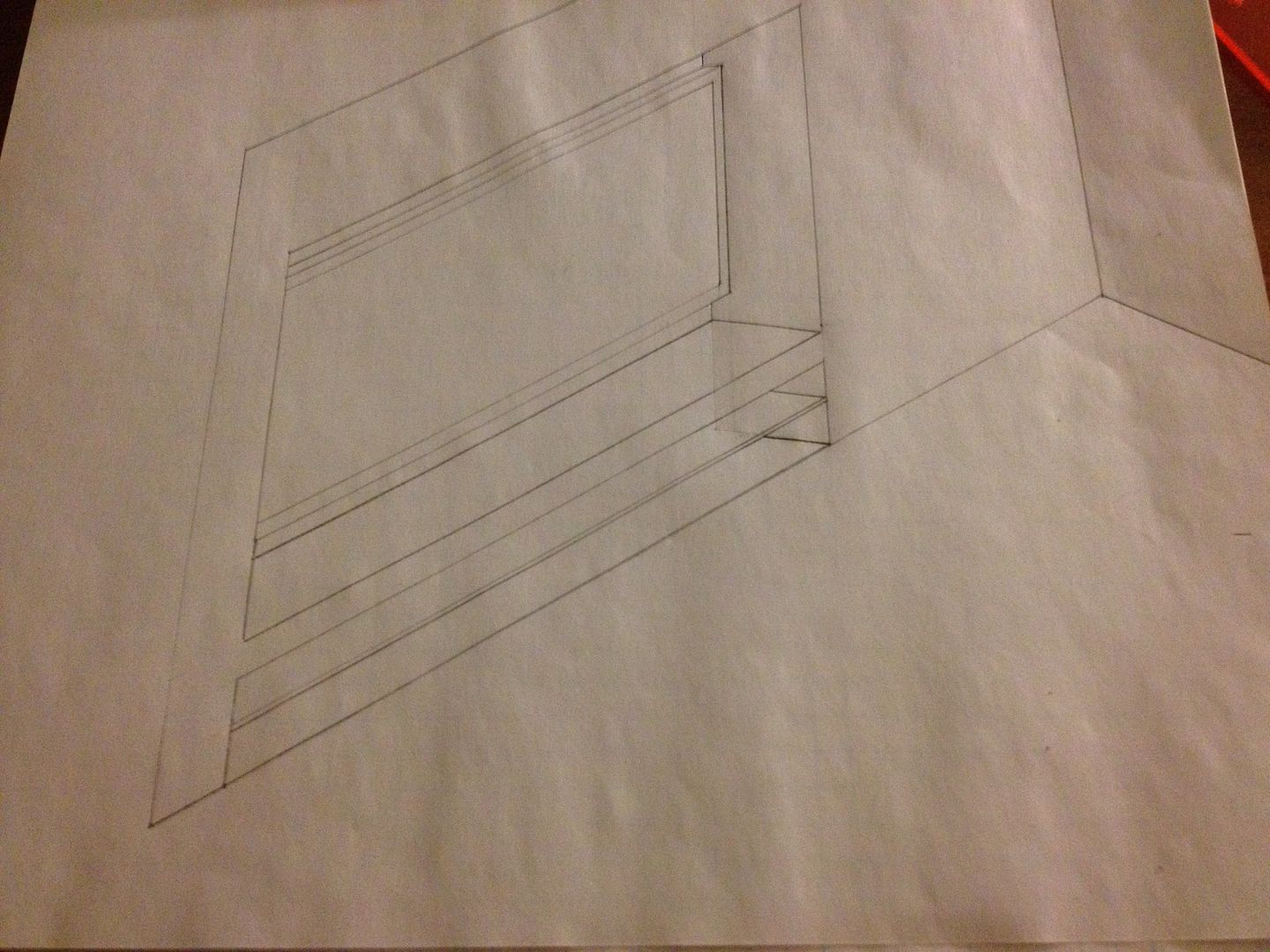 With black glass top insert that follows the line of the inside walls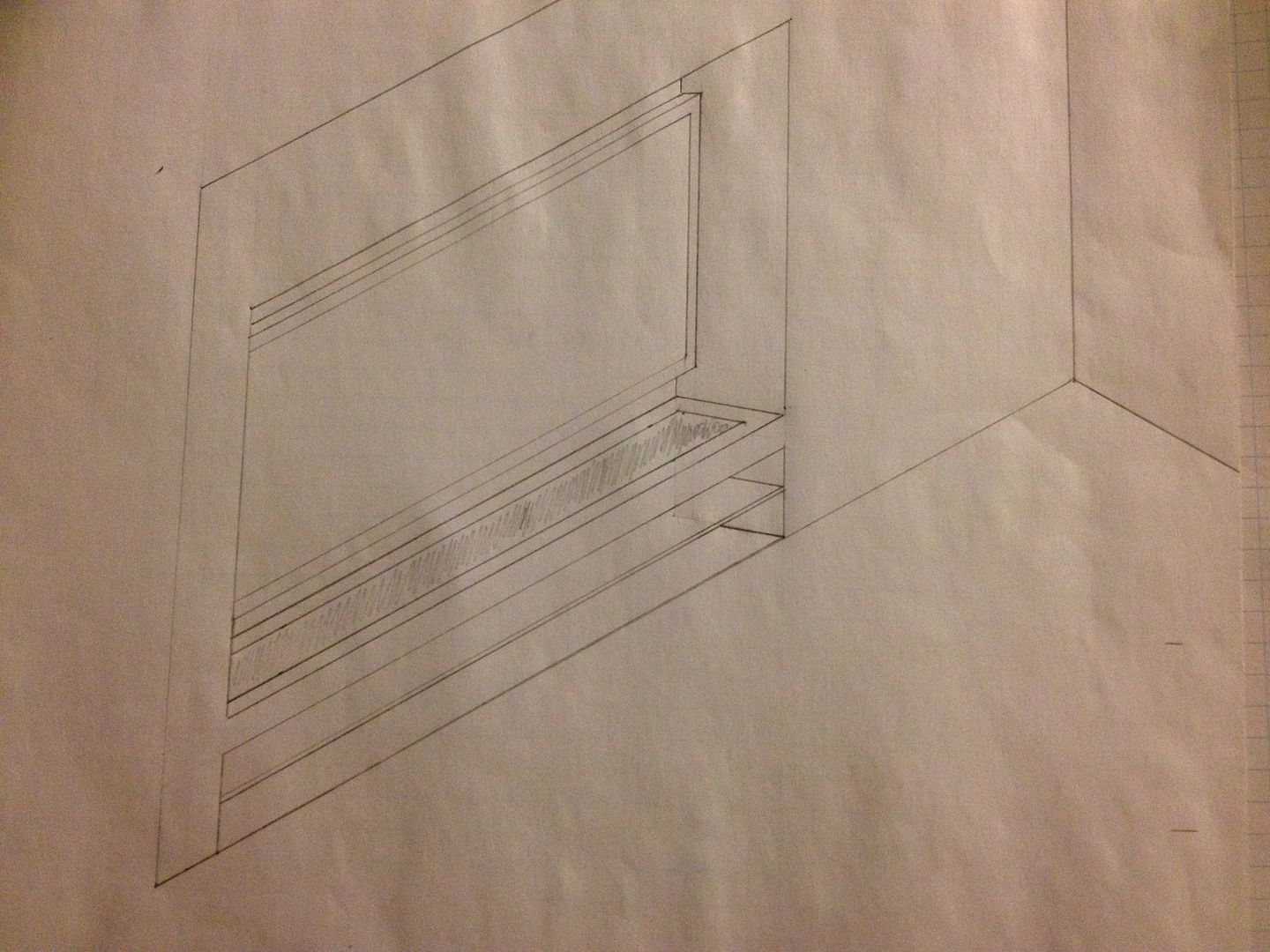 This is with the sub in the centre behind a cloth grill so it is hidden the sides will be wide and banked so pushes sound out also beside the centre sub tub will be tinted glass doors where all the electronics are stored.
I was also thinking of making a shelf the whole width of the opening and having one big grill over it with the sub in the shelf and the sub hidden.
Any thoughts ideas welcome