Hello AVS! Been here for awhile, but this is my first thread here I think. Well I've been saving up for almost a year now. This is a bday/Christmas gift to myself. Hooray!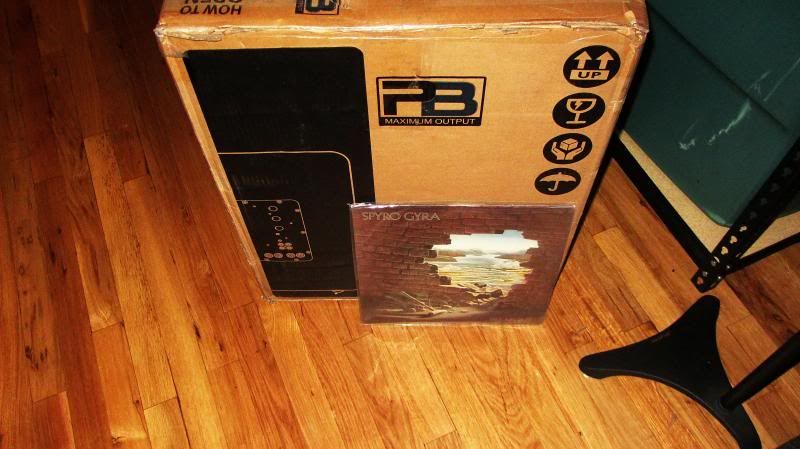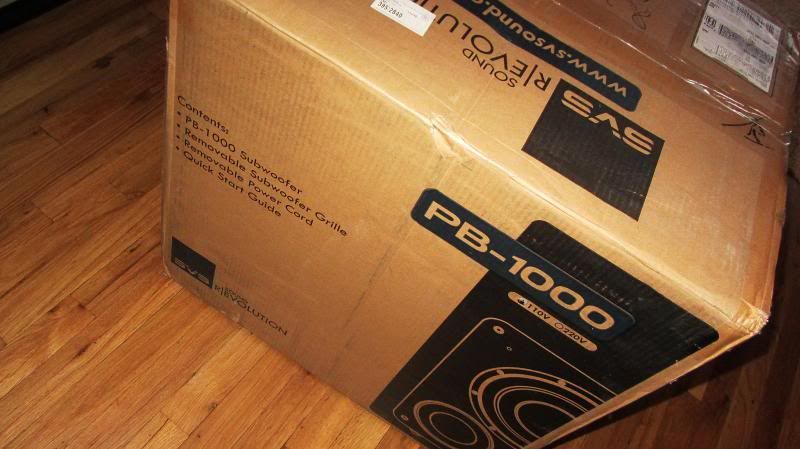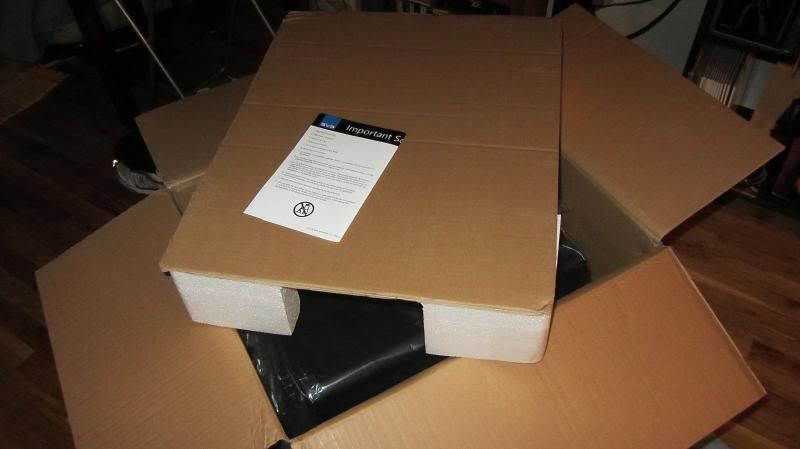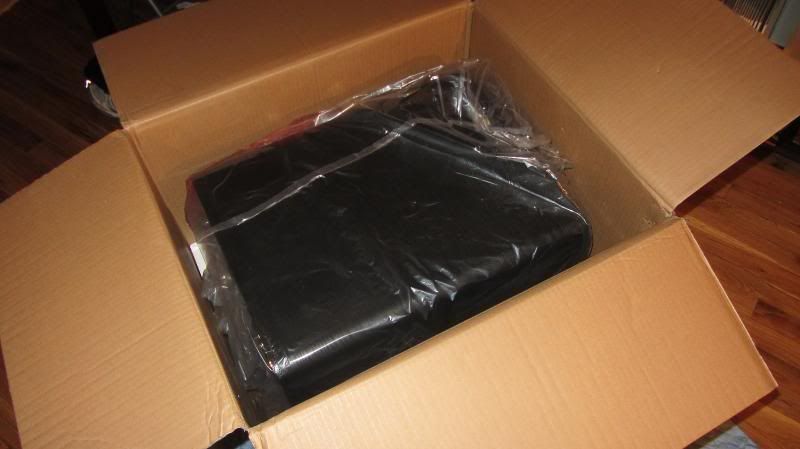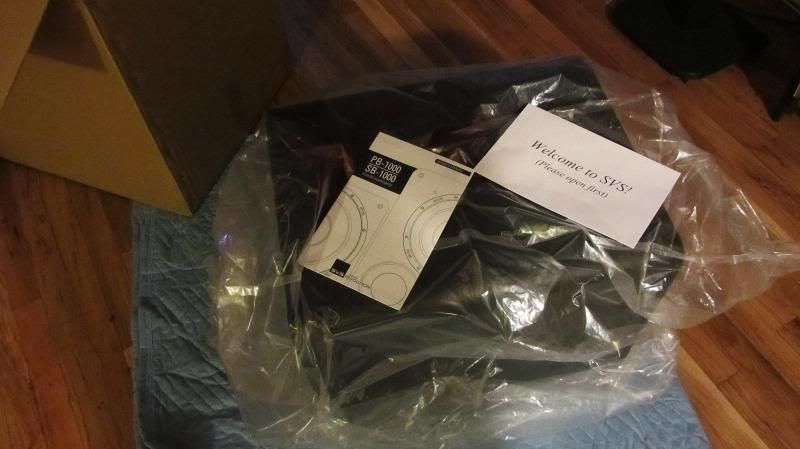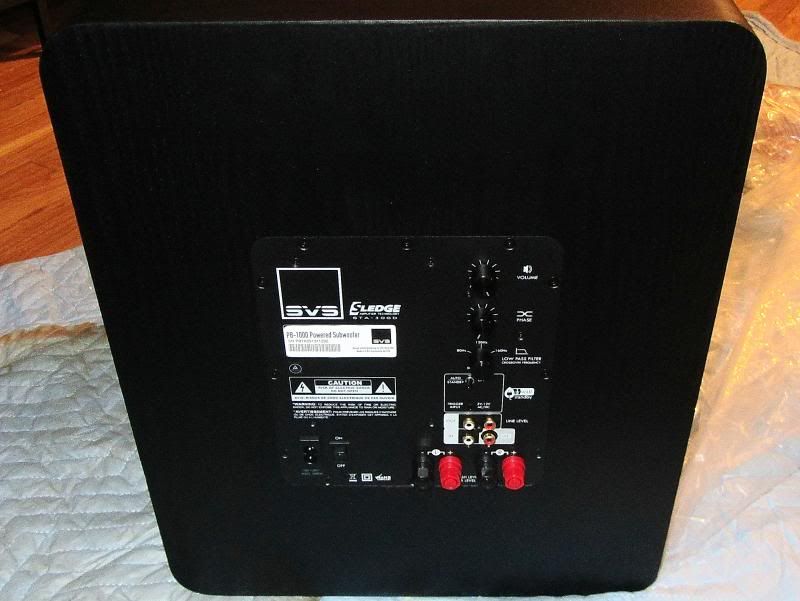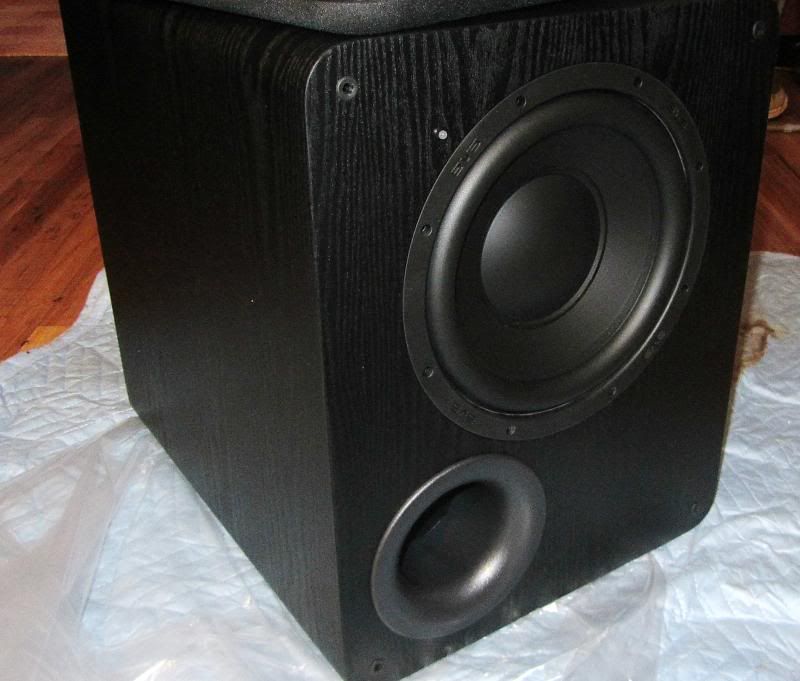 First I'd like to thank

Ed and Eli from SVS

for hooking me up BIG time. They were very helpful and very generous with me. They answered all my emails in a flash and were patient with all my questions + it took awhile for me to get it. The box arrived on my bday Tuesday! I hooked it up last night friday and after some tweaking/Mic setup I got it to my liking. After 20 hours or so it should be even more awesome! Special Thanks to

TheJman

for his awesome review of the PB1000, which made my decision even easier. I'm very impressed with this sub and will play some music and movies later on today. Thank you and more pics to come later!