It's been a long time coming and they are nearly here.
Looking back at all the gear hoarding and then building...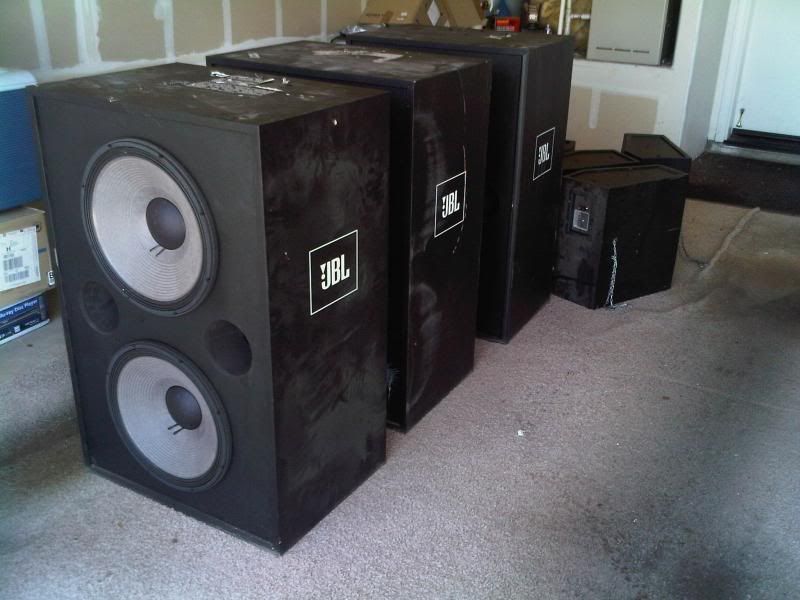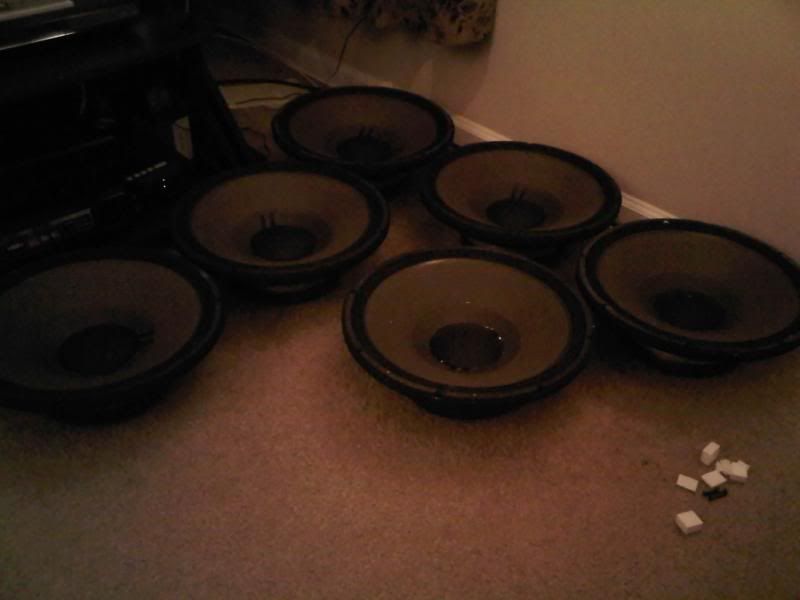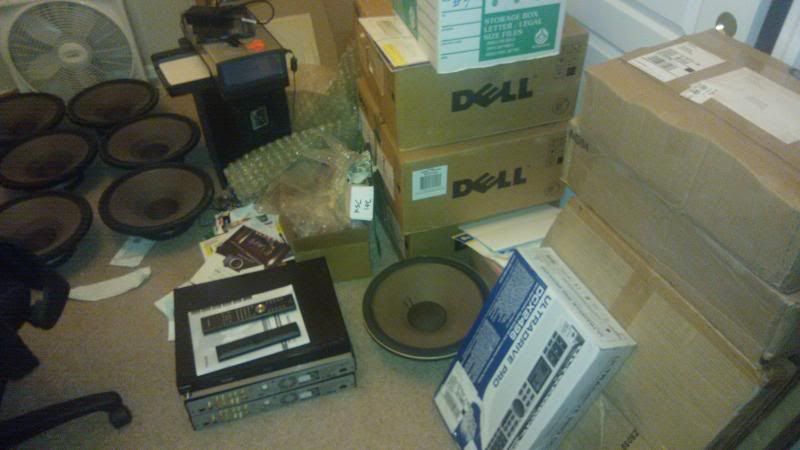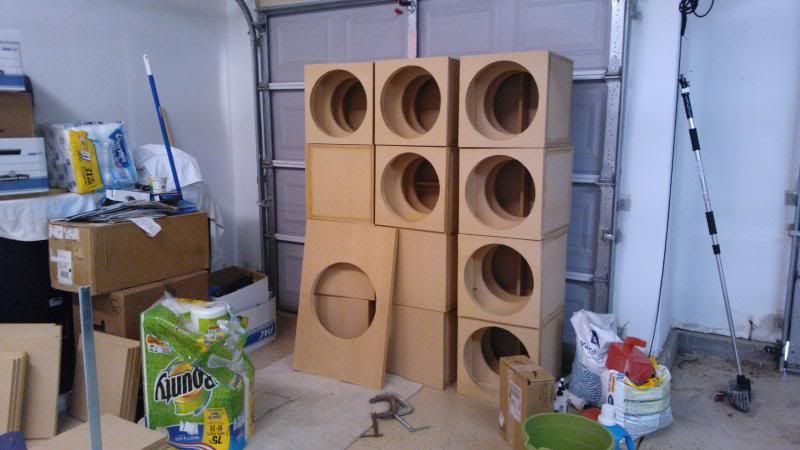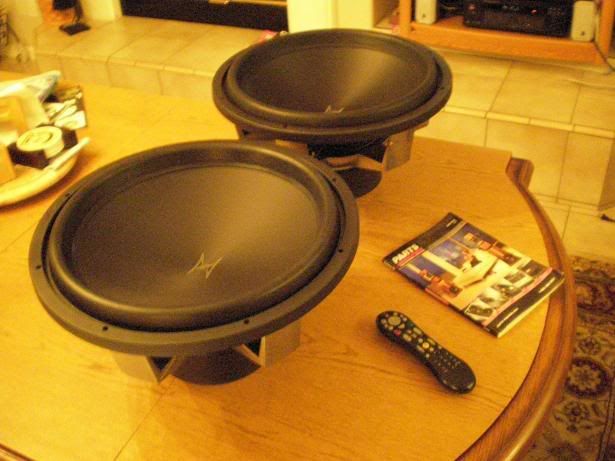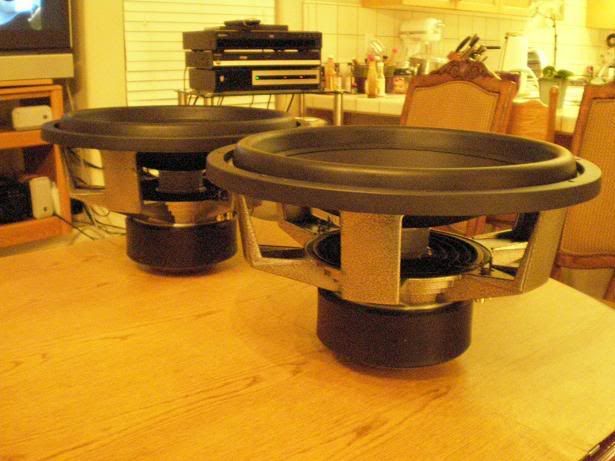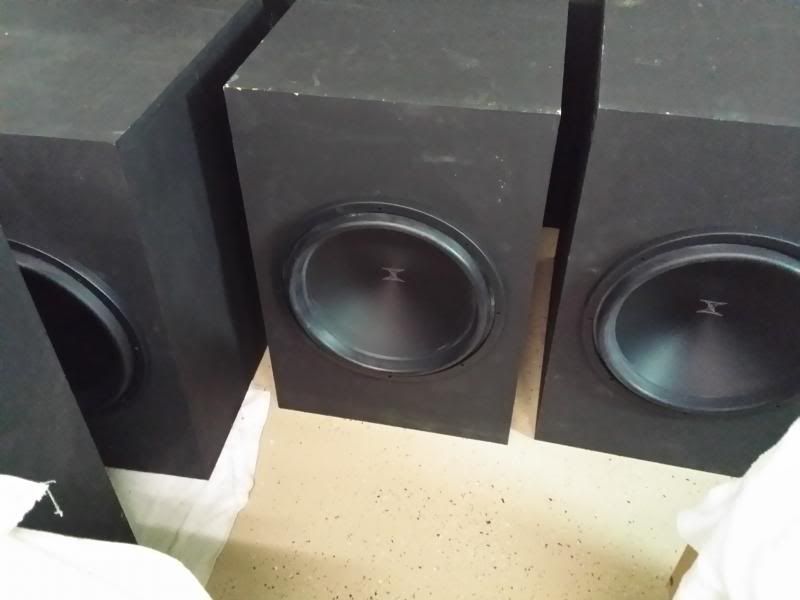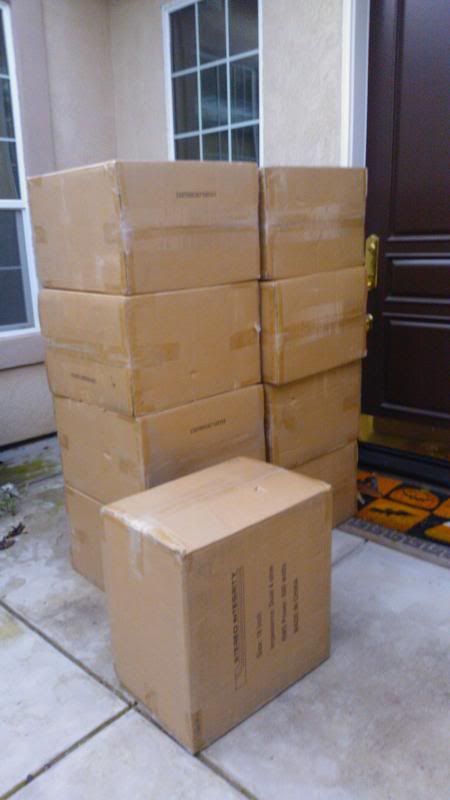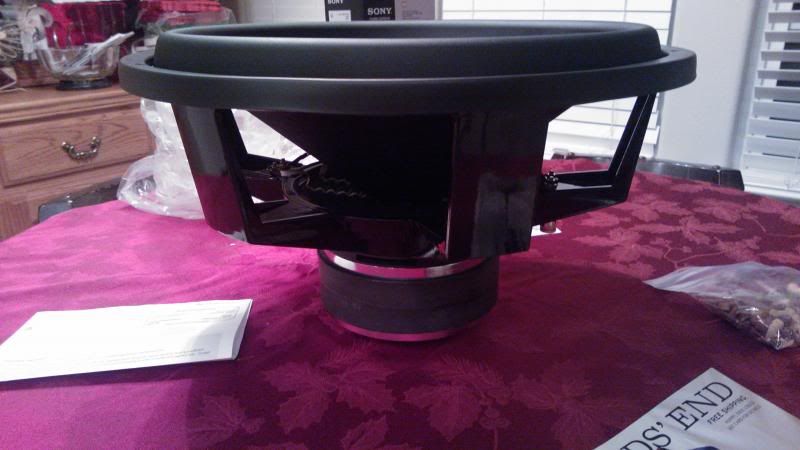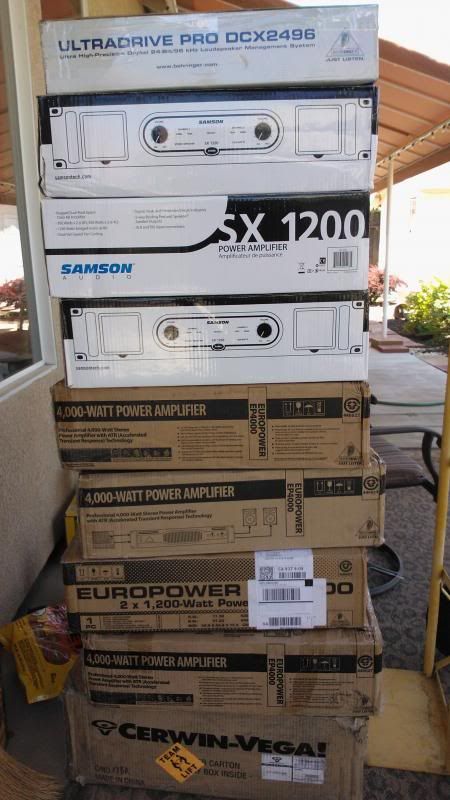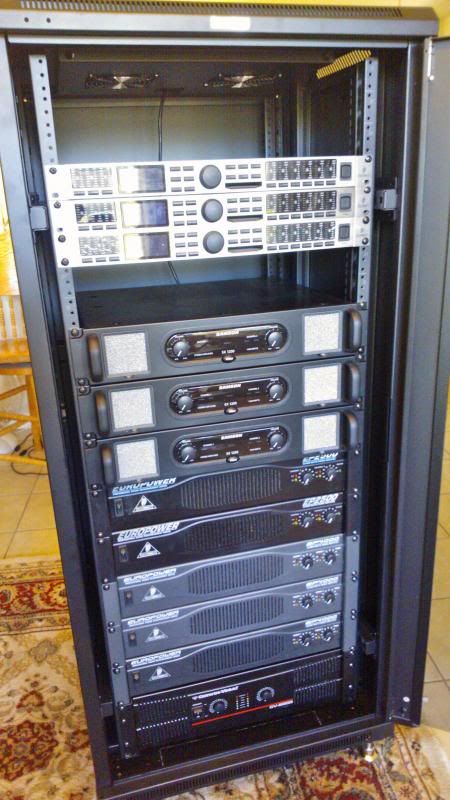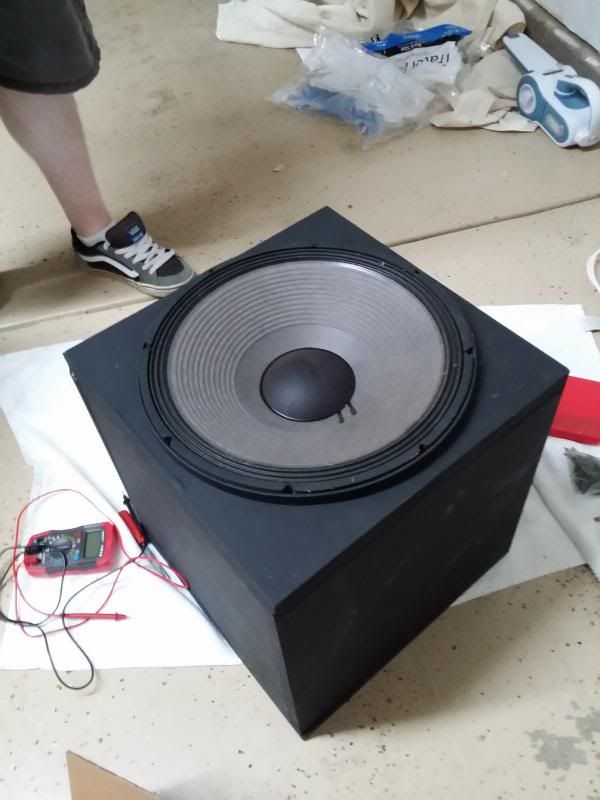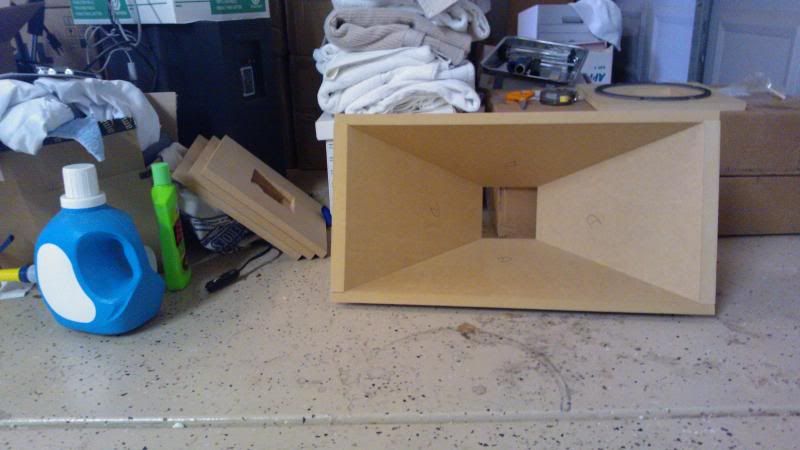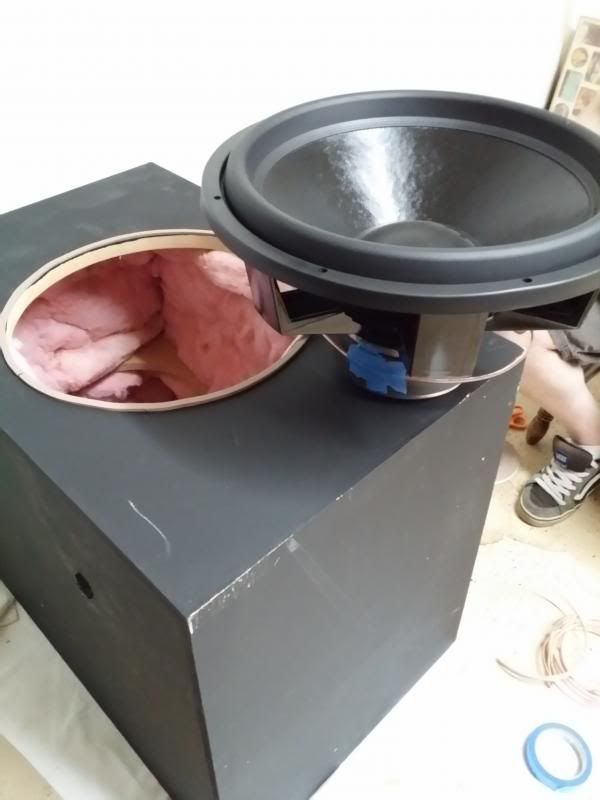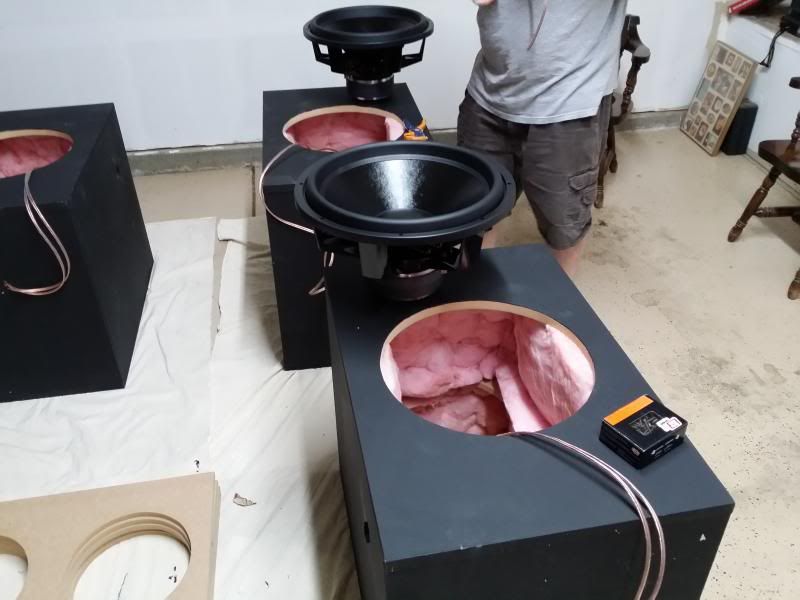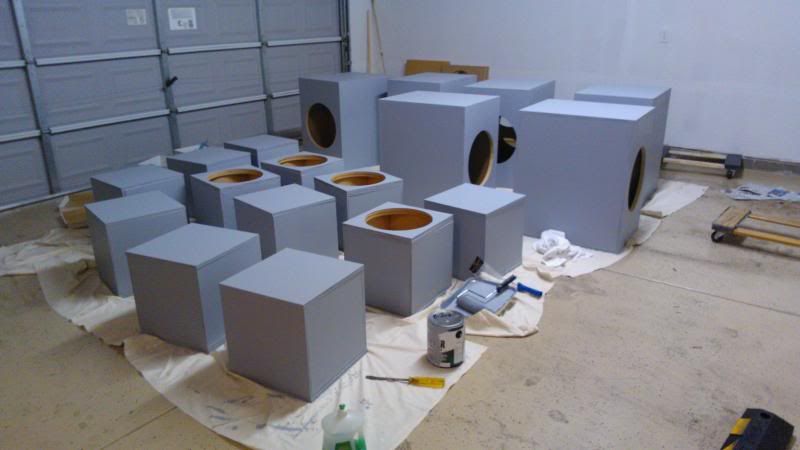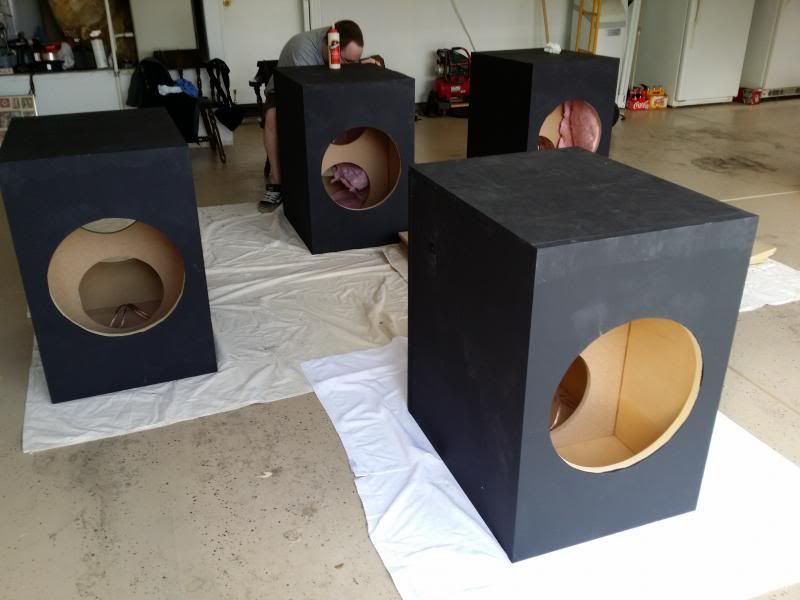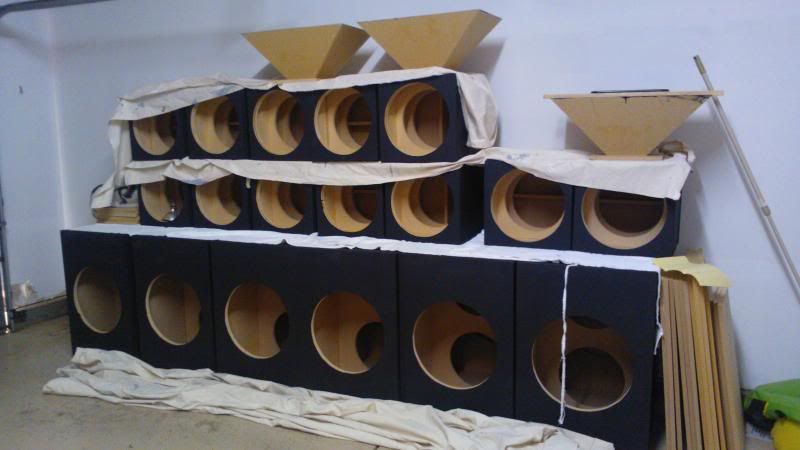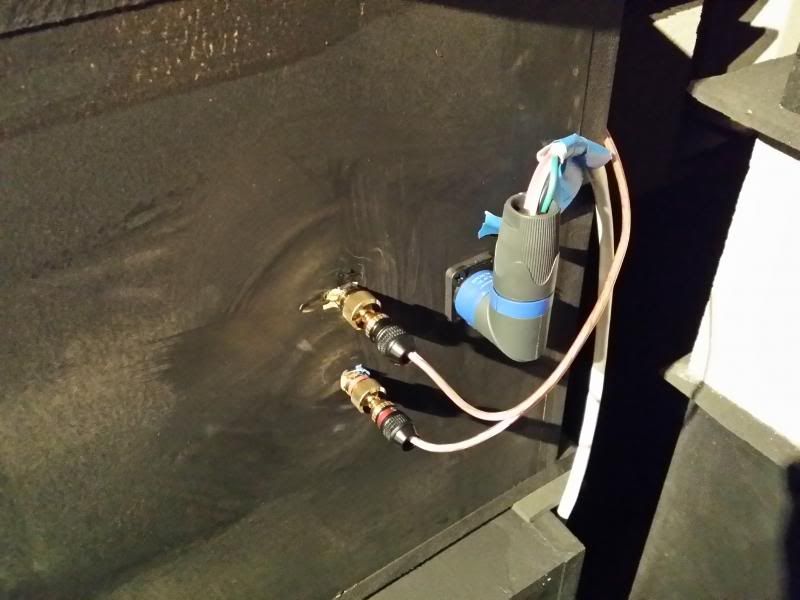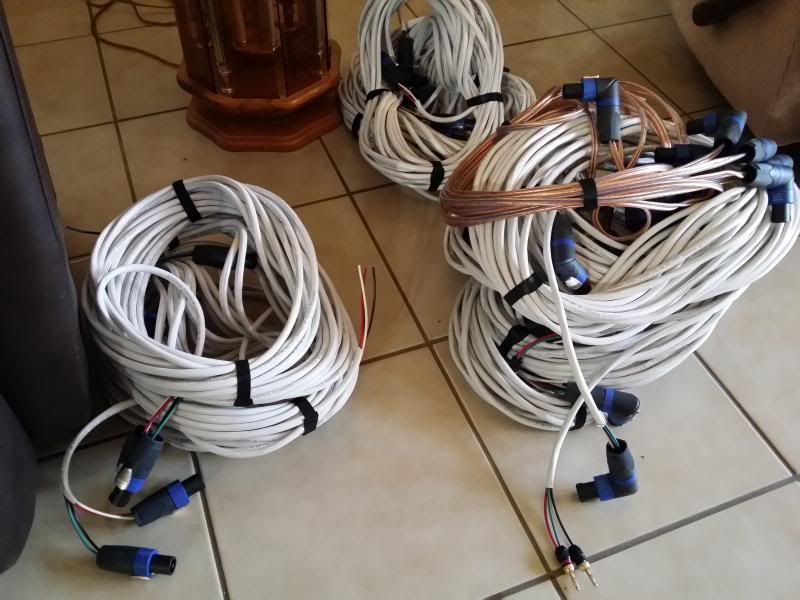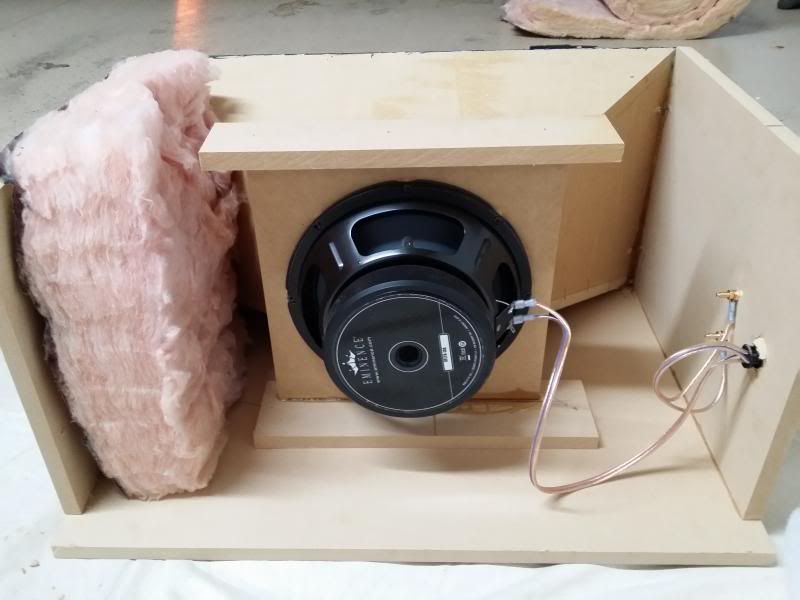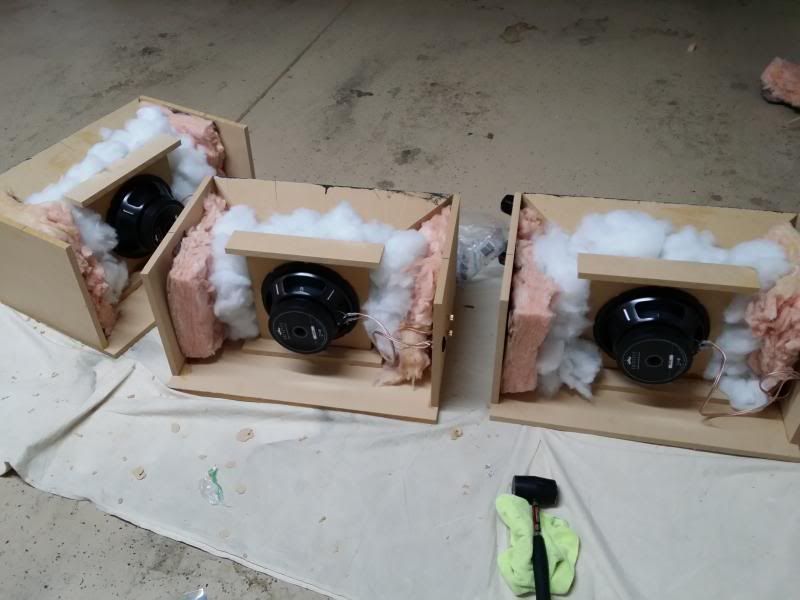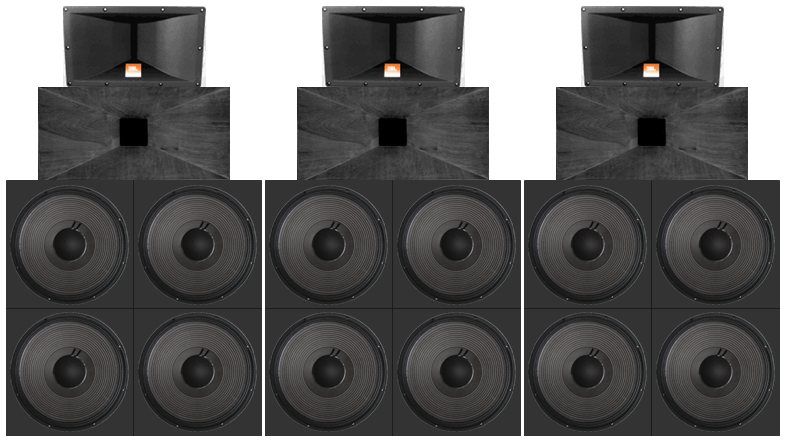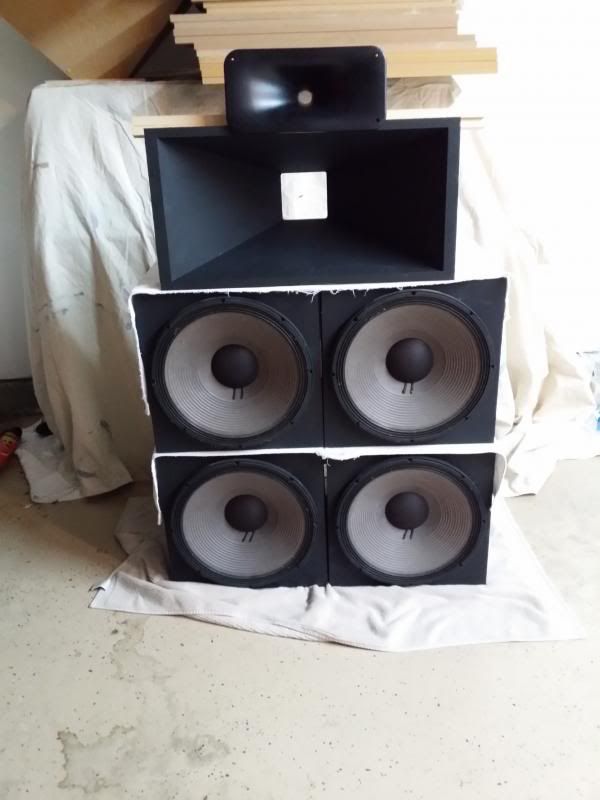 So what does this thread mean? Well for one, it means for real this time. The build thread will come very soon. Maybe in a coming days or weeks. Possibly sooner. Maybe some time this week. Maybe tomorrow!
If you have any general questions or comments about these new mains and new subwoofers you can leave them here. I am thinking of making a small FAQ for the full thread so your comments and questions could be useful for shaping that up. Also if I have bought something from you that I am using in this go ahead and let me know. I've been piecing this together for a few years so I don't want to forget anybody.
Thanks and enjoy!
Edited by Scott Simonian - 12/16/13 at 8:42pm