Overview
I've gotten into DIY pretty hardcore over the past few years and have built roughly half a dozen sub boxes over that time frame. Seems like every box I build, I get better and better. By no means am I at the Ievel I want to be at, but I feel I'm slowly getting there! One aspect of box building I've always found compelling and challenging was fabricating professional looking grills for my boxes.
With that said, the purpose of this thread is to document my recent grill exploits utilizing my "self-titled"
G
rill
U
nderlay
M
agnet method.
Now, to be completely honest, I do not doubt if something similar to this method has been well document elsewhere. However, I've yet to find an elaborate step-by-step grill method anywhere, much less one that can give me the results that I can be really proud of. Hopefully, this write up will provide clear instruction on how to make epic grills from here out. You be the judge if this works for your specific circumstance. I'll be the first to say that this method is somewhat involved, but it really does work well. In fact: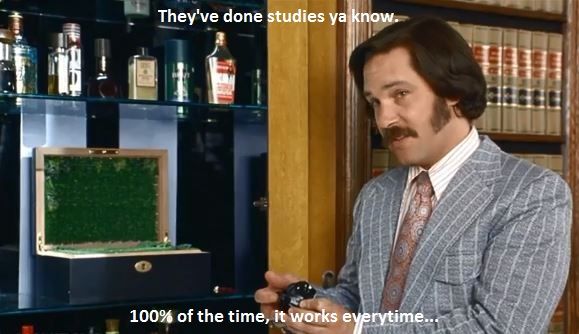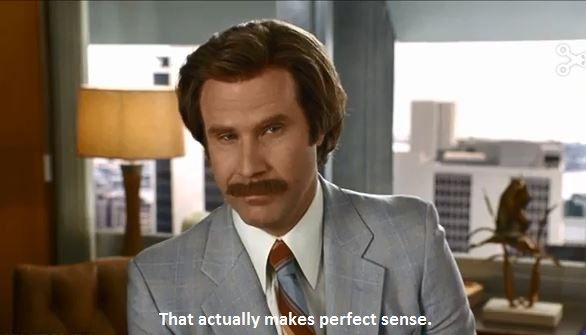 Finished Product:
Here is what to expect as an end result.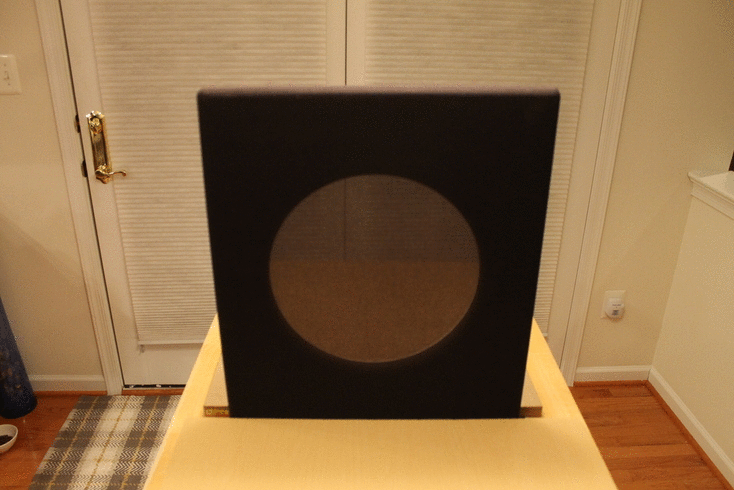 **Special Note**
This method may not be the best for you if your speaker cutout is less than 1/2" from the edge of your box. You need a bit of space from the edge of the box to the edge of the actual speaker cutout. Preferably at least 1-1/2" or more. For instance:
Good: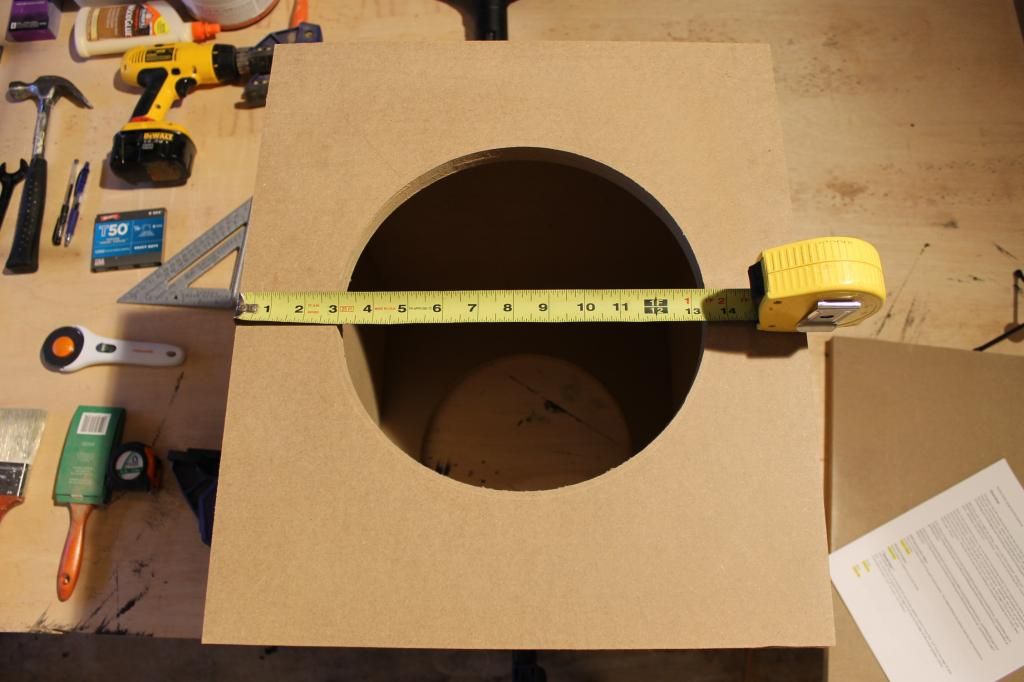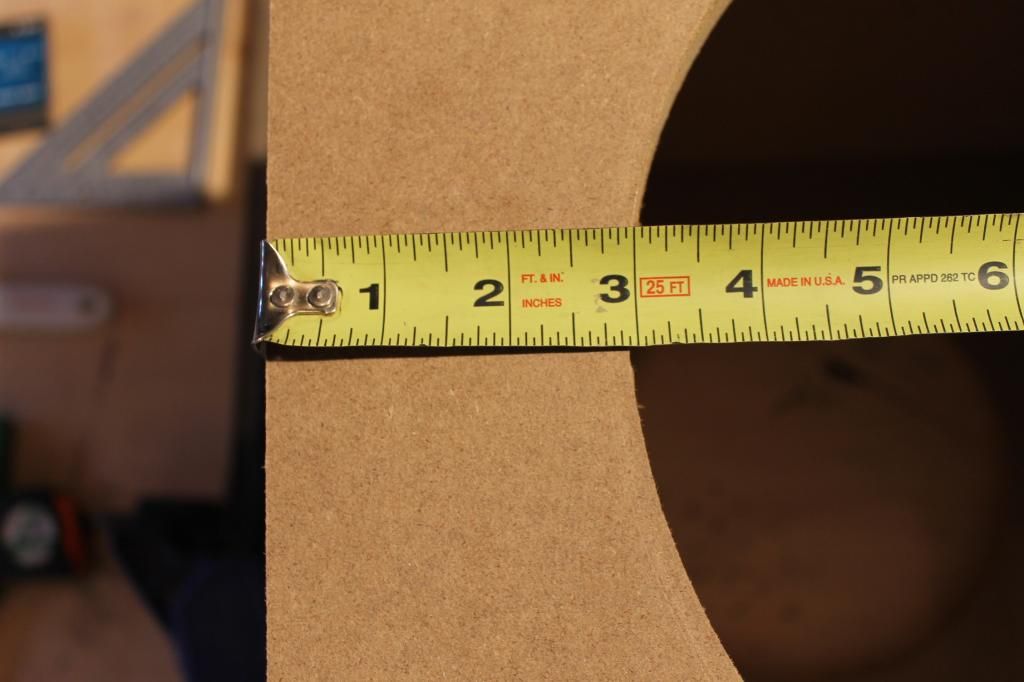 Bad: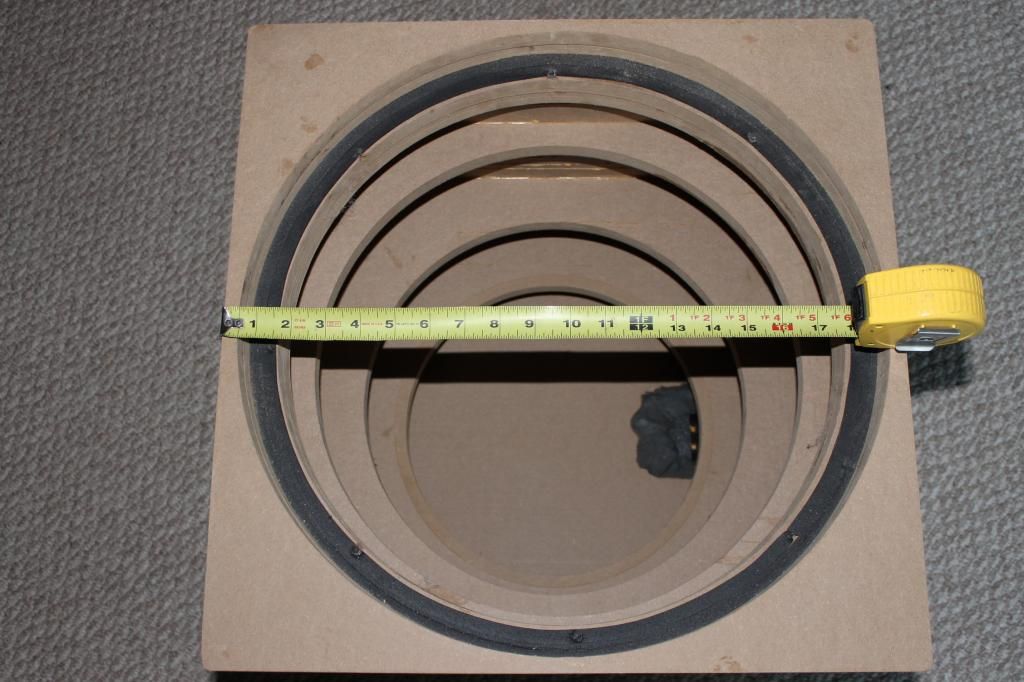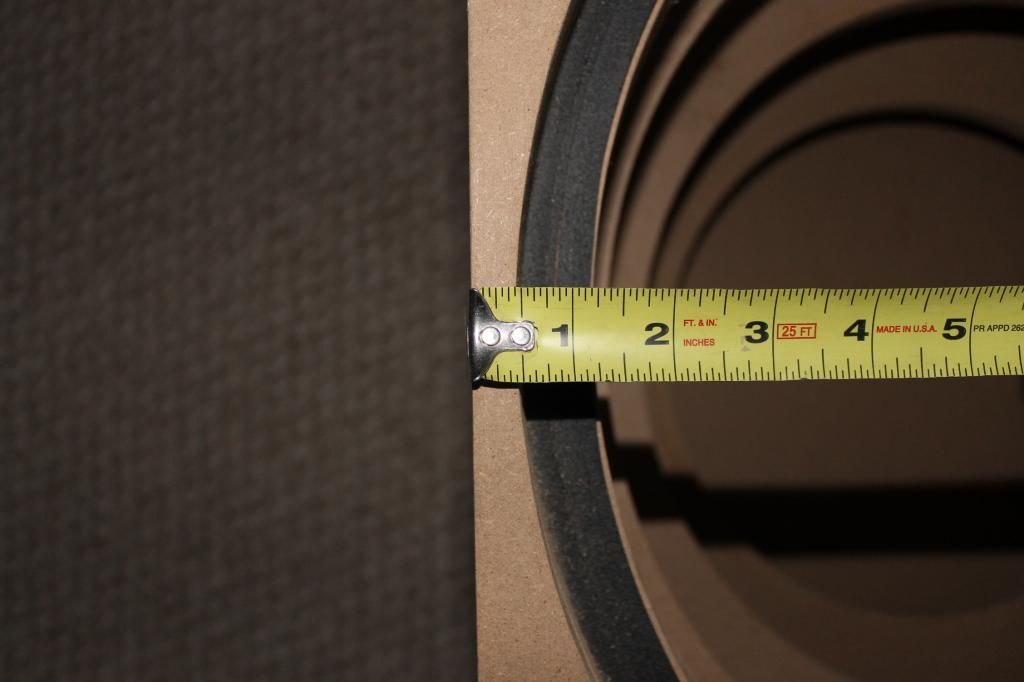 Edited by popalock - 12/26/13 at 7:09pm