For Sale:
Kef R500 & R200c (56k, beware)
Will Ship To: USA

Info:

Thanks to a dog who will require

very

costly surgery, combined with my own desire to simply try something new, I'm selling my beloved

Kef R500 floorstanders

and

Kef R200c center channel

, both of which are in the piano black color.

I can go on and on about these speakers (the R500s; I haven't powered the R200c). How huge of a soundstage they present not only in width but in depth and height and how no other speaker I've heard to date can match it in performance. How the concentric driver here is state of the art with enough engineering to seemingly rival a nuclear bomb. How elegant they look and how tonally comprehensive they are. But, I won't... or did I???....

You can look all around the internet and you won't find a bad review on these. Seriously. Bang for the buck, they are hard to beat and rival speakers' performance 3x+ their cost. They really and truly are amazing speakers. Here's a link to one review on the R500:

http://www.soundstagehifi.com/index.php?option=com_content&view=article&id=444:kef-r500-loudspeakersCondition:

I have the original packaging for these. The photos at the end of this ad were taken with intent to highlight the condition.

R500

:

9/10. There are some hairline scratches in the gloss on the top that I couldn't manage to get out. Maybe with some elbow grease they'd come out. There are finger prints here and there from me handling them in the room. But, otherwise they are in excellent condition.

R200C:

Brand new! I took the speaker out of the box only to take a photo. It's never been powered up.

Price

:

My asking price is as follows (shipping or local pick-up):

R500 pair: SOLD

R200c: $725+shipping or $725 local pick up. (MSRP=$1000)

Combo: If you want everything, then knock $100 off my asking price.

I accept paypal or personal check (just give time for the check to clear).

If you are interested in a local pickup to save some money, I am in Decatur, AL, 35603. I'm willing to drive a small bit to meet you, so contact me if you're interested.

Contact:

PM is fine, but email is usually better as I'm able to answer those more quickly. My email is: hardisj (at) gmail (dot) com.

Photos

:

A lot of these may seem redundant but I'm just doing the best I can to provide accurate condition through the photos.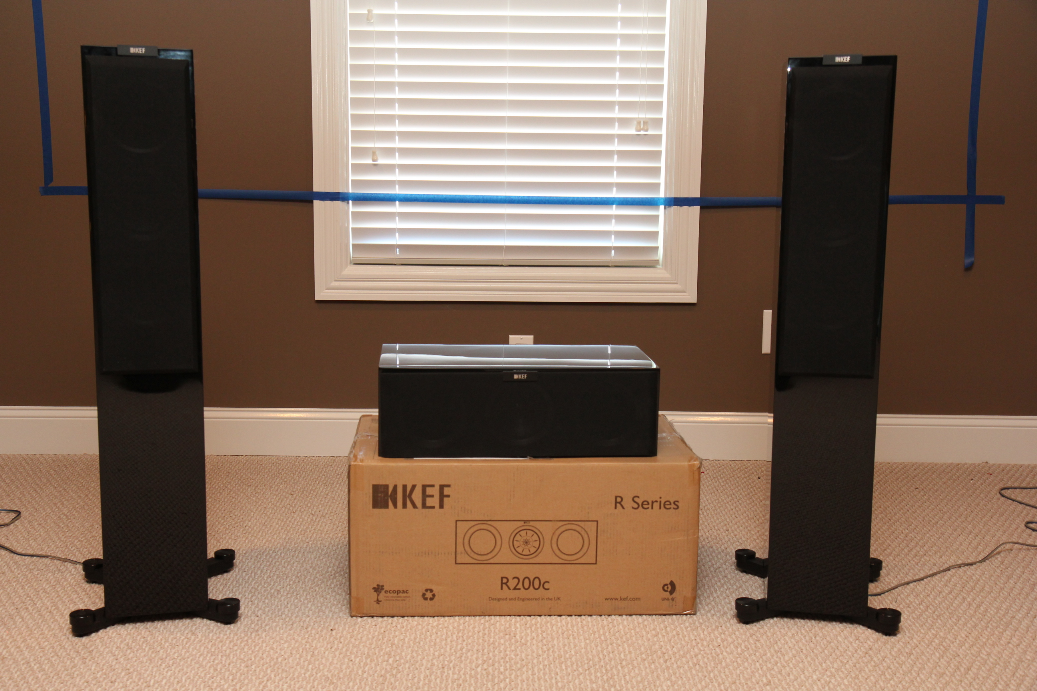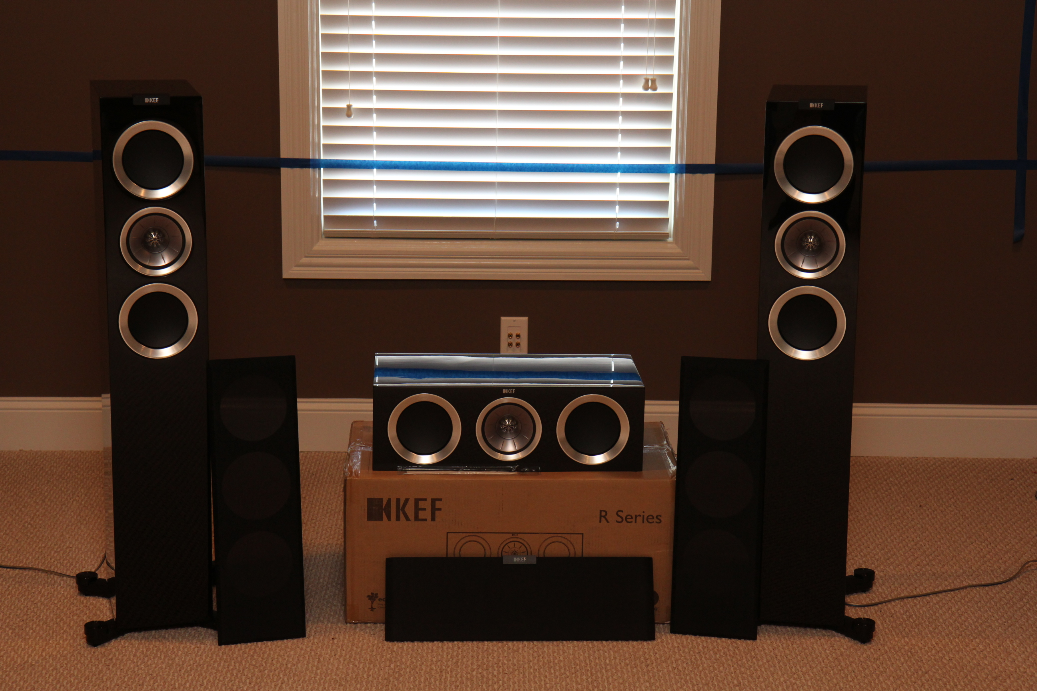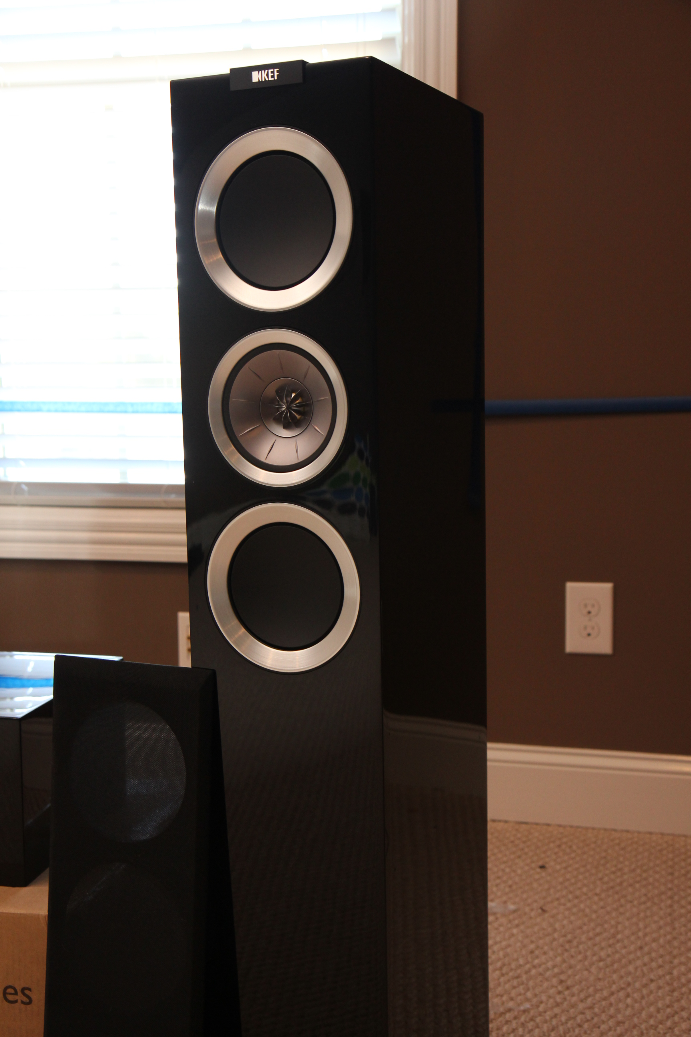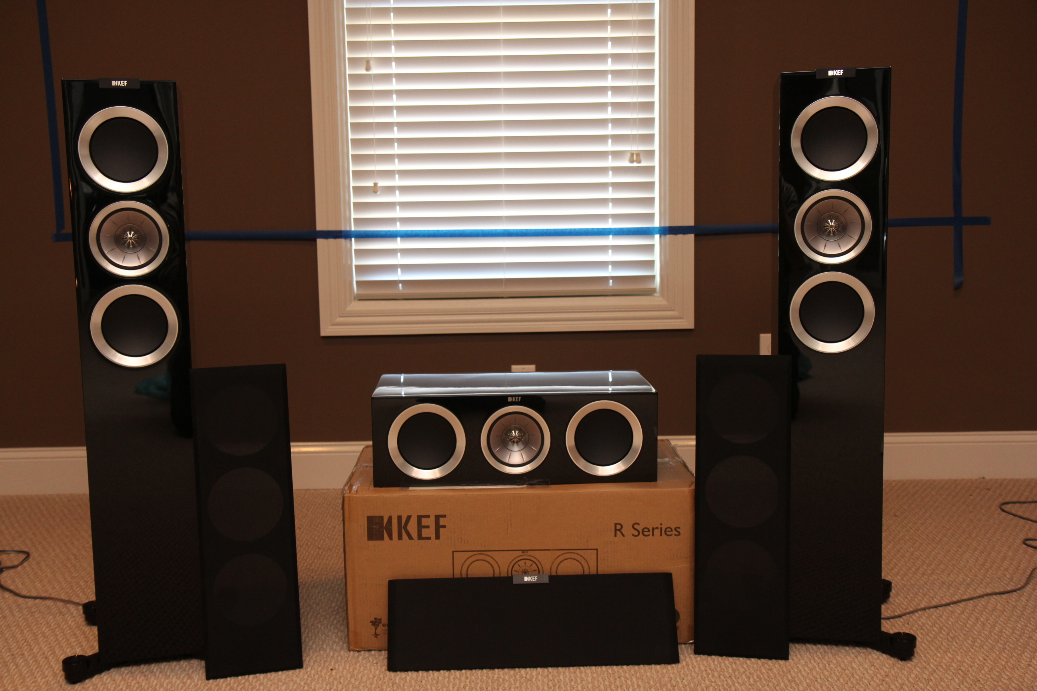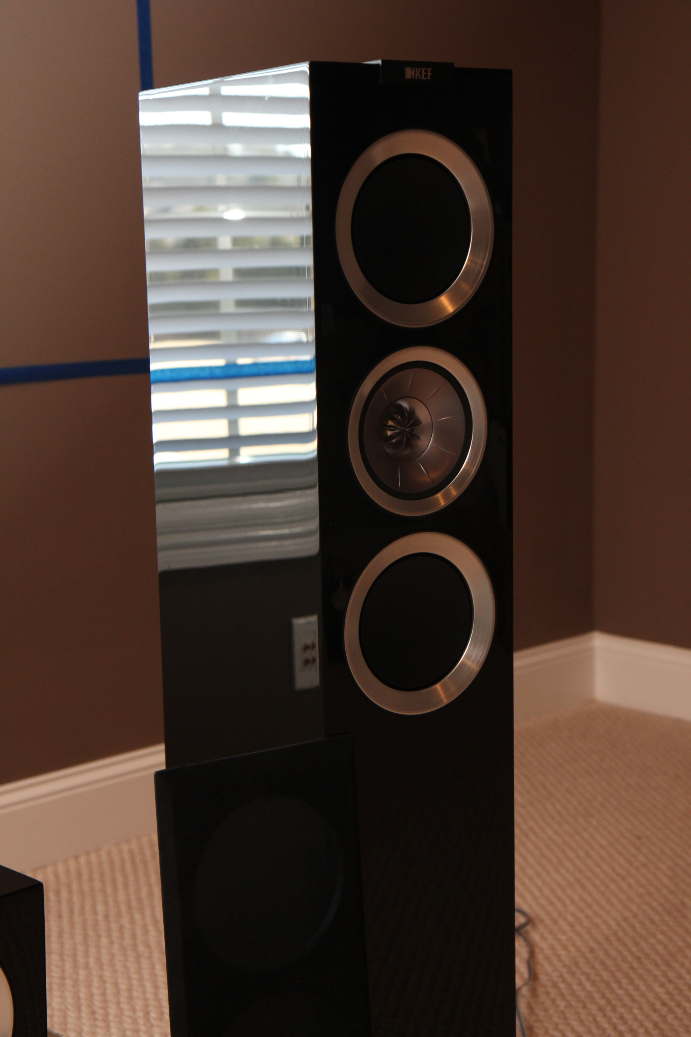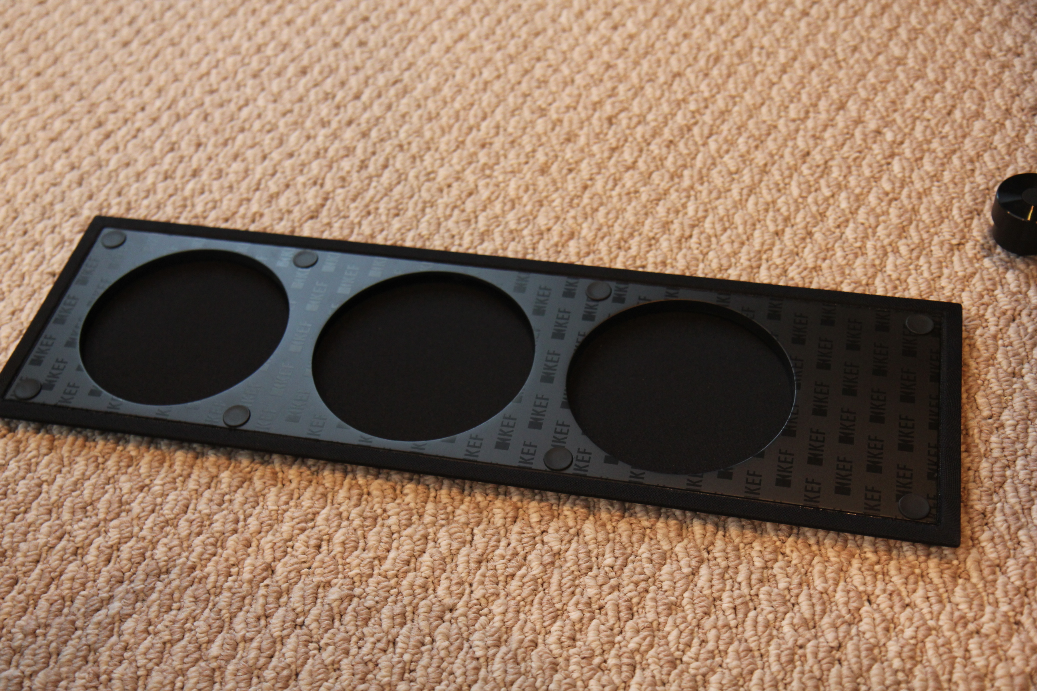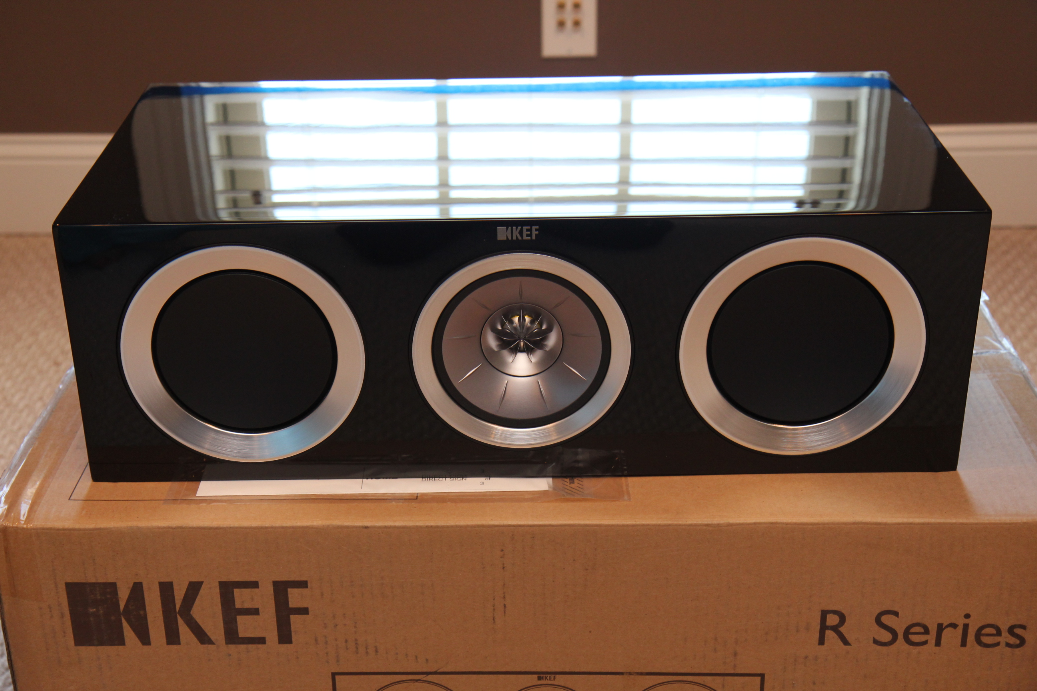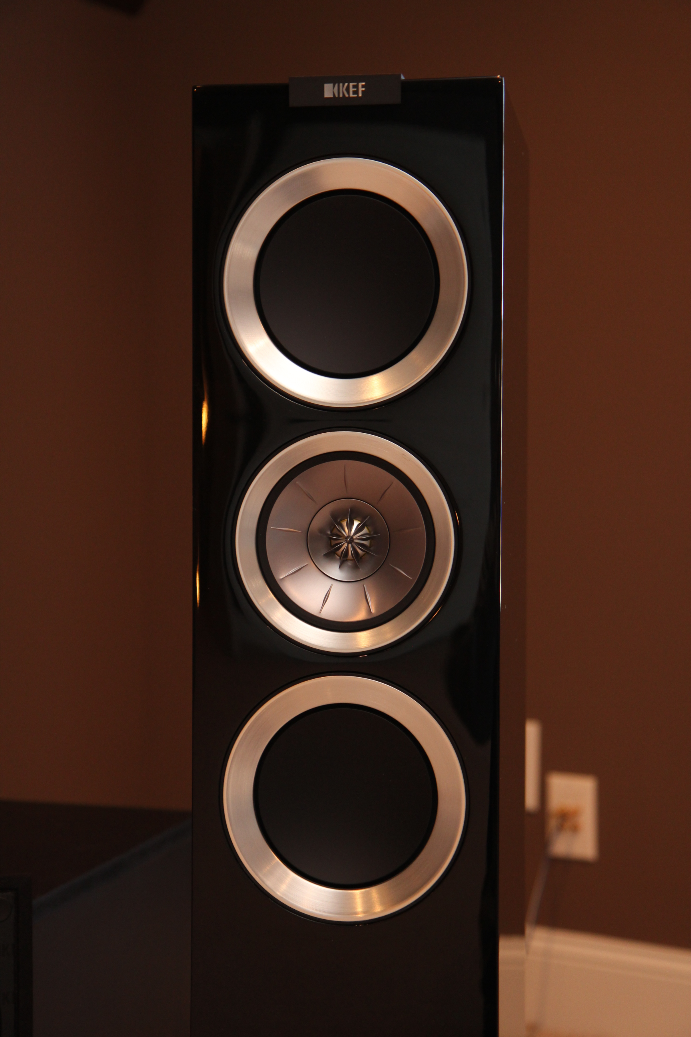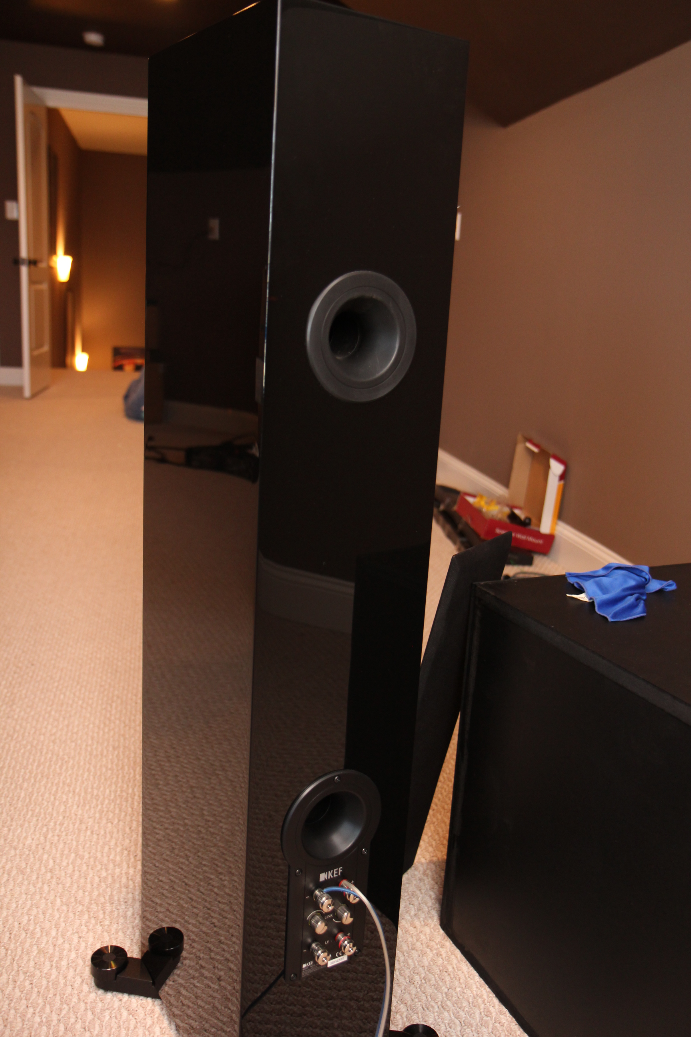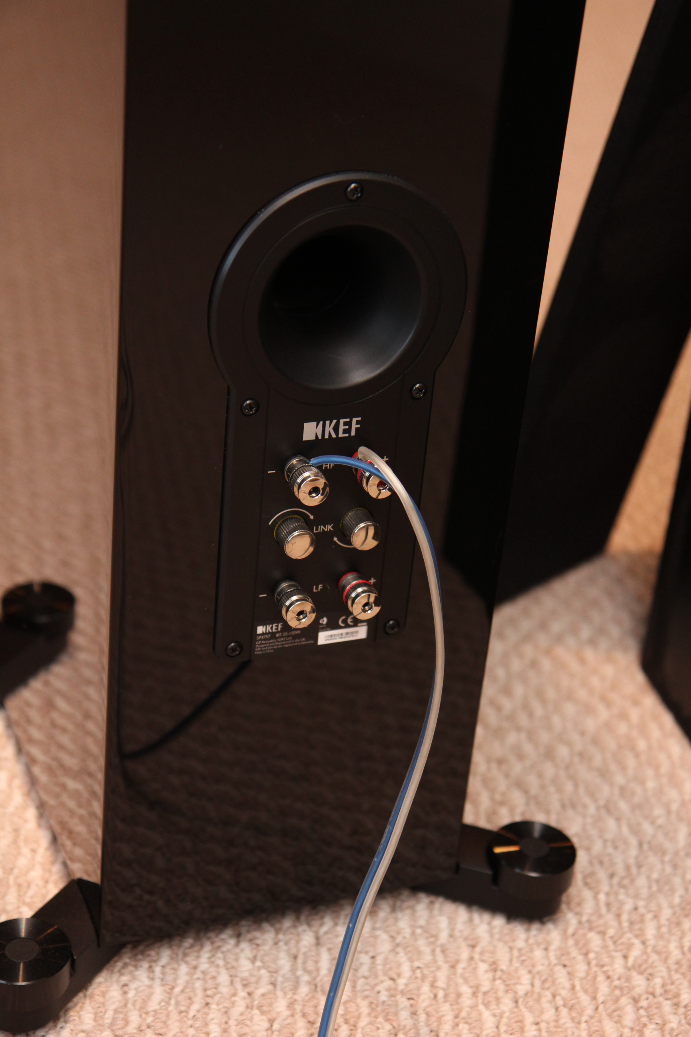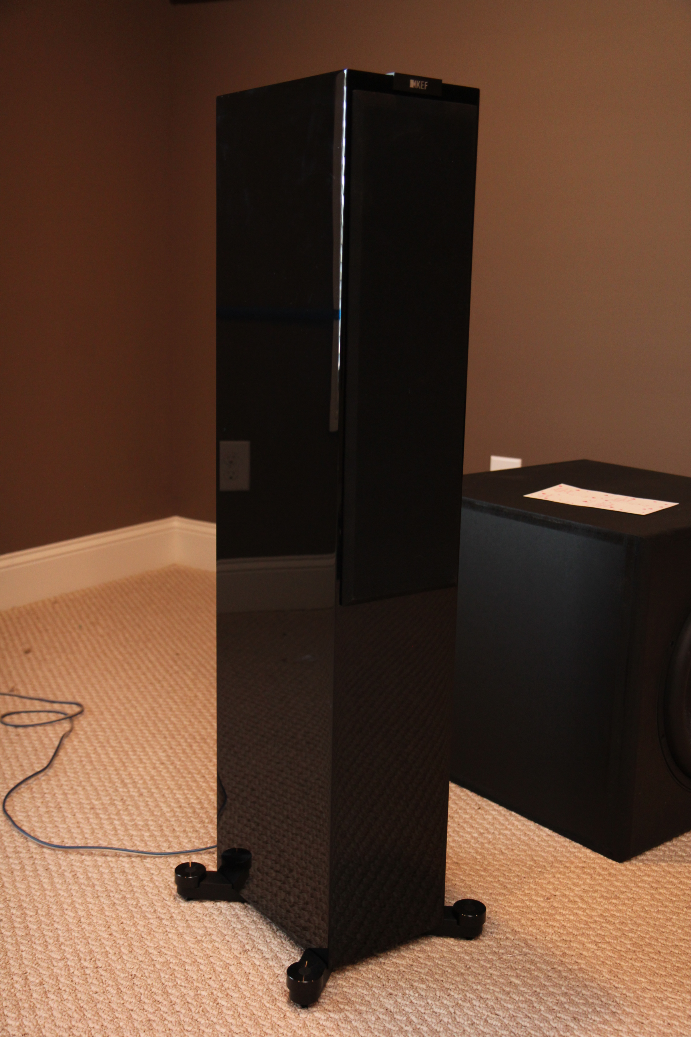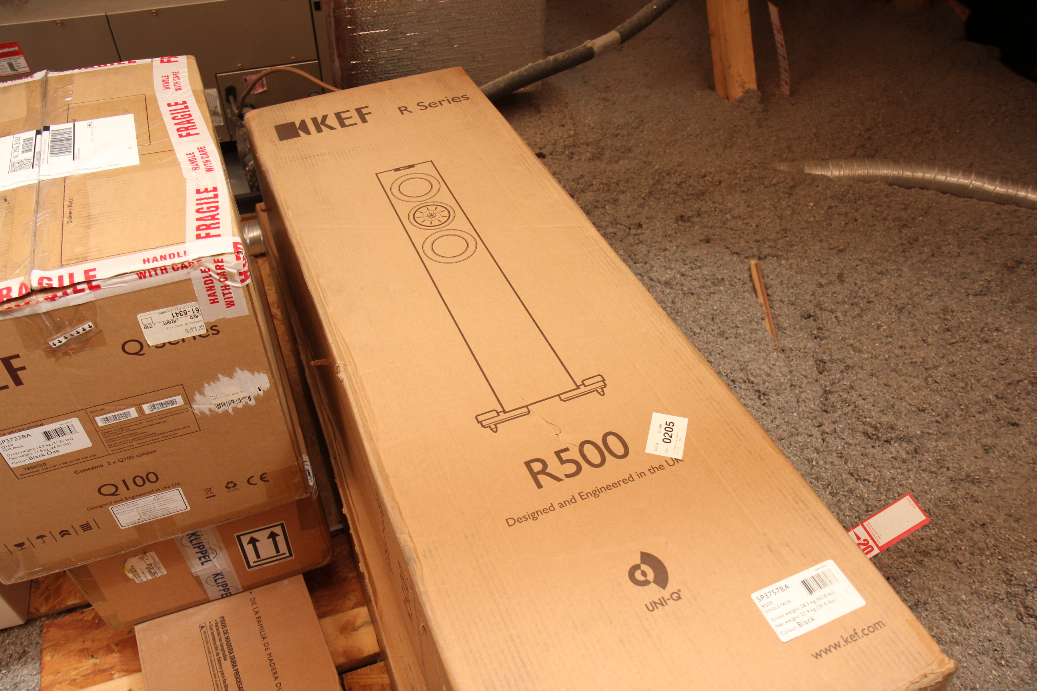 Edited by bikinpunk - 1/29/14 at 5:06am