Quote:
Originally Posted by
tronn
this a temp setup. my 22in widescreen lcd monitor was recently replaced with a 37in widescreen vizio tv. TIS SCARY HUGE!
messin on cod4 avs thread: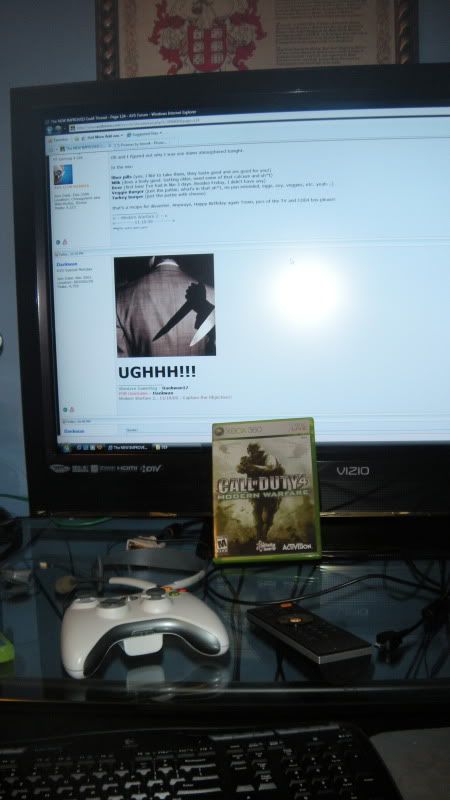 using as a PC monitor:
xbox:
i call it my cod war-room east. lol. again nothing terribly exciting, but again the whole setup will start changing.
monkey island
some old school for all ya azz!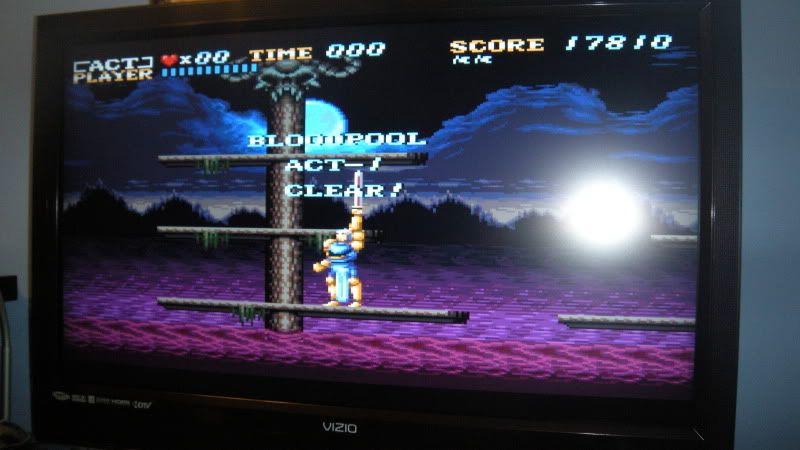 Just like me, replaced my 23 incher with a toshiba 37 inch 1080 lcd. can't go back.