More stuff arriving and more updates.
Got in my TrippLite surge protector, bluejean interconnects, smart home ir controller, and bluejean banana plugs (not pictured but in the white box).
Started painting the basement - I still have a lot of painting to complete but this will give an idea of the color.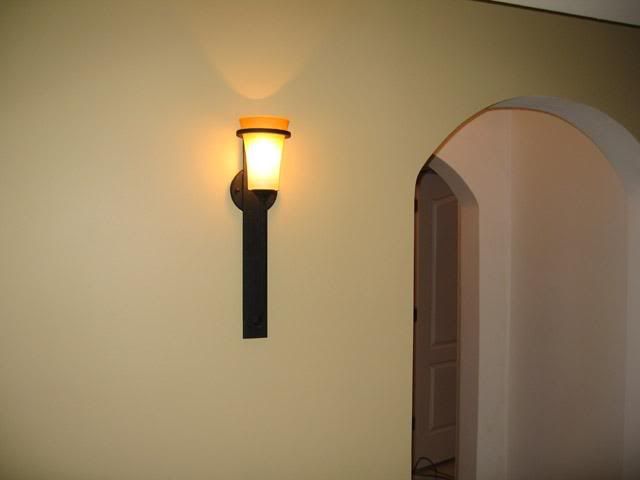 I also finished cutting and routing my trim for the dvd bookcase and primed the top of the shelves. The trim is just set in place for the picture and will be painted and attached after I prime and paint the rest of the bookcase.