Quote:
Originally Posted by
Casual_Observer
Can anybody recommend wall mounts suitable for the RSFX speakers that will allow me to angle the speakers into the room rather than just have them mounted flush on the wall. Ideally the mount would have some kind of clamps which hold the speakers rather than having to drill holes in the rear. Thanks.
I got creative and used some small flat panel TV mounts.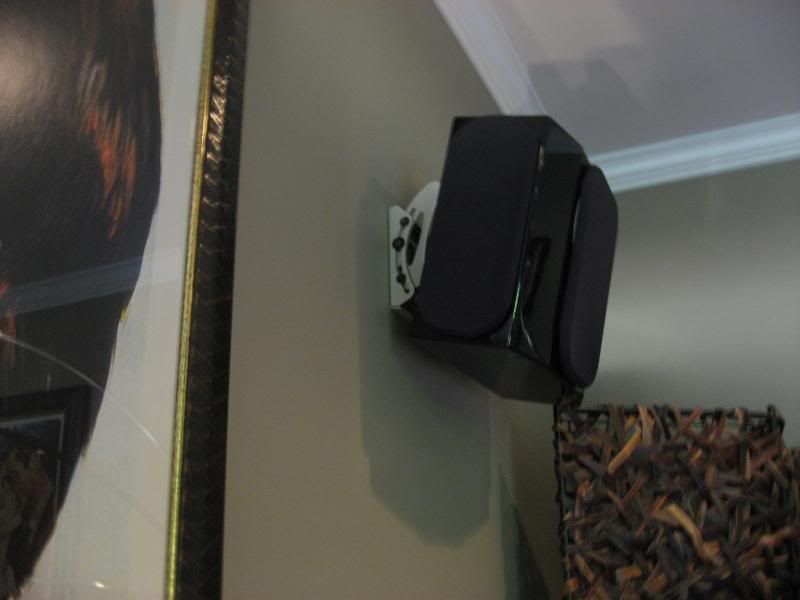 You don't need to drill into the speaker, but you do need to drill some new holes in the wall portion of the bracket that come with the speaker.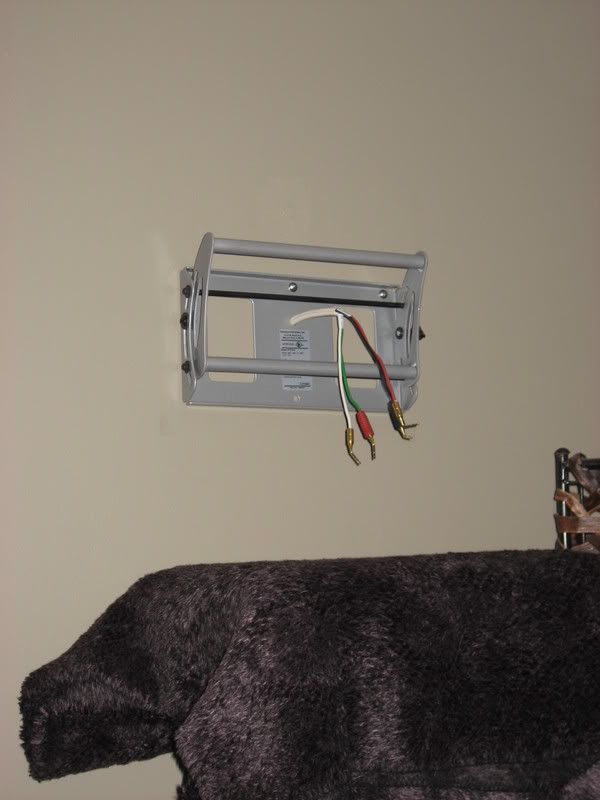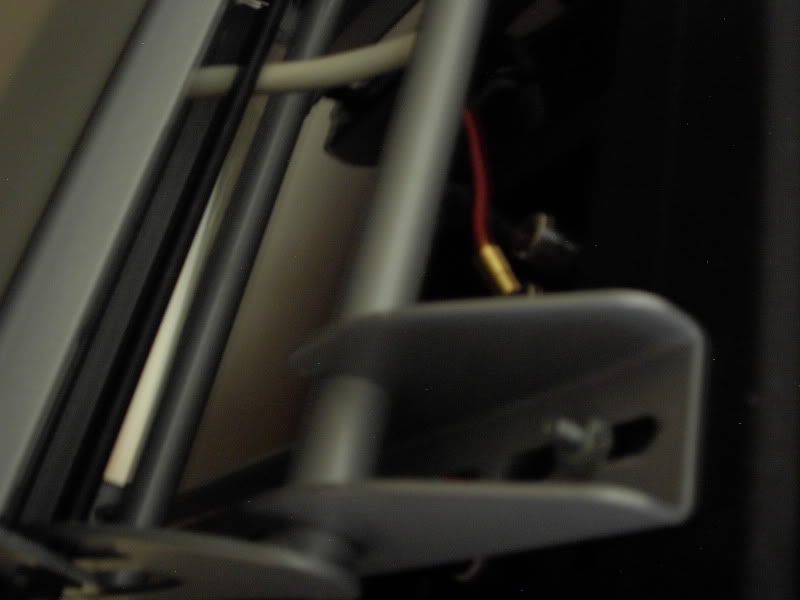 You might also be able to get these to work with some mods to the wall bracket.
http://www.axiomaudio.com/fullmetalbracket.html