Well, after 9 years of wanting my own dedicated theater, the time has finally arrived. My family recently moved into a new home. Other than the extra space for the family, the house has a dedicated 20x20 enclosed space that we plan to use for a theater. On a whim I decided to pick up a JVC DILA 56" 1080P RPTV set for the house, but bought a projector instead when I got a really good deal on it from the same retailer. My wife and I had been seriously discussing putting in a projector, and now we had no excuse. So, The Heart of Texas Theater, or at least the beginning of it, was born.

I'm currently in Phase I, which is to get the theater usable for my daughter's birthday slumber party. Since the room came pre-finished, this will be the easy part.

Phase II will be removing all the carpet, reinforcing the floor and running cables in the drywall, followed by a later of green glue on all four walls, ceilng, and floor and another layer sheetrock or plywood.

Phase III will be building out a proper theater, complete with riser, stage, can lights and star ceiling.

The layout and basic design


Here is the second floor floorplan. The theater is in the "Optional Extended Bonus Room" over what is the garage.


The proposed space layout. This will be what it looks like after phase III. Rotate this pictue 90 degrees to the left and you get the proper orientation for the above floorplan.

9/5/2006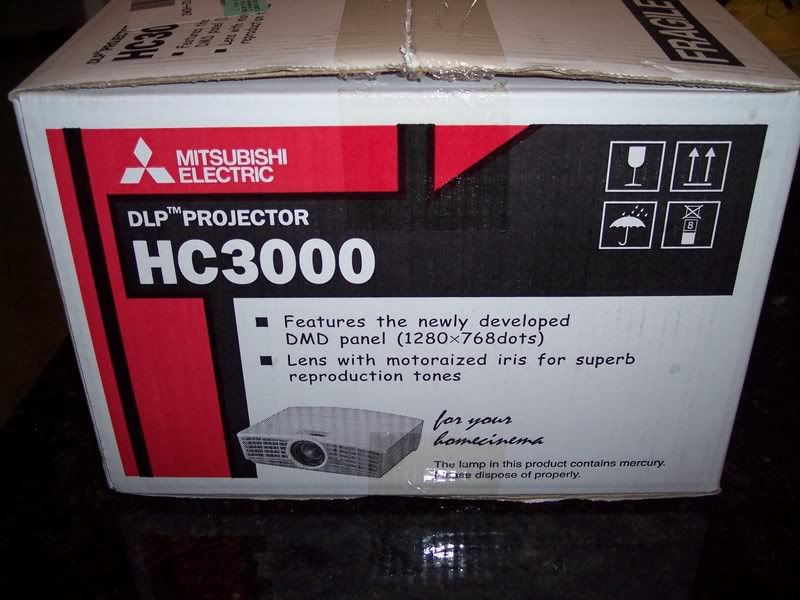 It's just like Christmas!


The best present ever! Thank you, me!