Finally figured out how to put some pictures up so here it goes. These are just a few pictures of my home theater being built.
Outside pictures first
Cement poured
Putting walls up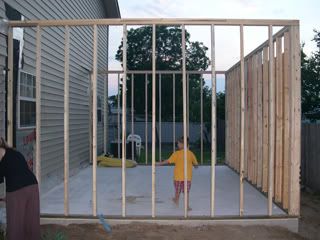 Putting up plywood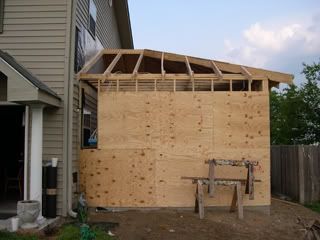 Ready for the shingles!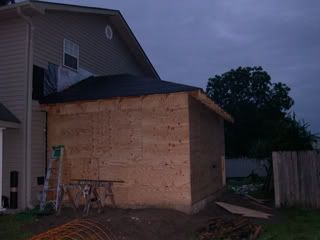 Shingles up, ready for the siding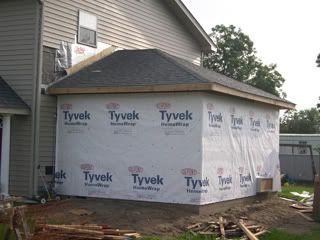 Almost complete
Only things left to do on outside are put up fence on the side, fake window/shudders, and landscaping.
Next post will be the inside pictures.