I was really unhappy with the way my center channel speaker sounded in the XBR TV stand, and with no stands available, and a window behind the TV.
So I called up a guy who did all my crown and asked him if there was a way he could make a stand for me.
I went from this.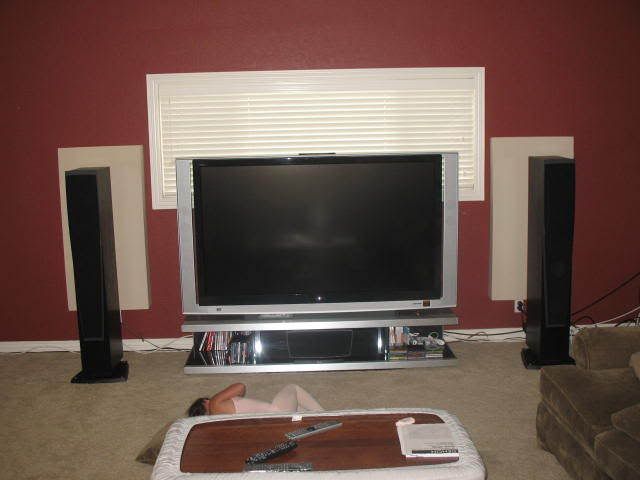 to this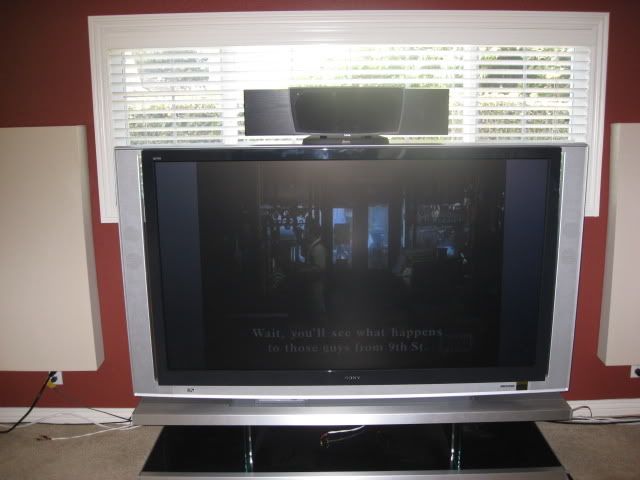 and what it looks like behind.
I can't wait to hear what it sounds like.
Michael