This is my first attempt at anything like this. There are some rough parts but for the most part I'm happy with how it turned out. Debating about making face plates but will decide on that later.
Rack is on wheels which will allow me to roll it out to access the back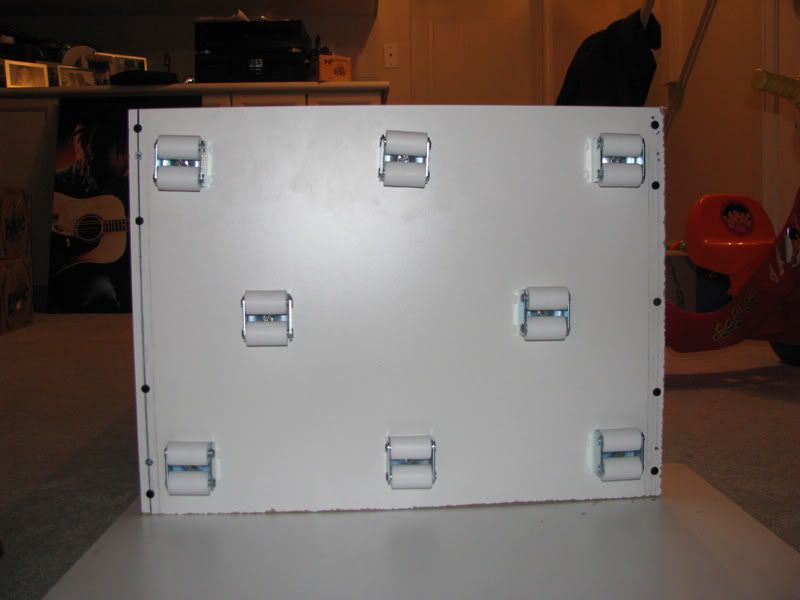 Close up of the shelf. Drilled in some holes to allow for air to circulate as well as to run the cables.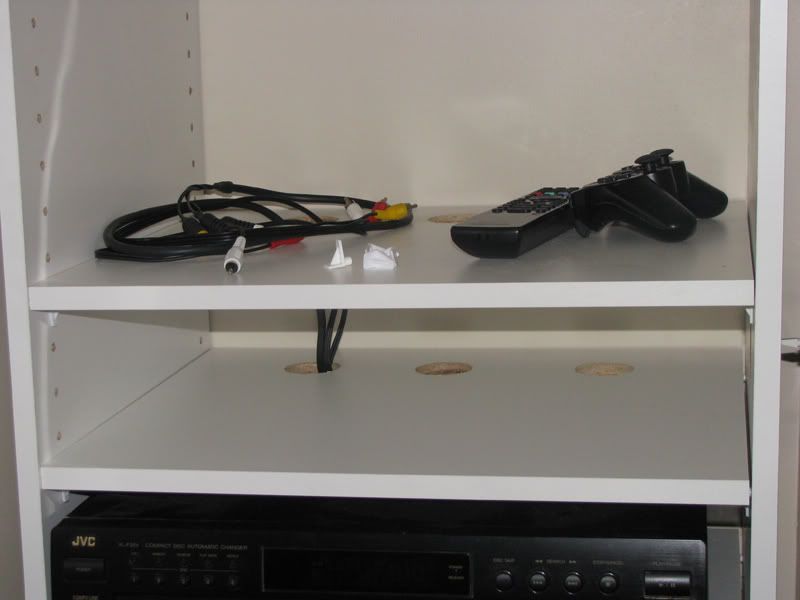 Added the drywall. I'm sure there was 100 easier appoaches to cutting this but I took the most difficult way lol
Primed and ready to go.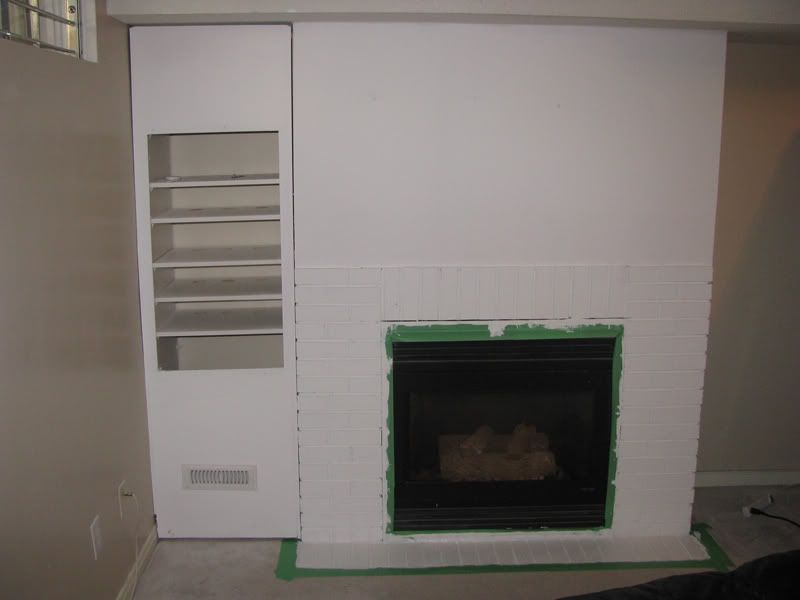 Looks too much like a prison cell, back to primer it goes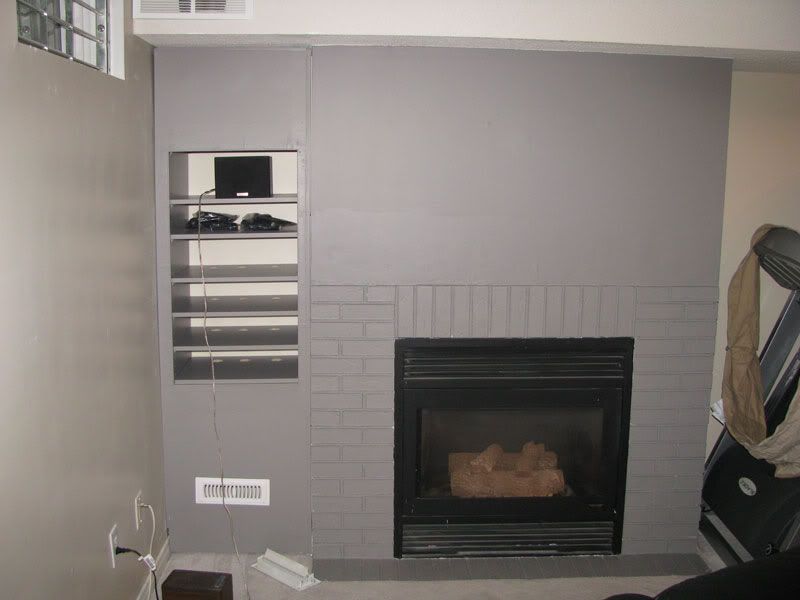 That's better
It's Alive! Now to fix the mantle, adjust the tv and clean up the speaker wires.