i have a bang and olufsen whole house audio system its 10+years old and i dont have the receiver it costs 20,000$+ so im thinking is there a way i can connect that audio system to a receiver that costs <$1100, i had someone come and check out the system and it has some special wiring thats B&o specific and i wanted to know are there any converters available for it? and the receiver has to be able to handle 5 or 6 rooms with 2 speakers each(prewired with B&O wires, they all dont need to be indepedent zones they can be considered as 2 or more)+ a 7.1 surround sound for my den(maybe i should get a seperate a/v reciver for the 7.1 for the den). and i was thinking about getting one of these:
http://www.butterflyphoto.com/shop/p...FRE9FQodWWjDRA
http://secondact.zoovy.com/product/A...a=PRICEGRABBER
http://www.butterflyphoto.com/shop/p...x?sku=VSX80TXV
any and all suggestions requested!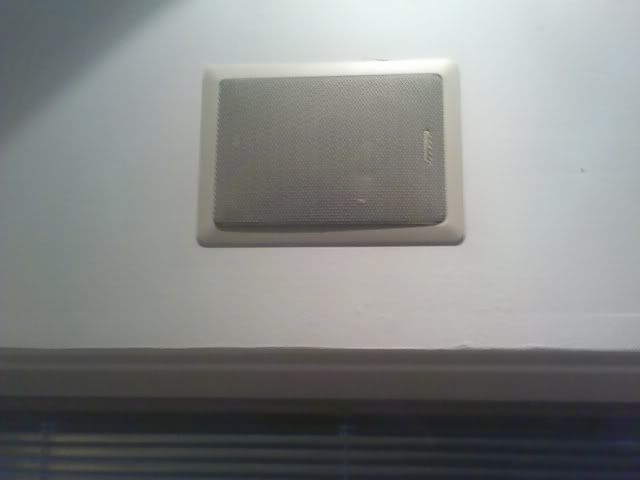 this is one of the speakers, there all identical
this is *i think* a remote eye, it says B&O in the center mute on one side and "timer" on the other side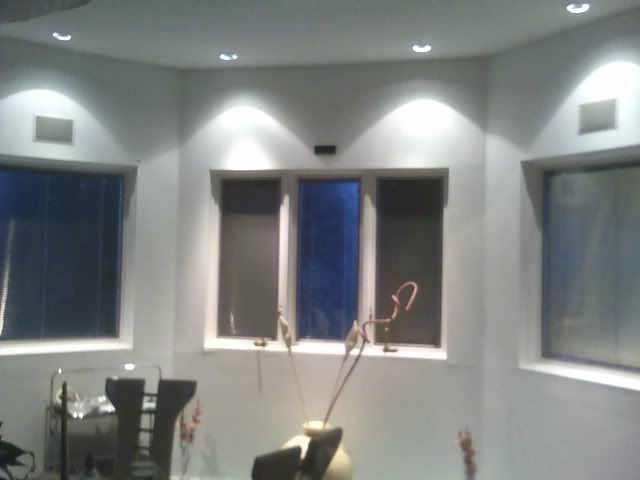 just how the thing looks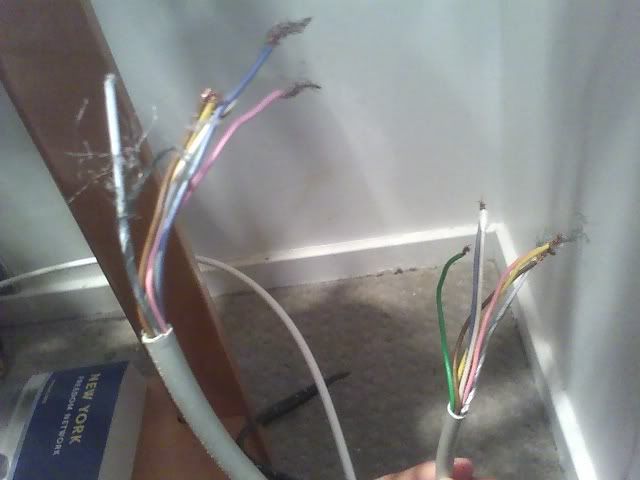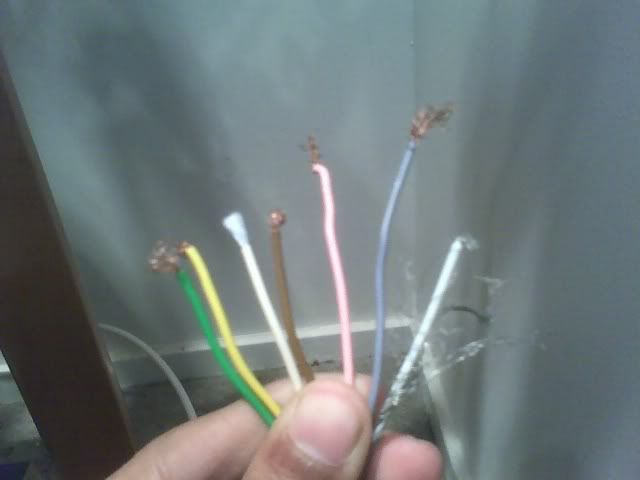 this is the wires that are supposed to connect to the B&O reciever...
there are 2 sets of wires for 5 or 6 zones...