Ok,
I got all of my "must get done" stuff done in preparation for the foam guys to come do their thing. I was really feeling "rushed" to get some stuff done prior to their arrival and going at more than the usual RTROSE pace of doing things. I also wanted to totally clean out the basement so the foam guys did not have to work around all of my junk. I don't think the basement has ever been this empty other than the day we took possession of the house almost six years ago.
The start of the build. Theater area.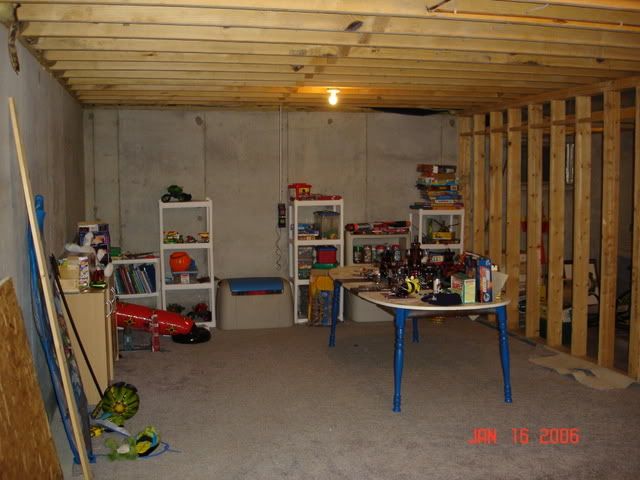 Now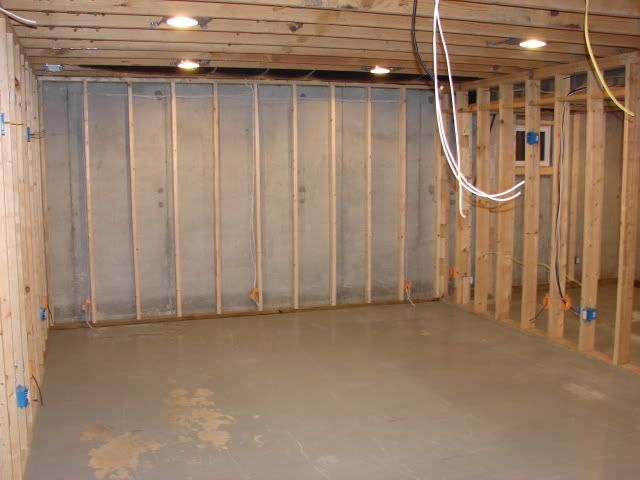 Start of the build. Kids media hangout area.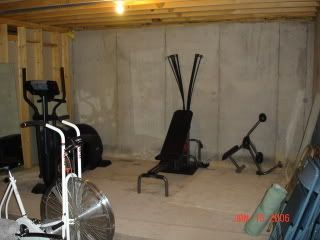 Now
Stairway before. You can also see HT v .5 in the photo.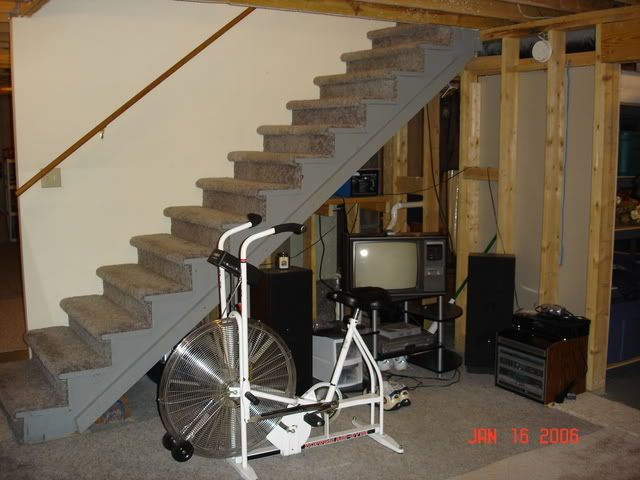 Stairway now.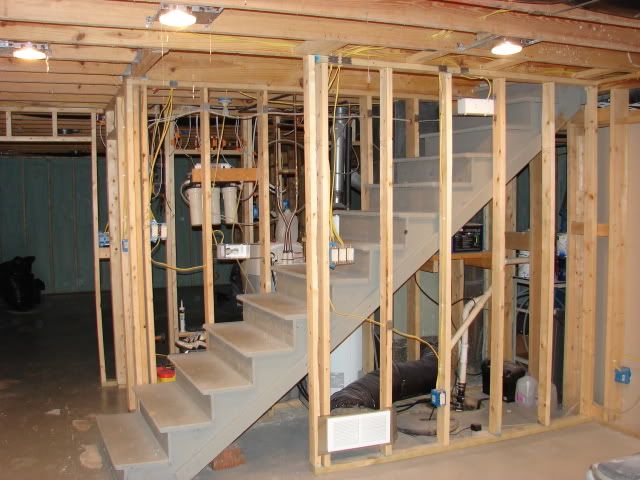 My solution for the future projector mount.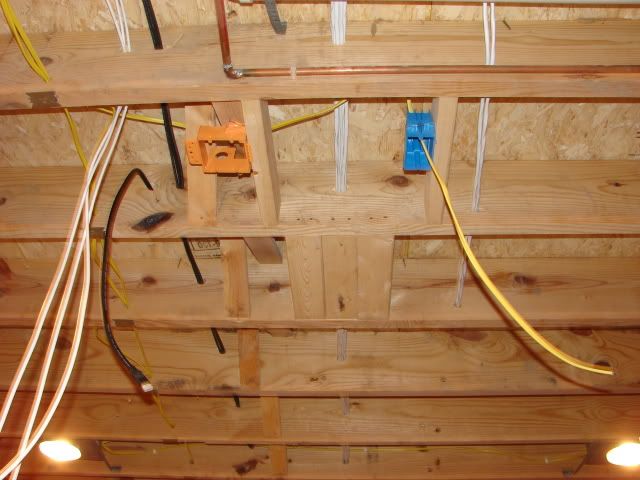 More updates to come and a report on the "foam guys".
Regards,
RTROSE