Here is pics of what I have done so far.
The tube 24" x 50" tuned to 14.5 htz..
ce2000 amp.
port (27")
putting it together.
the seam.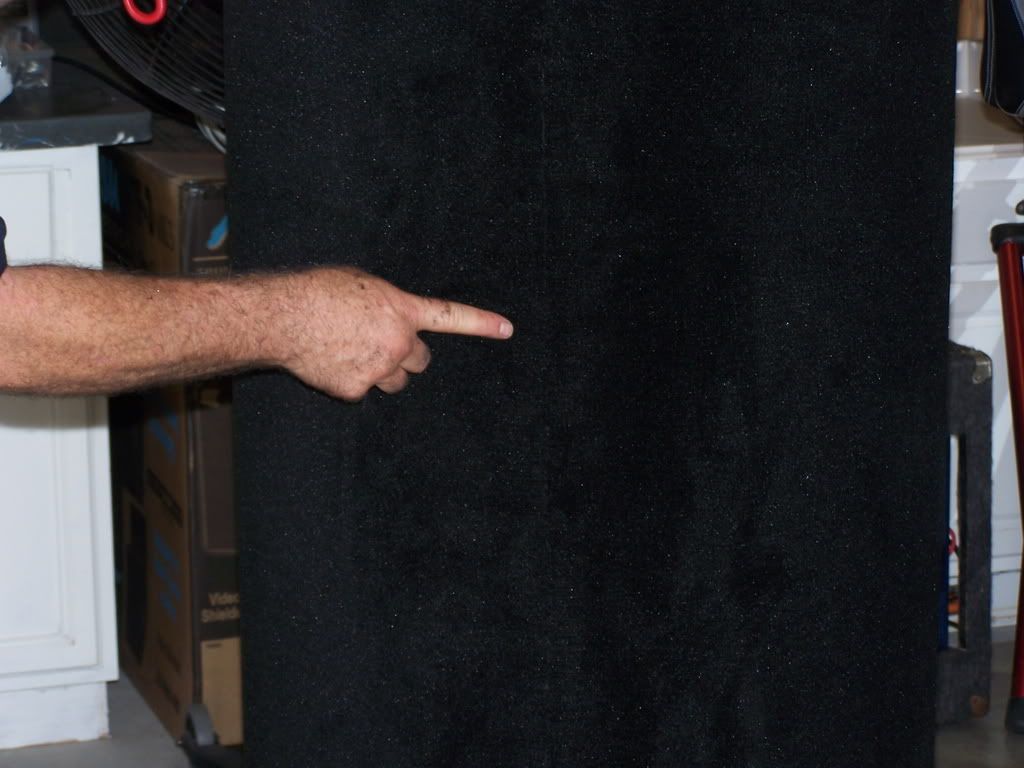 Bottom plate.
Almost done.
I just need a cable now (speakon).
I'll be putting this against my hsu 3mk3 and svs 25-31 soon. I will let you know my impressions as soon as it's dialed in.