UPDATE: Fill out this page to get your replacement discs!
http://studio.go.com/cgi-bin/gmail/g...lem/report.tpl
UPDATE: Disney acknowledges the framing error. Replacement discs and corrected discs shipped!
Framing error on the Blu-ray release discovered by Denner - Director and AVS member.
Original discussion thread (MAIN)
The DVD is R1.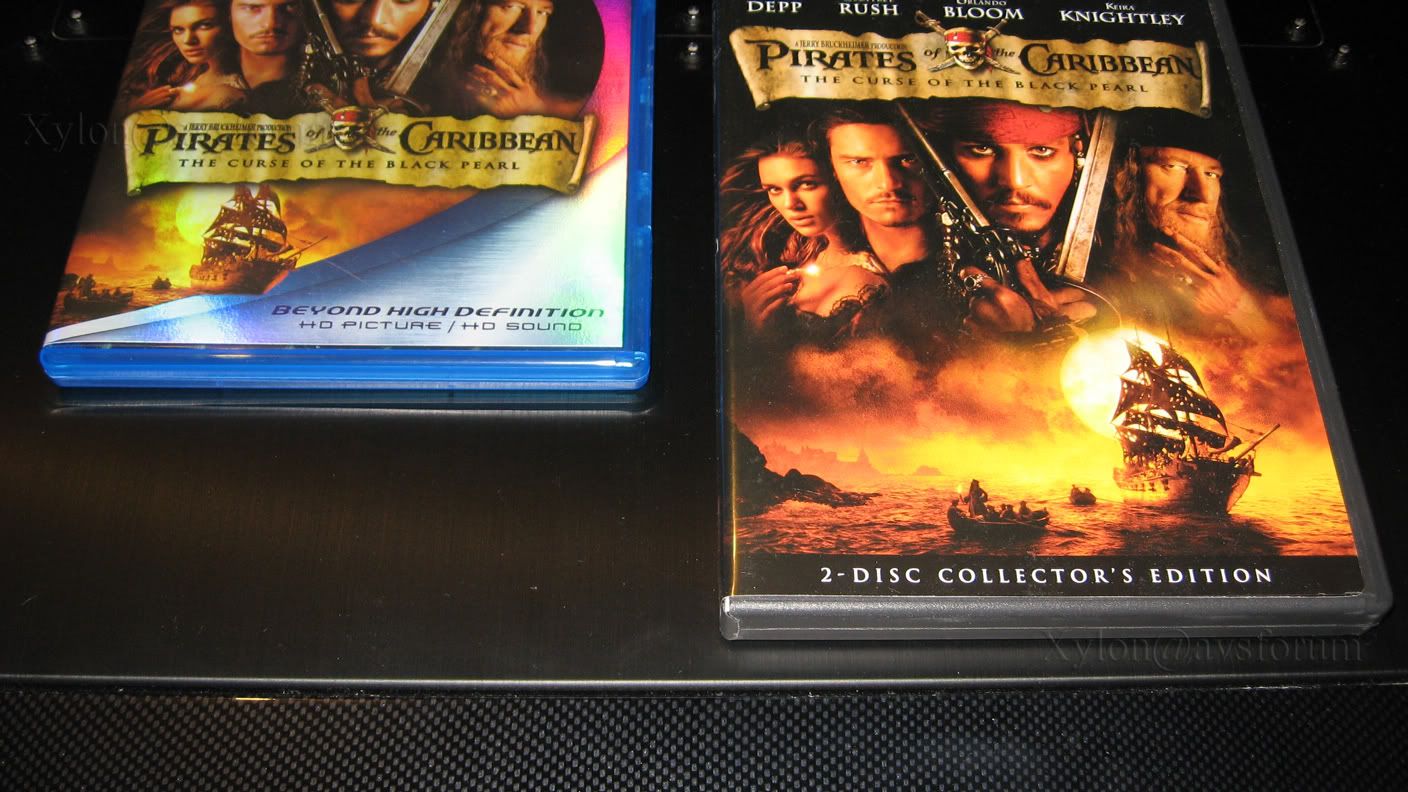 I watched the movie from beginning to end using this setup -
- Using MPC. Both playing simultaneously to make sure I don't miss anything. I eventually used one monitor for both playback because its easier on the eyes (I sit too close):
All images are in JPEG format 1920x1080 except BBCHD its 1964x1080. There is no need for PNG because we are not comparing PQ here.