I'm planning an attic antenna set-up that will get UHF and VHF signals. Tell me what you guys think.
Zipcode: 53186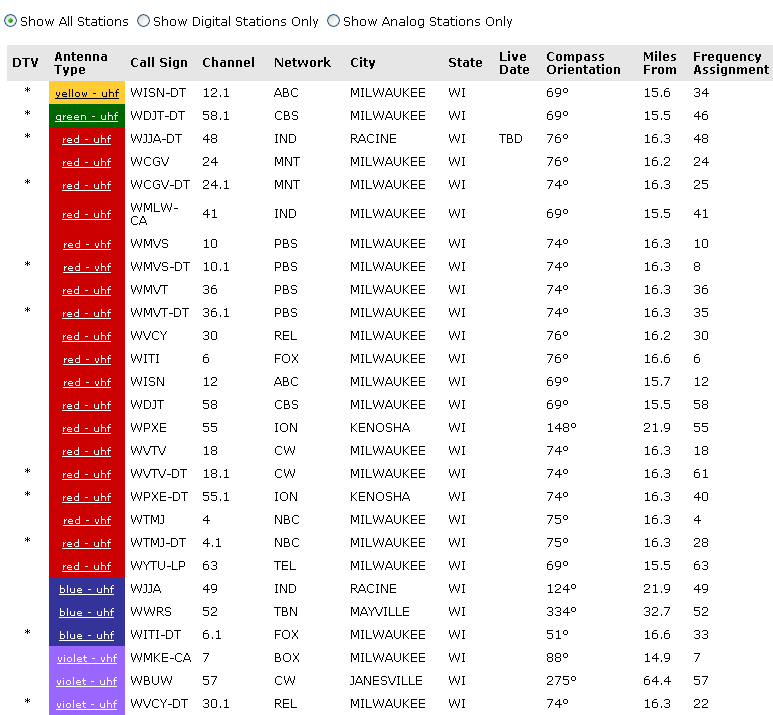 Antenna: CM 3018 or WG HD7082P (Most likely the CM)
Cable: RG-6
STB: Zenith SAT520
House: 2-story
Now, which type of cabling method would you guys recommend?
- Fish the cable through the walls and floors from the attic to the living room
- Run the cable outside via a drilled hole at the attic level and living room level.
I would personally prefer the 1st option, but I don't know how involved it is to run the cables through the walls etc. Let me know what you guys think.
Thanks -