*Big files in this thread. You may have scroll to the right see them all*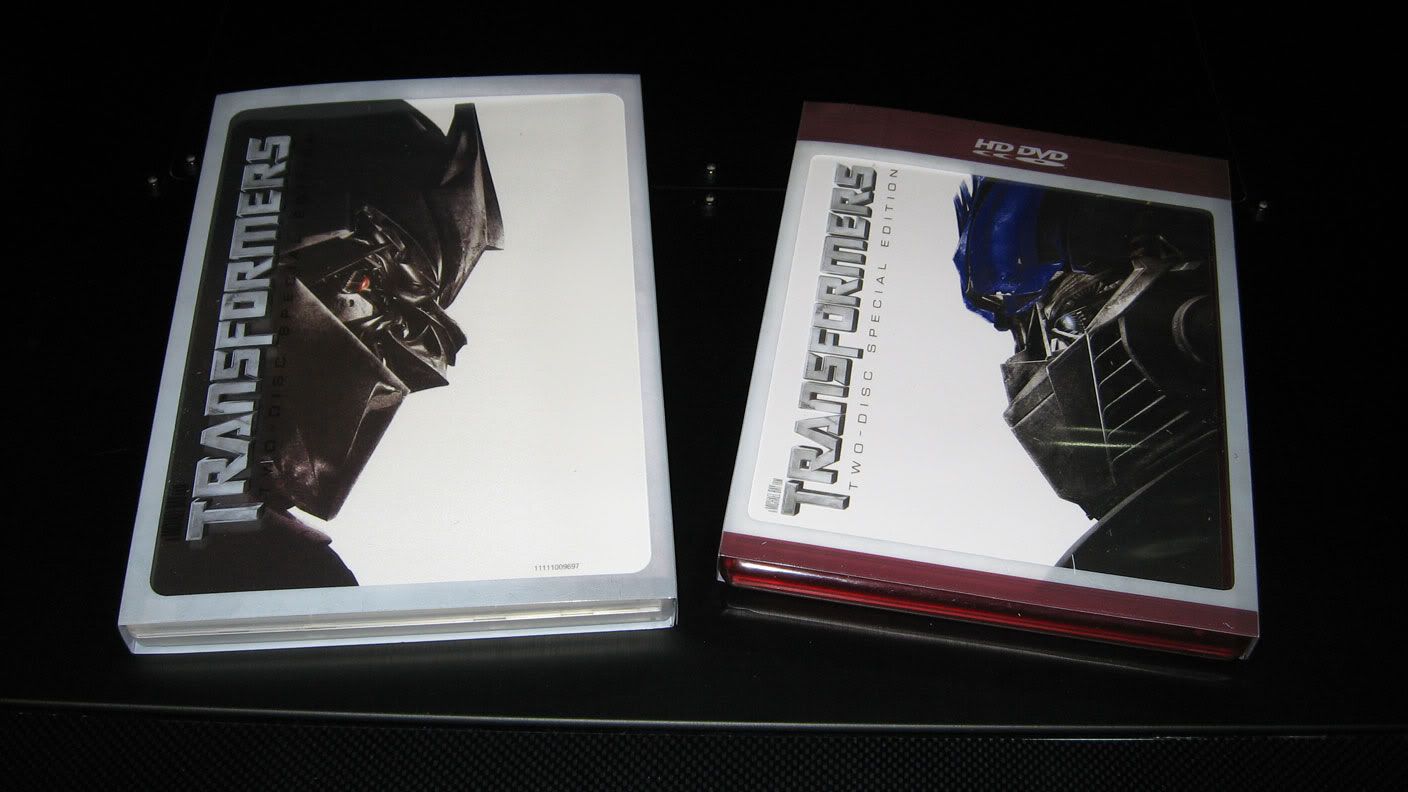 My own personal review is the transfer is excellent, consistent, no distracting artifacts or macroblocking although it gets too grainy in some parts. This is one of Paramount's best efforts and I would rank this at upper TIER 1 for HD DVD PQ.
HD is not limited to the movie but they also have supplemental material on Disc 2 in high definition. Take a look:
Very thorough presentation in almost everything you need to know in the making of the movie and the history of the TV series (or the toy line for that matter) its based from. There is also some extra goodies for the fans like graphics and trailers. Well thats it and before I continue here is something I found that made me smile
Before time began, there was the cube . . .