Thought I'd post an update to my setup.
Custom SilverStone LC-17 HTPC
Intel Core2Duo 3ghz
4gig RAM
Nvidia 8600GTS 1gig
Asus HDAV Sound card
3TB HDD space (300+ DVDs & Blurays)
Windows 7 Professional
HDHomerun
Here are some pictures and a video of my setup...
Completed theater (minus decor. Custom acoustic panel movie posters to come). The TV credenzas hold the HTPC, Onkyo AVR, Xbox360, PS3 and DirecTV receiver.
Berkline theater seats and Optoma HD20 1080p projector. You can see one of the in-wall speakers. The room has a 5.1 setup, 3 of whiich are behind the acoustically transparent 100" movie screen (built by me).
Day sky ceiling mural (Painted by me).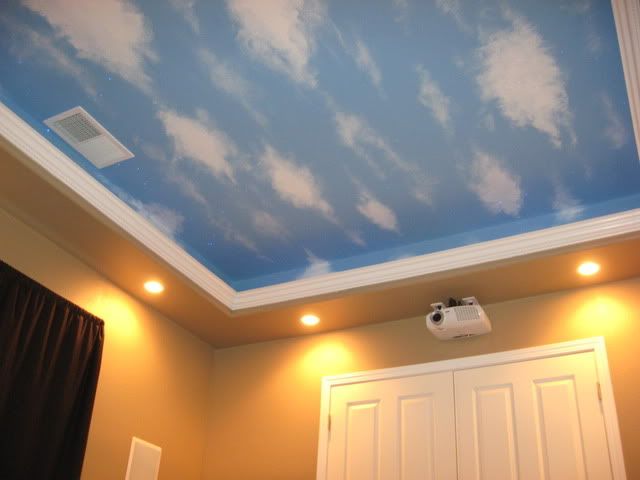 Night sky mural (custom glow-in-the-dark paint job painted by me and Jeff at NightSkyMurals)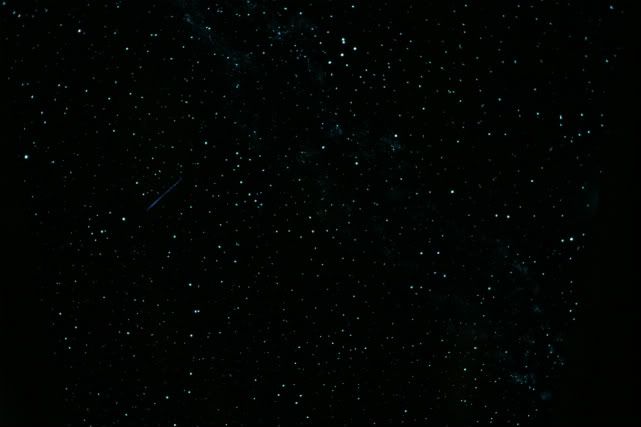 Here is a
video
displaying my Media Browser setup.