Pretty much finished running all the main wiring and just moving cables and such to the back of the rack (cat5 run for HD Cable, coax cable for satellite, etc). I need to wire in a couple drops for rear speakers so I can set up 7.1.
Now, here's the big question. Keeping in mind that this isn't really a rack I'm not actually rack-mounting my EP2500. But, the 2500 has mounting brackets that don't come off. See photos below.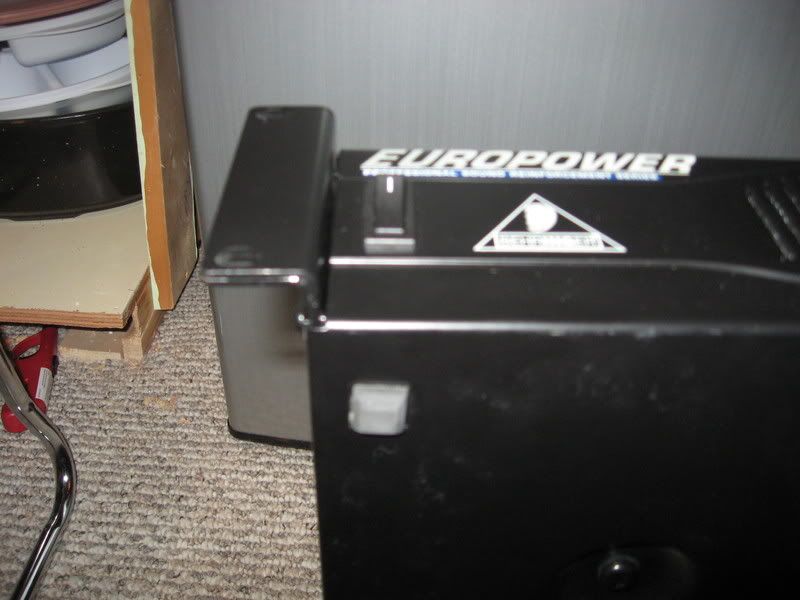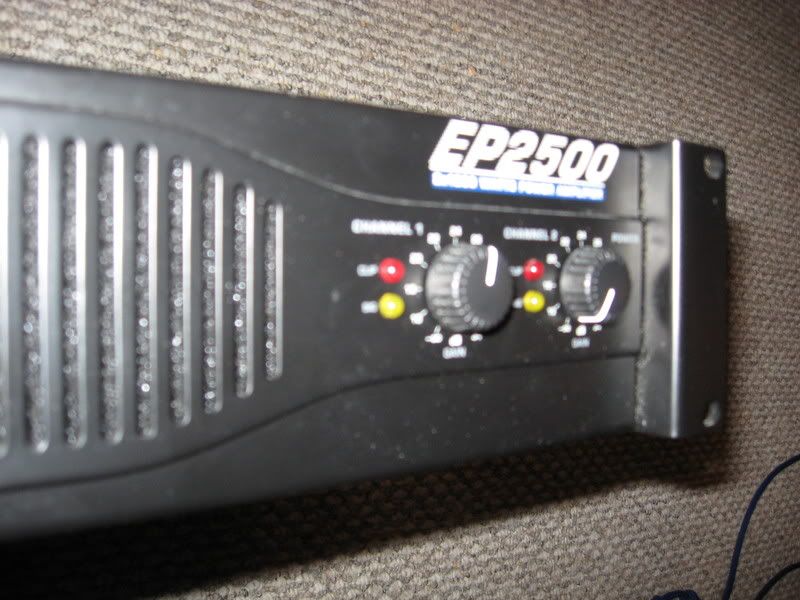 So, do I break out the hacksaw?
Hopefully Tom (
YW84U
) will chime in with some brilliance. Since I'm ripping off his design, a little help won't hurt, eh? The BFD has rack-mount brackets, but they come off. Tom... what did you do with yours?