My wife and I are building a new home and I have the fortunate luxury to have it include a home theater and design/build it from the ground up (literally). I've attached two diagrams that the builder suggests for the basement, specifically the home theater area. However they are open to my suggestions with regard to the lower left quadrant of the diagrams where I'll place the home theater (see attached).
My goal is to create a decent sized home theater in this area but also leave some room for storage. As per the home theater experts suggest, I'd like to have the room rectangular in nature, so I'm thinking 25' x 15' - is this a good size - perhaps larger? I'd like to have comfortable seating for at least 8 including a riser. Additionally, I'd like to have an adjacent media closet that's accessible from the theater room through a built in media rack.
As for budget, we've elected for the "home theater" option so it's already included in the final price of the home - but what that really entails with regard to sound insulation, multimedia wiring, specialty building (riser, stage) is kinda foggy at this point. I'll keep you posted on this.
The final design is due to the builder in a couple of weeks so any and all suggestions that can be provided as I embark on this project (i.e., things to avoid, things to include, electrical considerations, lighting, insulation) are welcomed! Many thanks.
EDIT: Here's a picture of my canvas - area in red is the eventual HT location: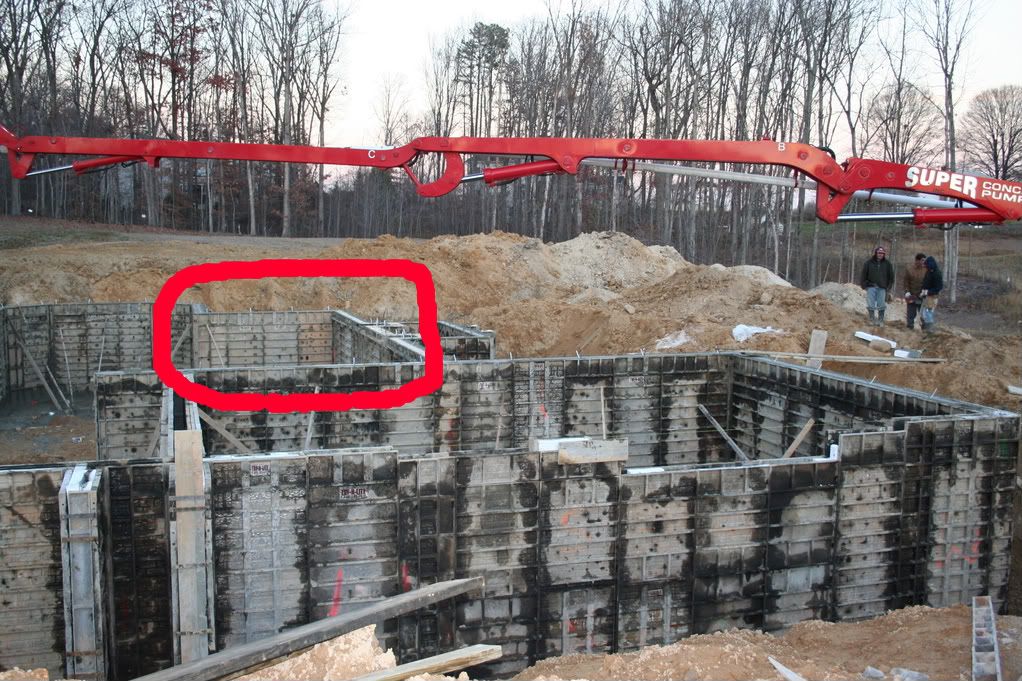 KenwoodALTGROUND.pdf

62.912109375k . file
KenwoodGROUND.pdf

86.4013671875k . file