Quote:
Originally Posted by
calbear
Hi RobZ,
LOL. Each time my friends and family come over, they let me know that they enjoy spending time here.
Hi grigsby,
That's funny. There sure is a lot of tile up there.
Hi swamdog,
Yes, it is a Cayenne in the background. The other cars are in the garage. Here is a pic of my daily-driver: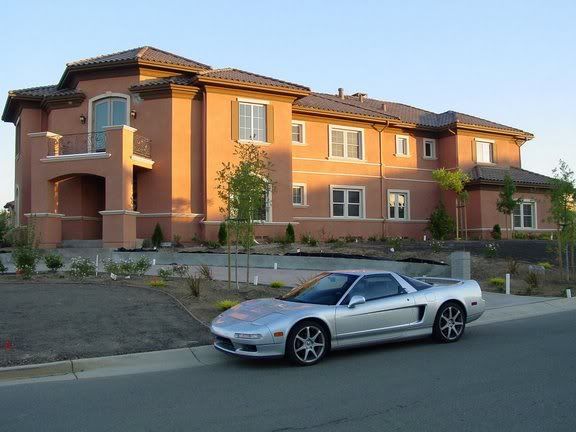 will....will you marry me? or adopt me....either way....
wicked house, wicked project. i will be following this one close. Have fun!