I have built/building two diy projectors using the casing and light engines of early generation lcd projectors combined with portable dvd players and now I am working on my third retrofit.
This is my first projector, which I jokingly call my Infocus Moviemate. It is a working projector using the original light engine of the Infocus but the lcd panel is from a 7" Insignia portable dvd player.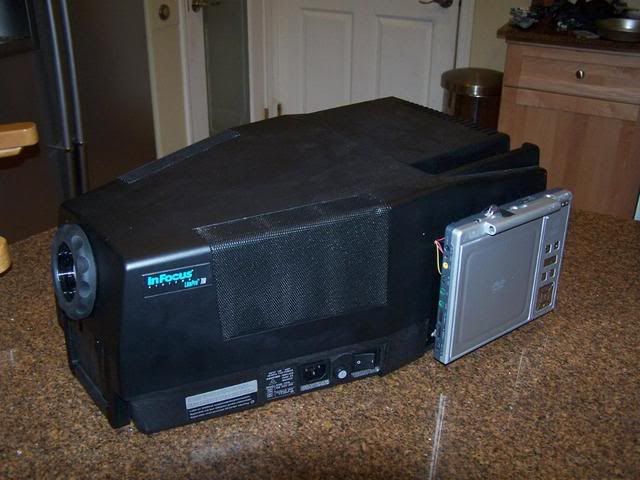 Here are some images to show it in action. Size is about 65" 16:9 from 8ft away
Halo 3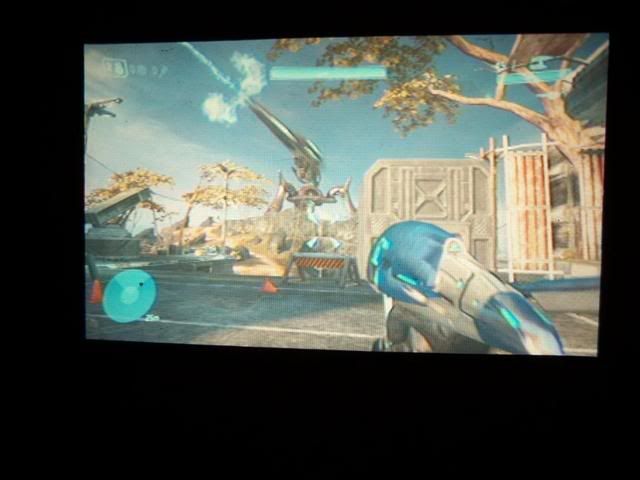 5th Element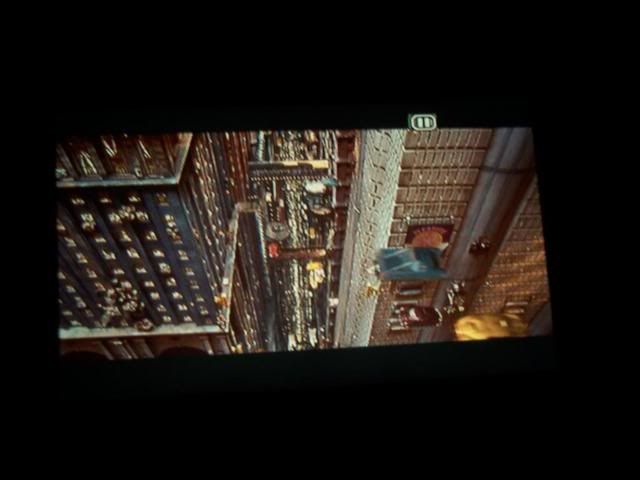 My 2nd one will use an ASK 970 projector with 9" insignia portable as well.
The problem is simply resolution. Both dvd players are a 234i resolution, so even though the images looks decent, in real life the grid is noticeable, especially on on graphics such as video games.
I have a third projector that I am going to retrofit, but the original panel is only a 6" and a 7" widescreen is too wide for it. Since these are no longer in production, can anyone suggest a high resolution 5" or 6" widescreen portable dvd with a resolution better than 234i
Victor