Quote:
Originally Posted by
Sands_at_Pier147
My new water heaters arrived yesterday afternoon.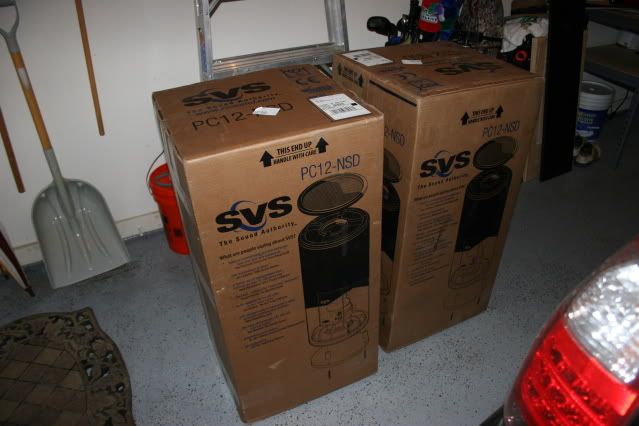 I got home so late from work yesterday, I was exhausted, and I didn't have a chance to play with them. Tonight I am going to hook them up in the living room and give them a test drive, and then bring them upstairs to the theater.
Those look like fun