Here are some photos of the new Isco IIIS. Little brother to the III. I took some photos of them side by side for refrence. Same internal construction as the III, only smaller. Smaller means it is targeted at long throws and/or smaller panel sizes. III is still king, but this will be a new option with the same performance for those who don't need, or want the III. Will be less expensive however I don't have any MSRP info at this time. I believe this one is the first non-OEM piece in country. I expect them to be hard to get. Even this one is a loaner. Figured some of you would like to see it:
Alan: if the web address in the photos gives anyone heartburn, let me know and I'll remove the photos (or you will
). It's not there to advertise, I don't have any of these for sale. It's more for photo copyright.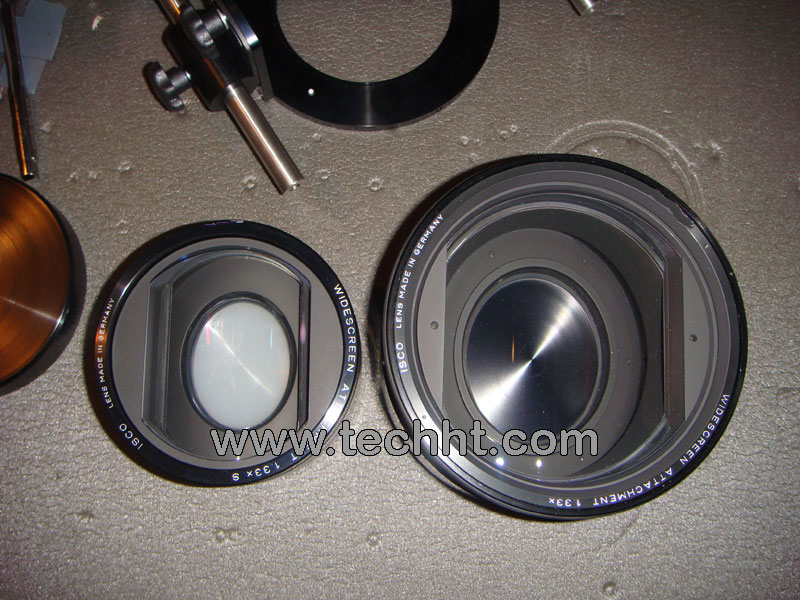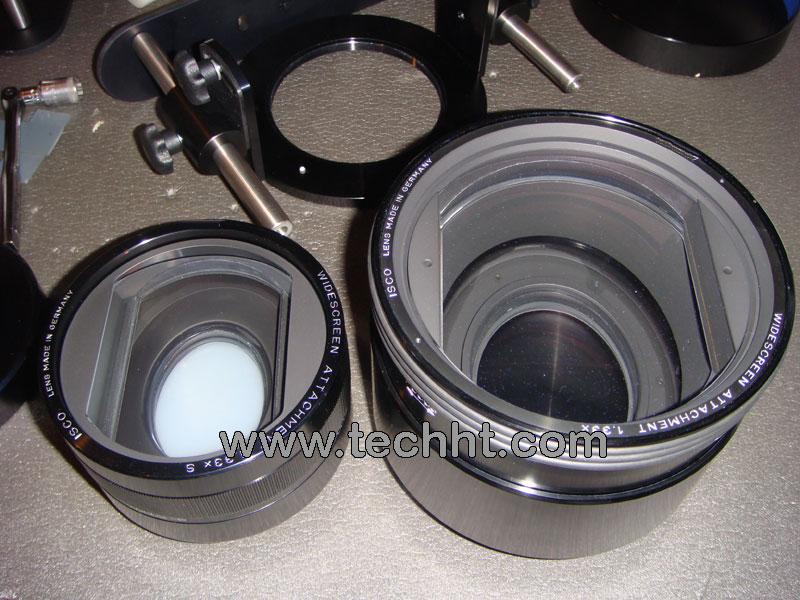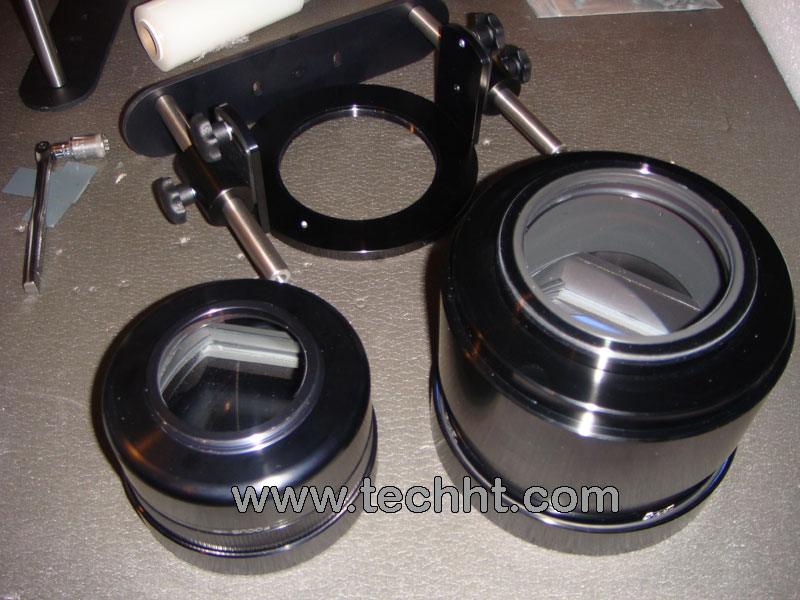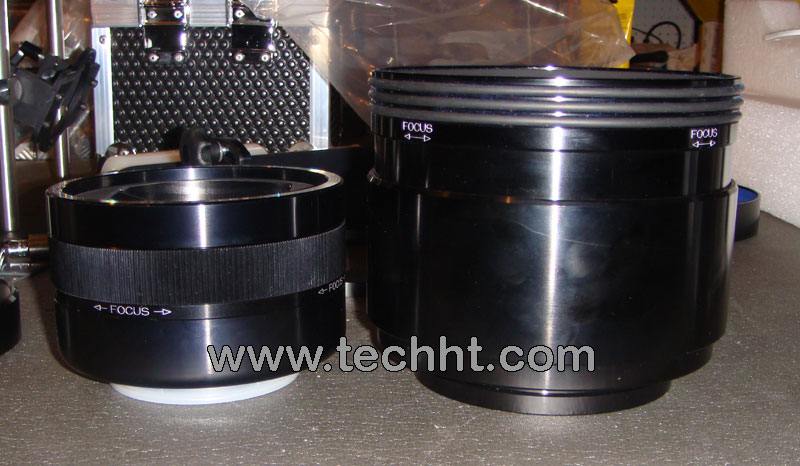 I dont' have much other info to share right now. Excuse the rough photos.