Umm yeah, duh!
If you like the voicing of the Totem's there is a strong chance that you will like the Focal 1007 Be's.
Here's the frequency response for the
Totem Forest
: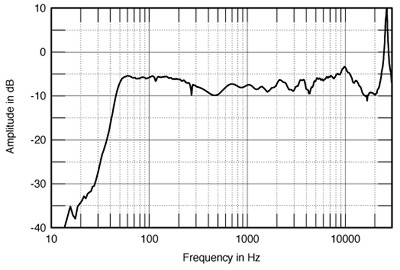 And here's the
Focal 1007 Be's
:
VERY similar tonal quality and the bass extension is about equal, but with the Focal you should get the added resolution and transparency of the Be tweeter and the "W Cone" midrange drivers (both are exceptionally light, stiff, low distortion/low coloration designs).