Thanks to Father's Day there are numerous sales and deals available on audio equipment. Monoprice has slashed the cost of numerous Monolith products with savings up to 46% on a variety of headphones
---
Check out big savings on Monoprice headphones including the Monolith M600 open-back, over-ear model for $69.99 that normally retails for $129.99. They contain a 50mm beryllium driver in an open-back design with a nominal impedance of 64 ohms, 98 dB sensitivity, and a rated frequency response of 20 Hz to 20 kHz.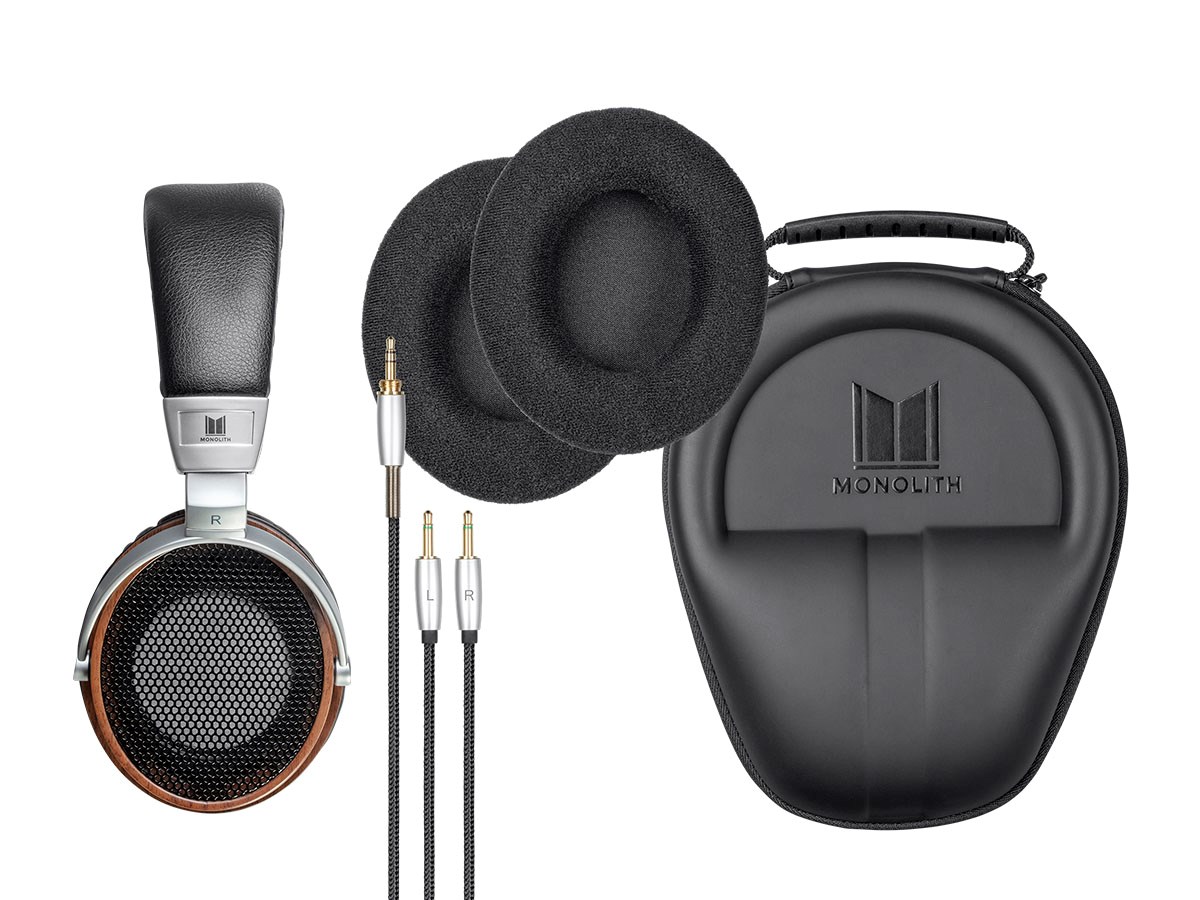 ---
For $149.93, you can pick up the Monoprice Monolith M565 over-ear, open-back planar magnetic headphones. Those are savings of $30.06 over the regular price of $179.99. These headphones deliver a frequency response of 10 Hz to 45 kHz, present a 32 ohm impedance so they are easy to drive, and have an efficiency of 102 dB. These headphones are capable of achieving a maximum SPL of over 130 dB.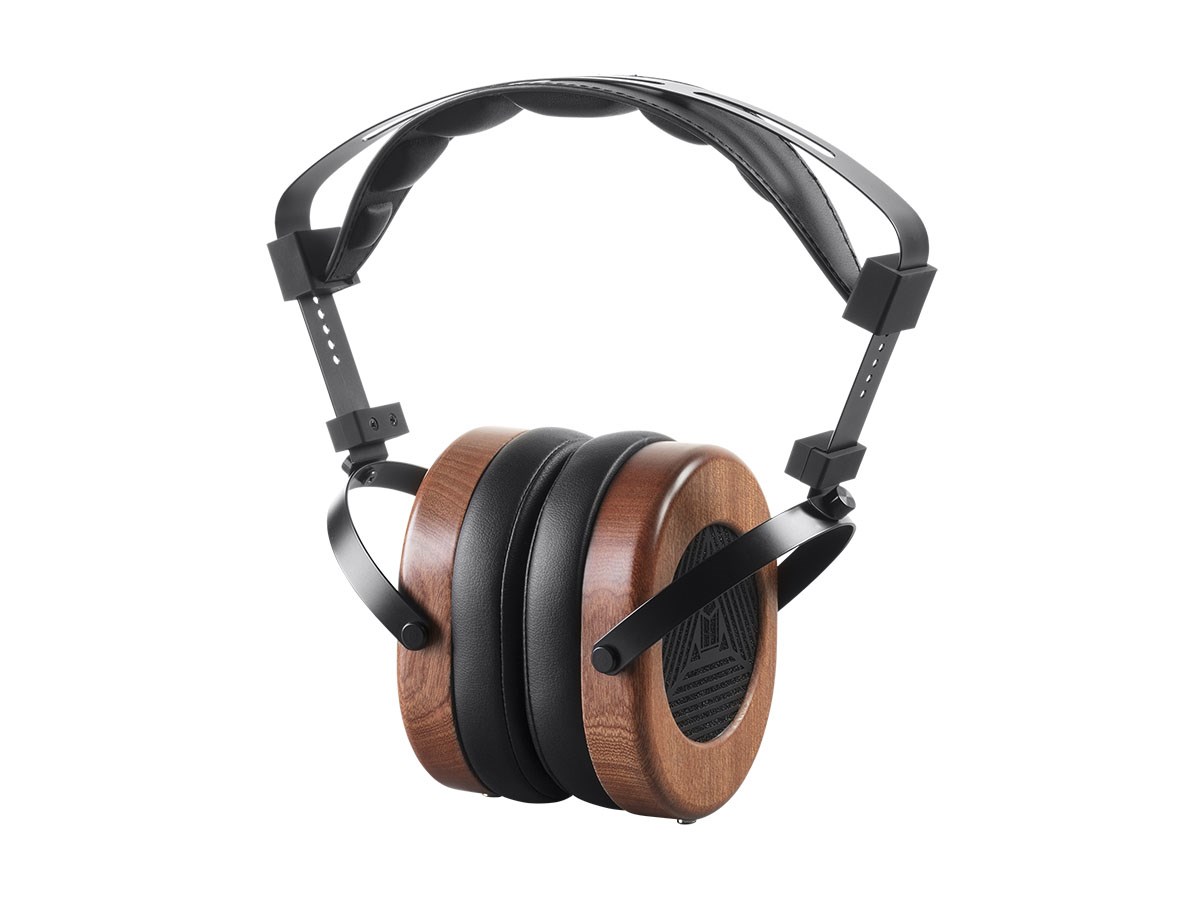 ---
The Monoprice Monolith M1060 is a larger, higher-end open-back, over ear planar magnetic headphones model. With the sale price of $240.02, you can save $29.97 off the regular $269.99 retail. These headphones have a rated frequency response of 10 Hz to 50 kHz, produce less than 1% total harmonic distortion, have an impedance of 50 ohms, and a rated efficiency of 96 dB.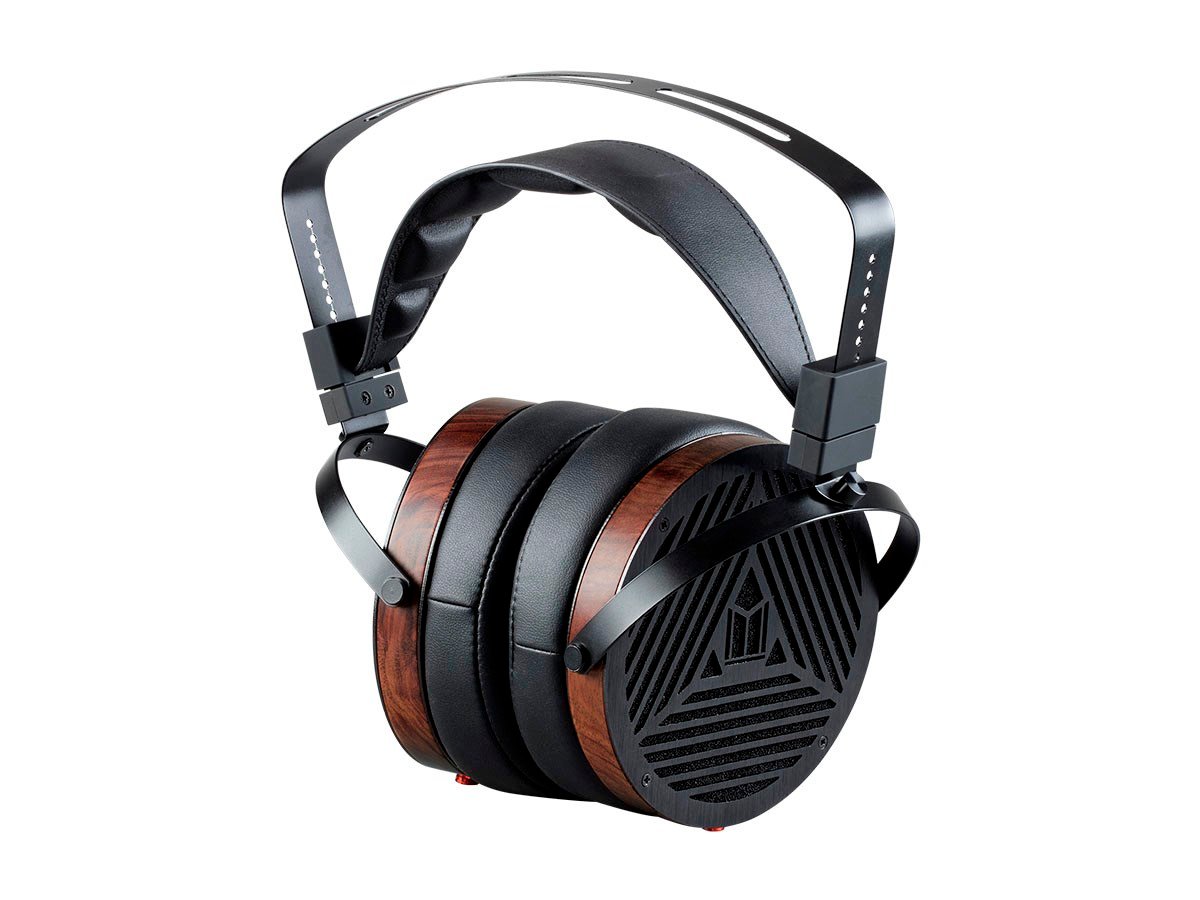 ---
If you prefer full size closed back headphones, the Monoprice Monolith M1060C open-back, over ear planar magnetic headphones offer an affordable option. Currently, they are selling for $260.09, which is $39.90 savings versus the regular price of $299.99. These headphones offer an efficiency of 90 dB, a frequency response of 10 Hz to 50 kHz, and are optimally driven by a 1 W amplifier (in other words, not your cell phone).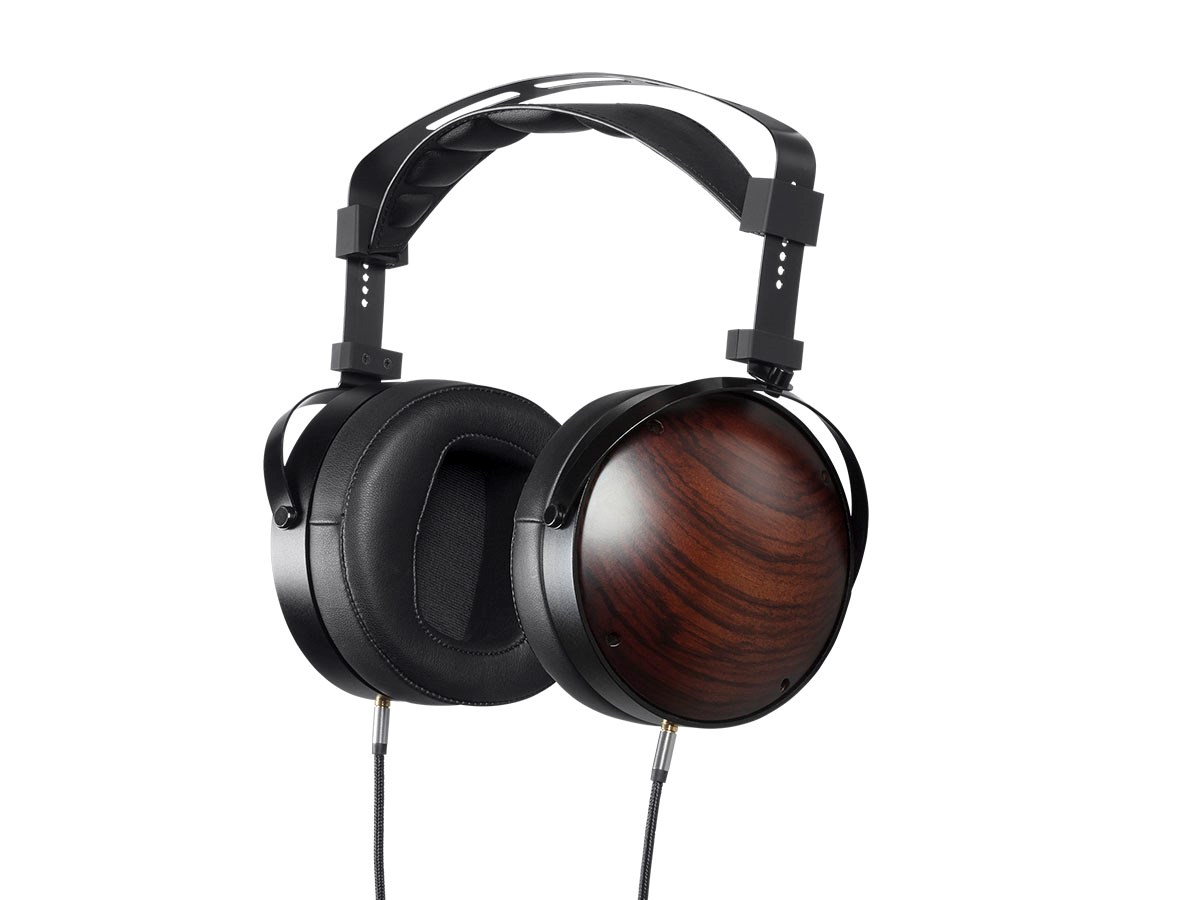 ---
Wrapping up the Father's Day Monolith headphone deals is the Monoprice Monolith M300 in-ear planar magnetic earphones. You can currently pick up a pair for $99.99, a savings of $20 from the regular selling price of $119.99. These unusual earphones feature 28mm transducers that can handle up to 3 W of power and deliver 120 dB or more SPL. Frequency response is rated at 18 Hz to 50 kHz and impedance is rated at 22 ohms.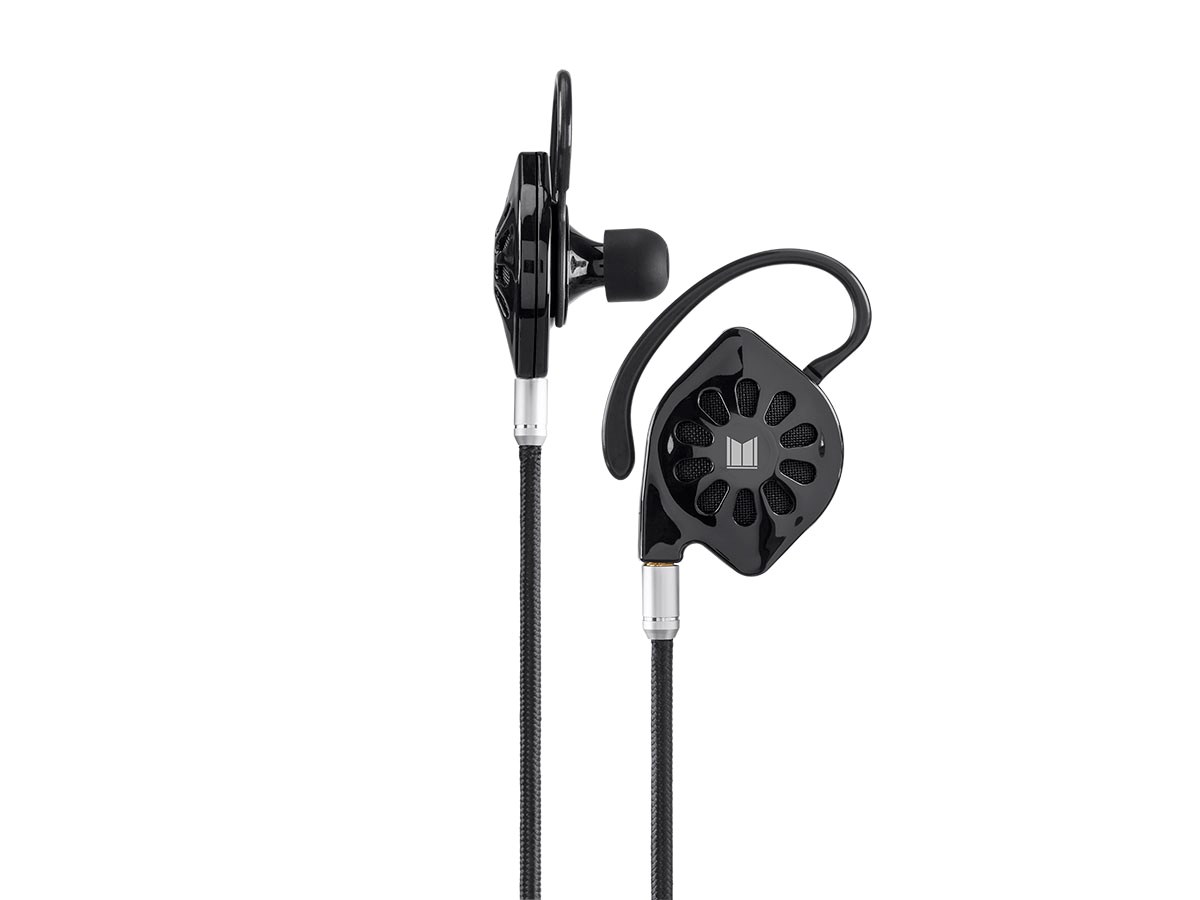 ---
We are committed to finding, researching, and recommending the best products. We earn commissions from purchases you make using the retail links in our product reviews. Learn more about how this works here.