Newbie
Join Date: Aug 2006
Posts: 14
Mentioned: 0 Post(s)
Tagged: 0 Thread(s)
Quoted: 0 Post(s)
Liked: 10
I'm putting together a media center in my room (14X15 ft) with equipment I've acquired over the years. I just bought an LG PA75U LED projector and want to put together a decent sound system for it using what I already have and purchasing anything that will help it all come together nicely. I've tried streaming an avi file from my computer via PS3 media server and it looked really weird. Like a cheaply produced novella. Would this be a refresh rate issue? The projector was at 60hz.
I also tried a Blu-ray movie on the PS3 and it looked okay, but the sound sync was a little off. All audio is connected via 3.5 aux cables right now. Audyssey speakers are connected to each other via speaker cable.
The PS3 is connected to the projector via HDMI cable and the Logitech Boom is going into the projector's 3.5 input. The subwoofer is going into the Boom and the Audyssey speakers were off.
Looking for a receiver that can integrate the following equipment and easily handle additional upgrades in the future (more speakers, bluetooth, etc).
Needed features
:
~ Stream Spotify easily from an iPhone or Macbook Pro
~ Attach a turn table to play vinyl records
~ at least 3 HDMI inputs, 1 HDMI output
~ would like for it to output to both the Squeebox, Sub and Audyssey speakers at the same time without an echo
Budget is $500 max, but would like to stay under $300.Projector
LG PA75U
Speakers
Audyssey Lower East Side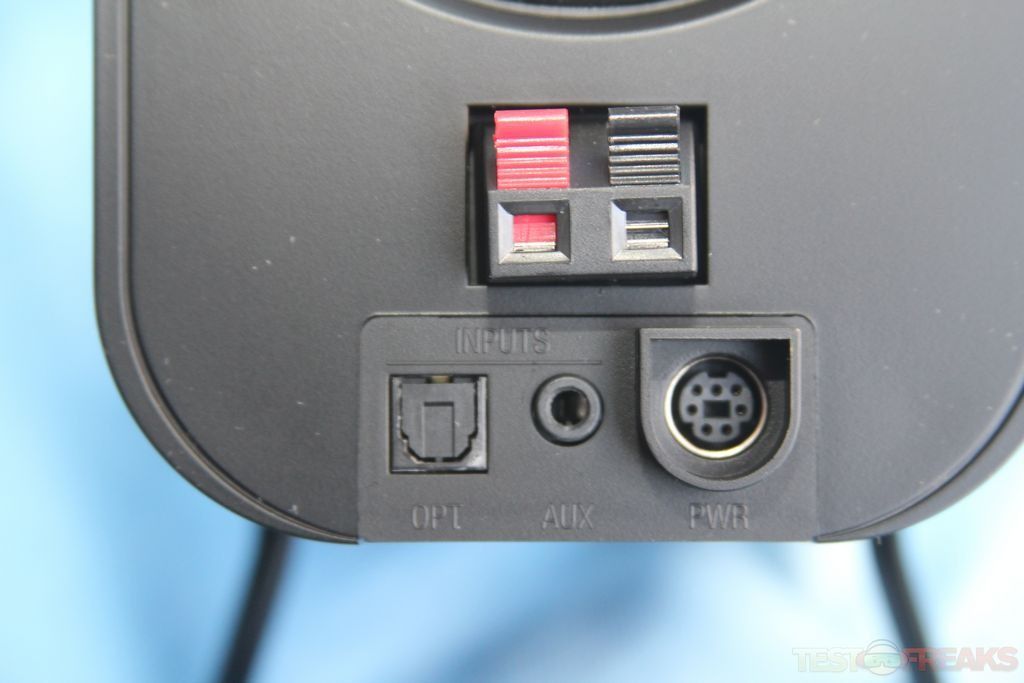 Logitech Squeezebox Boom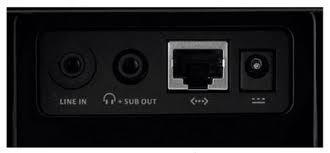 Subwoofer
The Speaker Company ASW-8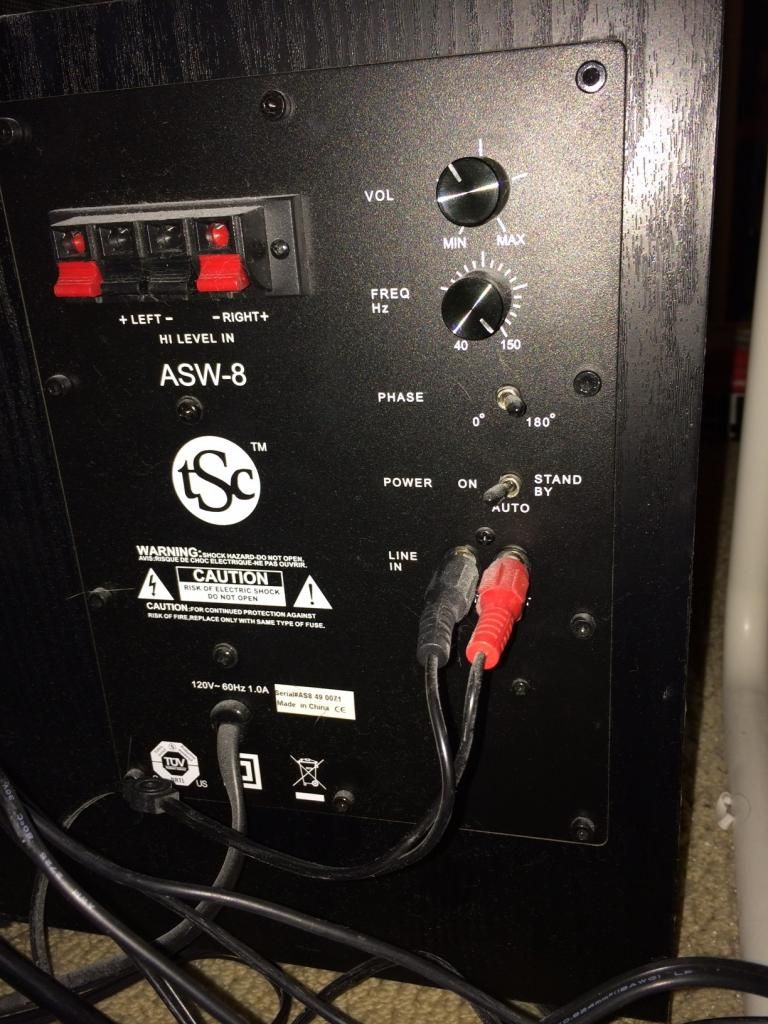 HDMI Inputs
PS3
Apple TV or Chromecast (future)
Posting Rules

You may not post new threads

You may not post replies

You may not post attachments

You may not edit your posts

---

HTML code is Off

---