Discussion Starter
·
#1
·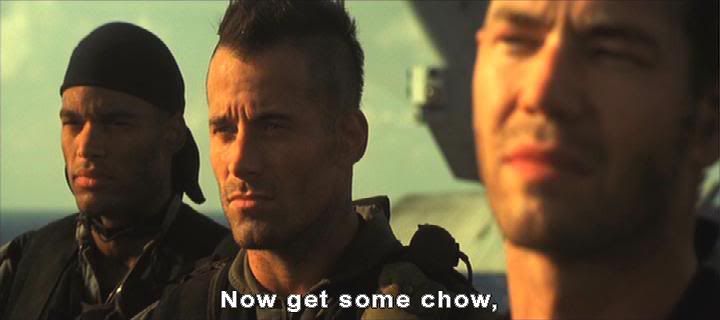 I've watched Tears of the Sun many times and I'm a little confused on what Chow means?
I've searched around and this is the best that I can find on Chow.
http://en.wikipedia.org/wiki/Chow_Chow
So does this mean that NAVY SEAL hump Chow or do they eat Chow?
Maybe someone can clear this up what Chow means as this is confusing.