Discussion Starter
·
#1
·
Hi all I have been working on two of these
http://www.avsforum.com/avs-vb/showthread.php?t=1275278
I have to thank Oklahoma Wolf for the design and the detailed post on construction.
These fit the bill very nicely in terms of frequency response and cabinet size.
The build went pretty well, I didn't take many pictures though.
Now on to the picks,(sorry they are all crappy phone picks)
Sense I was building two cabinets I made a template to drill all the speaker mounting holes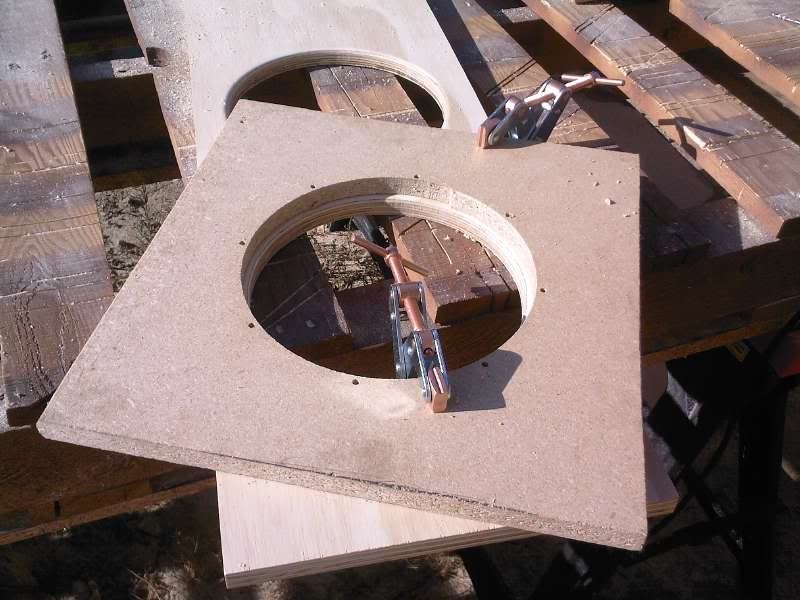 me during the build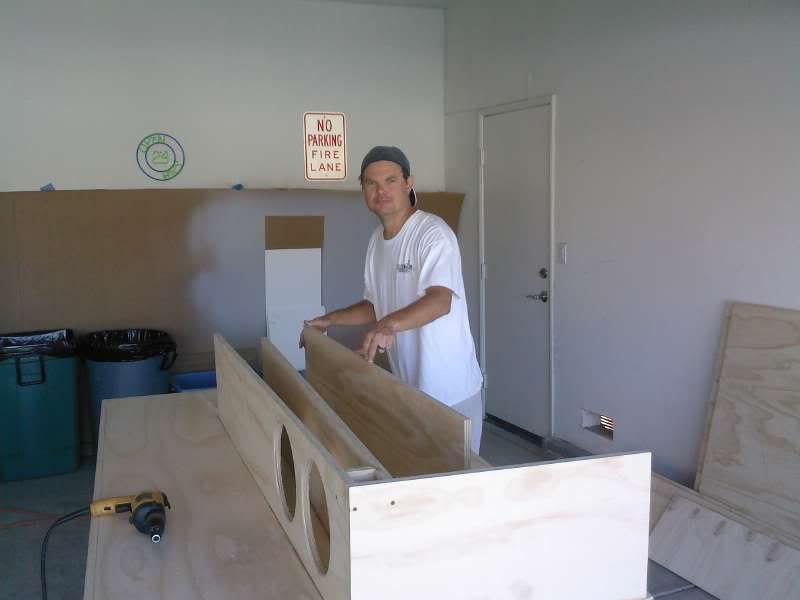 one almost complete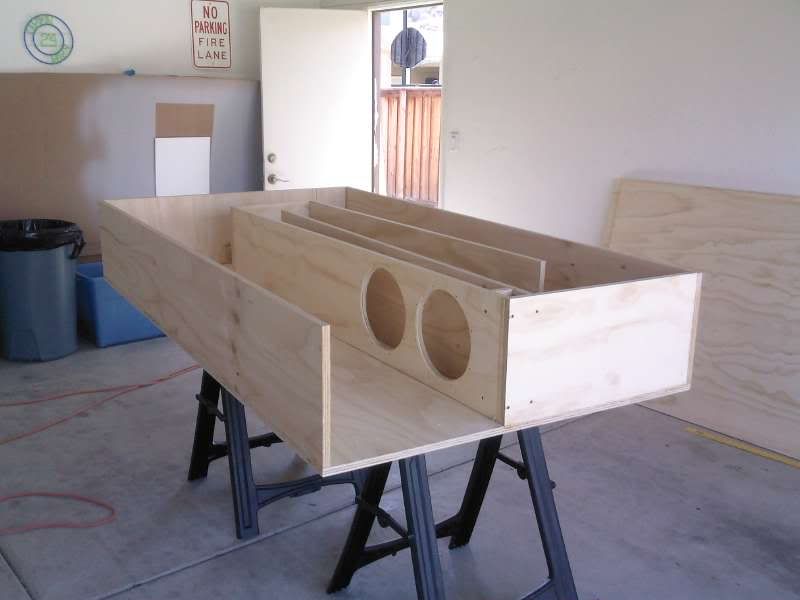 both almost complete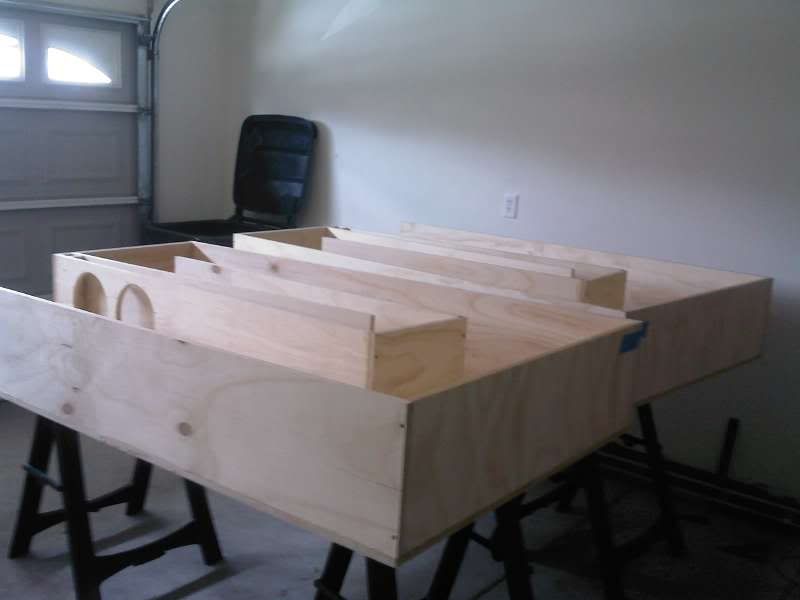 here they are just about to go in the house
I am going to listen to them for a while and decide where I want them to be placed at before I complete the riser.
here is the
room
they are going in
Thanks for looking
Erich