Discussion Starter
·
#1
·
Good day to everyone. I've come across a problem with my Acer K11 a month ago and only decided to post it now. To start off, I bought my Acer K11 October 2010 and have 800+ hours on it right now. Back in March I checked the pixels and all of them had a fine mesh and sharpness, now it's become this mess and I can't believe I've only noticed it now.
Here is my problem. On the upper right of the screen, the image is very sharp which is good. The clear mesh can be seen from up close. But the further you go left, the mesh becomes blurrier and blurrier and the image suffers and it becomes really soft. I hate it! It's sharpest at the upper right portion of the screen, and gradually softens as you move to the left. It also slightly loses sharpness from the upper right to the lower right.
No amount of fixing the focus, projector and screen position did anything. The upper right portion is always the sharpest. It wasn't like this back in March where it was sharp all throughout.
The pictures below show my problem:
- Normal projection mode.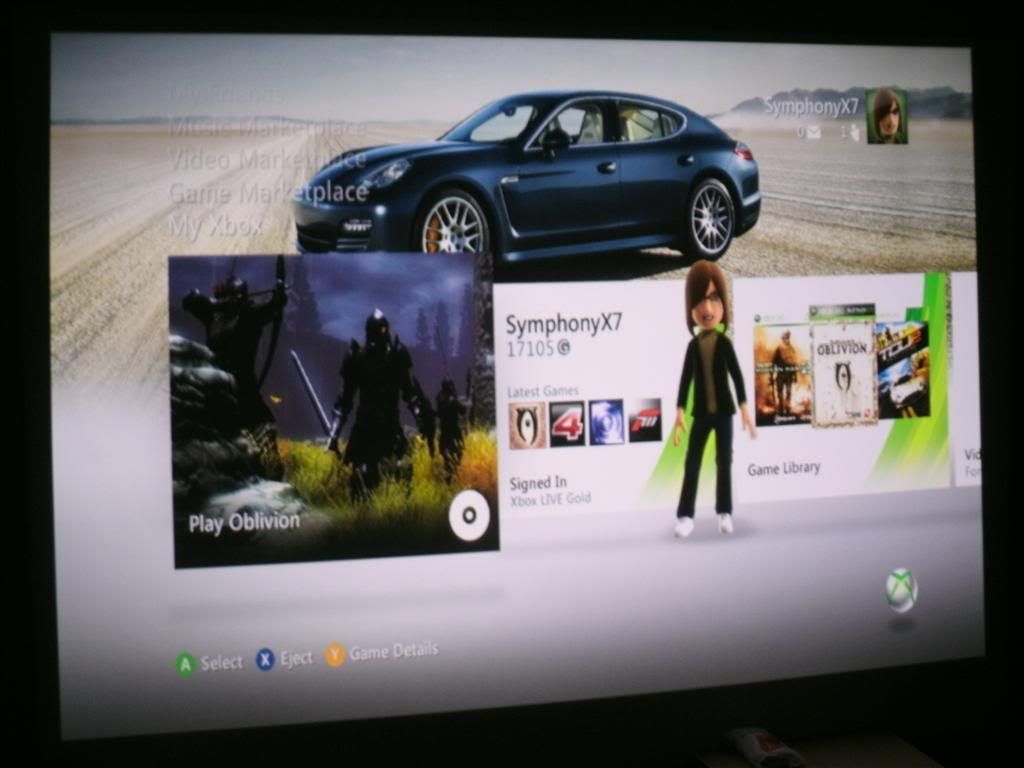 - Mirror projection mode.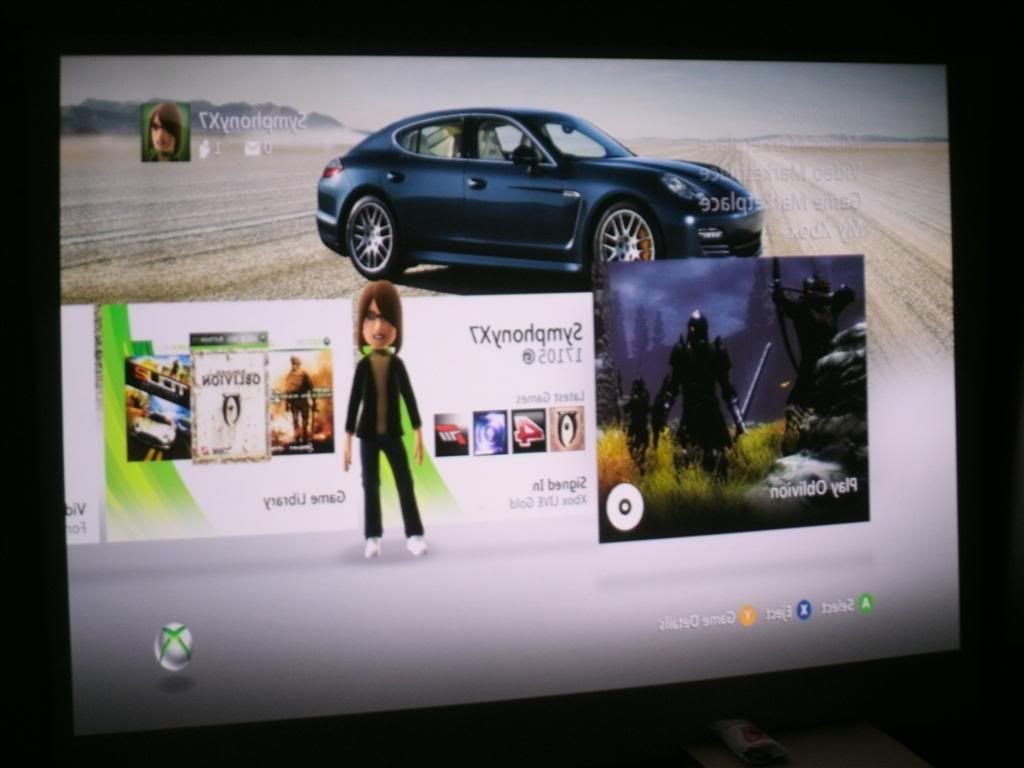 - Upper right corner of my screen, normal projection mode. Notice the fine mesh.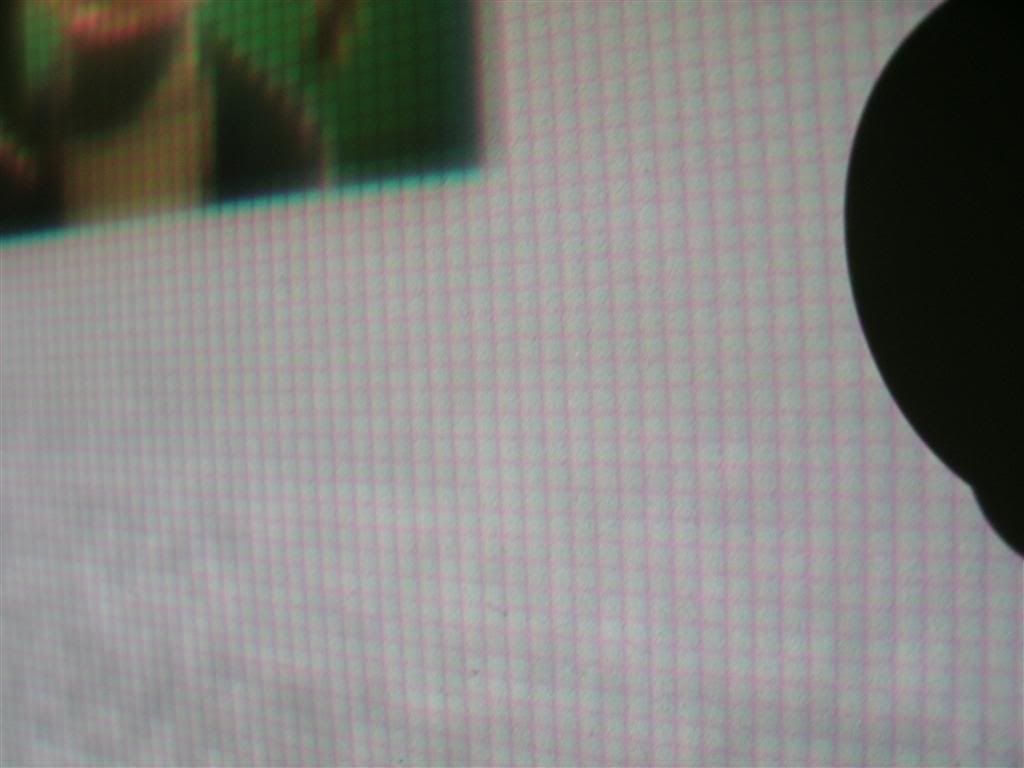 -Upper left corner of my screen, mirror mode to show the same image. Notice how soft the image is an the mesh is barely visible.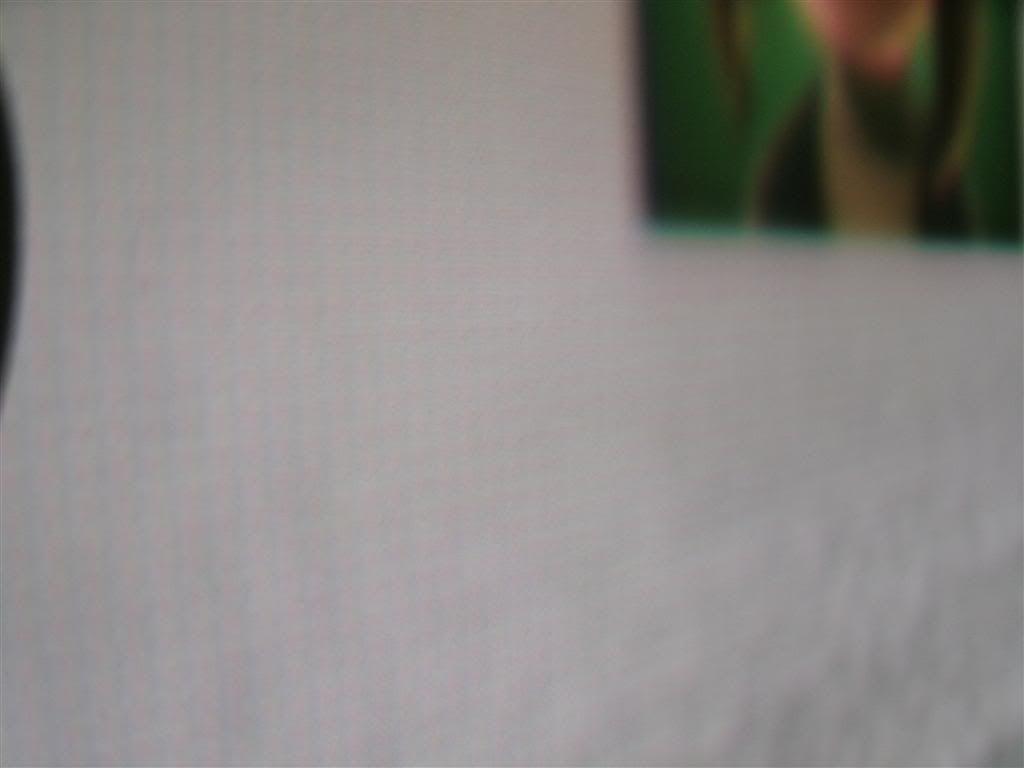 - Middle part of my screen, to show the gradual loss of sharpness from right to left. The mesh is still visible, but nowhere near as sharp as the upper right corner.
I appreciate any help and advice regarding this problem. Thanks.