Discussion Starter
·
#1
·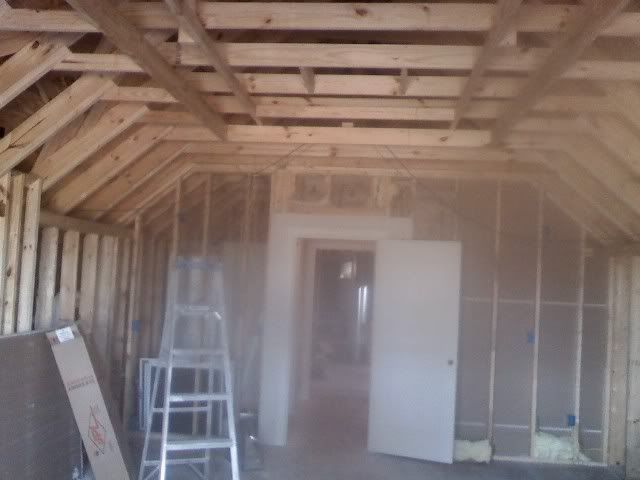 Very Crude Drawing For Reference only!
All Walls are 2x6 Except for the wall with the window 2x4?
I know its a rough picture I need to get my digital camera out of storage, the picture is looking from where the projector screen will be going towards the seating area.
Speakers: Sonance Cinema Ultra's (bought got a good deal)
SUB: Still looking
Audio Equipment: Still Looking
Screen: Plan on 2.35:1 DIY
Seats: Still Looking
This is my first Dedicated hometheater. I told my wife when we starting building our house all I want is 360 Sq Ft of the house (she gets the other 90%) for my man cave. I will have lots of questions over the build and I appoligize in advanced I will try to find the questions first before asking but I may bounce things off of everyone.
I am working on the framing and will have columns on the walls to hold the speakers.
My first question is how far from the back wall should I have my first row of seats. I built 4 columns already but want to make sure they are in a good location for where I have planned for my seating.